zeb.market.flash: Issue #40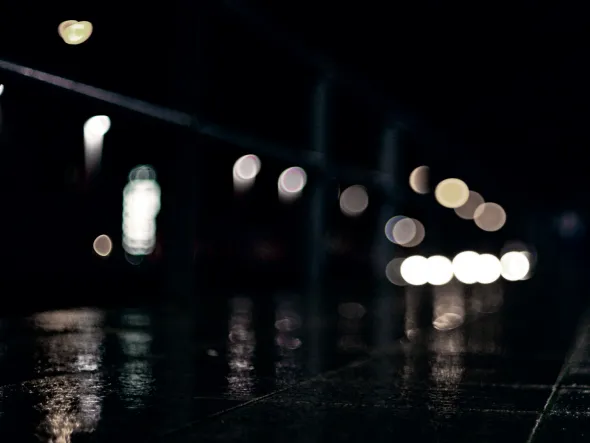 Our highly topical overview of current developments in the global banking market
Click here for the current issue with the following focus topic:
Issue 40 | April 20, 2022 | Say goodbye to the Goldilocks economy
Post-war economic perspectives and impact on banks
What do the war and sanctions mean for economic growth, inflation as well as interest rates and thus for the European banking industry?
The overall effects for the European banking sector seem to be manageable but banks can become the profiteers of the turning point for interest rates.
Sie möchten keine Ausgabe verpassen und den zeb.market.flash zu Anfang jedes Quartals per E-Mail erhalten? Melden Sie sich hier für unseren zeb.market.flash-Newsletter an.