Warum Pricing insbesondere im aktuellen
Umfeld ein zentraler Stellhebel ist
Pricing ist ein wichtiges und durchaus komplexes Thema
Die Festlegung von Preisen stellt viele Entscheidungsträger vor bedeutende Schwierigkeiten. Oftmals liegen die Gründe in begrenzten Kapazitäten, mangelndem Fach- oder Methodenverständnis und der Notwendigkeit, dringenden regulatorischen Anforderungen, wie beispielsweise der Implementierung von EBA-Richtlinien, gerecht zu werden. In solchen Fällen gerät das Pricing in den Hintergrund, wodurch wichtige Potenziale unerschlossen bleiben.
Well-known problems
It's a well-known fact: the economic environment for German banks has deteriorated dramatically over the past decade. Low interest rates are squeezing the profit margin, and despite the expansion of lending business, higher net commission income and reduced material and personnel costs, the institutions are earning significantly less money today than they did twenty years ago. 
One solution to this problem lies in systematic price management, because price is still a greater lever for improving profitability than many other measures. 
Our current analyses, projects and publications show that considerable increases in earnings can be achieved through systematic price optimization. Our project for a medium-sized regional bank, only one of many successful examples, proved that a potential of over two million euros per two billion euros of balance sheet total per year became real. 
 
Five steps to success. 
At a recent project, we realized a pricing potential of more than EUR 2 million at a EUR 2 billion balance sheet total.
"Pricing decisions quickly and heavily affect profits. Therefore, they have to be based on reliable information rather than gut feeling."
Dr. Peter Klenk, Partner, zeb
Wir helfen Ihnen, Ihr volles Potenzial auszuschöpfen
Für optimale Ergebnisse führen wir eine gründliche Analyse Ihrer Preispotenziale durch. Dabei konzentrieren wir uns auf Bereiche wie Girokonten und das Hausbankmodell, um Cross-Selling-Chancen zu nutzen. Wir identifizieren Möglichkeiten zur Umsatzsteigerung, etwa durch Aufdecken unbeabsichtigter Sonderkonditionen, und berücksichtigen aktuell besonders wichtige Aspekte wie Kundeneinlagen.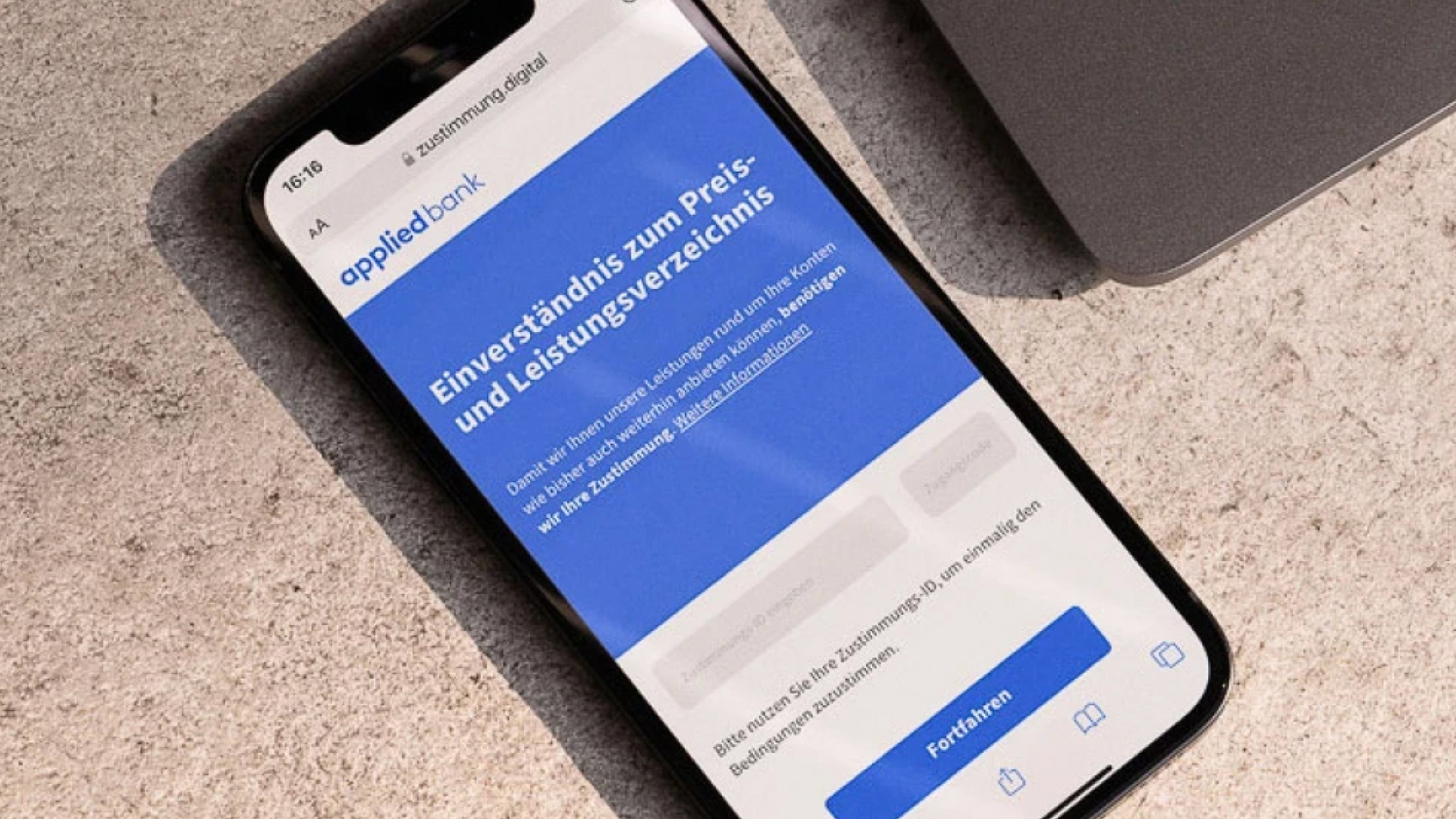 Digitalprodukte liefern schnelle Erfolge
Sie sind auf der Suche nach einer digitalen Lösung für das Hausbankmodell oder für Kundeneinwilligungen? Bei unserer Digitaltochter zeb.applied finden Sie genau das Richtige. Nutzen Sie unsere Software in Ihrem individuellen Design und erzielen Sie beschleunigte Digitalisierungserfolge in Ihren Pricing-Themen.
Machen Sie jetzt den ersten Schritt in
Richtung Pricing Excellence
Melden Sie sich zu unserem Webinar an und erfahren Sie aus erster Hand von unseren Experten, wie Top-Banken durch den Hausbankbonus beeindruckende Digitalisierungserfolge im Pricing erreichen.