Bank crashes in 2023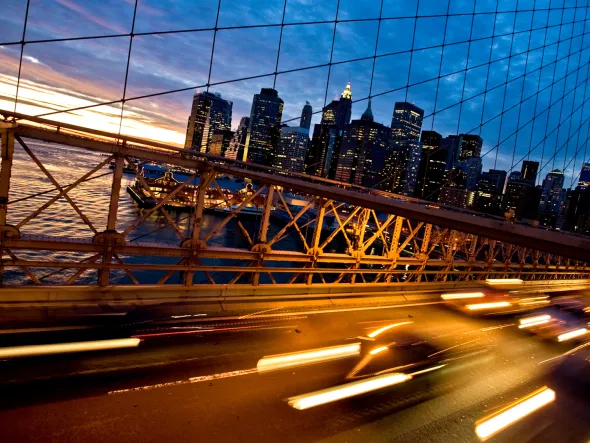 Misfortune or systemic imbalance?  
Lessons and consequences of recent bank failures for banking supervision in the euro area
Bank run in the U.S.
Consequences for European banks 
In Europe, the crisis hit the second largest Swiss bank, Credit Suisse, which used to be a flagship of the entire sector. On March 19, 2023, just days after the first closures in the U.S., the forced merger with competitor UBS was announced due to political and regulatory pressure. 
Huge question marks
Since then, some issues have been hotly debated: Why did the almost forgotten phenomenon of a "bank run", which many believed to be a thing of the past, occur in the first place and what is new compared to previous cases? Why did it hit U.S. institutions in particular? What are the consequences for bank regulation and supervision, which have been massively expanded since the financial crisis of 2007/08 with the intention of preventing new banking crises?  
Our analysis