European Banking Study 2020, 1st edition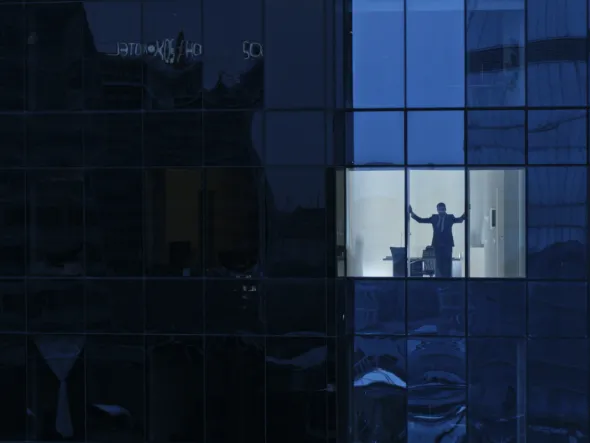 How COVID-19 might affect Europe´s banks 
With COVID-19, banks are not the source of the problem, as they were in the 2008-09 global financial crisis (GFC). Yet they will certainly be affected by the pandemic's impact. In our European Banking Study 2020, we look at Europe's 50 largest banks and try to quantify COVID-19's effect on balance sheets and P&Ls.
Our study is organized in three parts. Firstly, we analyze the resilience of banks in Europe going into the pandemic. Secondly, we estimate the impact of COVID-19 on each bank individually and compare this simulation with each banks' pre-COVID-19 financial resilience. Lastly, we set out the implications of our results for bank management, governments and regulators.
All our analyses are based on publicly available data for banks, companies and individual countries. We have extended our tried and tested models and simulation techniques to include COVID-19-sensitive rating shifts which allow us to simulate path-dependent changes of credit portfolio quality. 
We will update our study every quarter to incorporate the latest financial data and extend the range of our simulations.