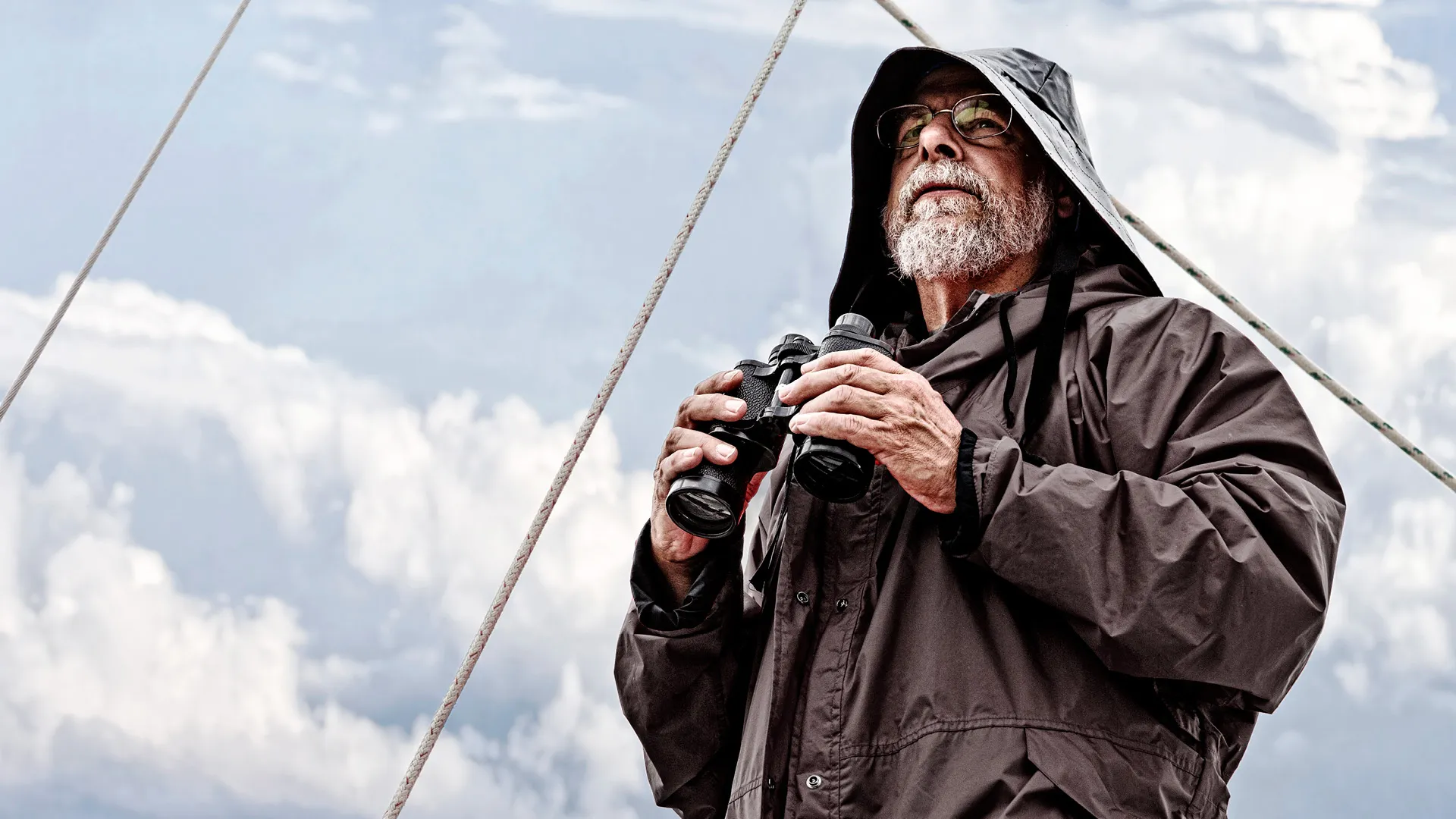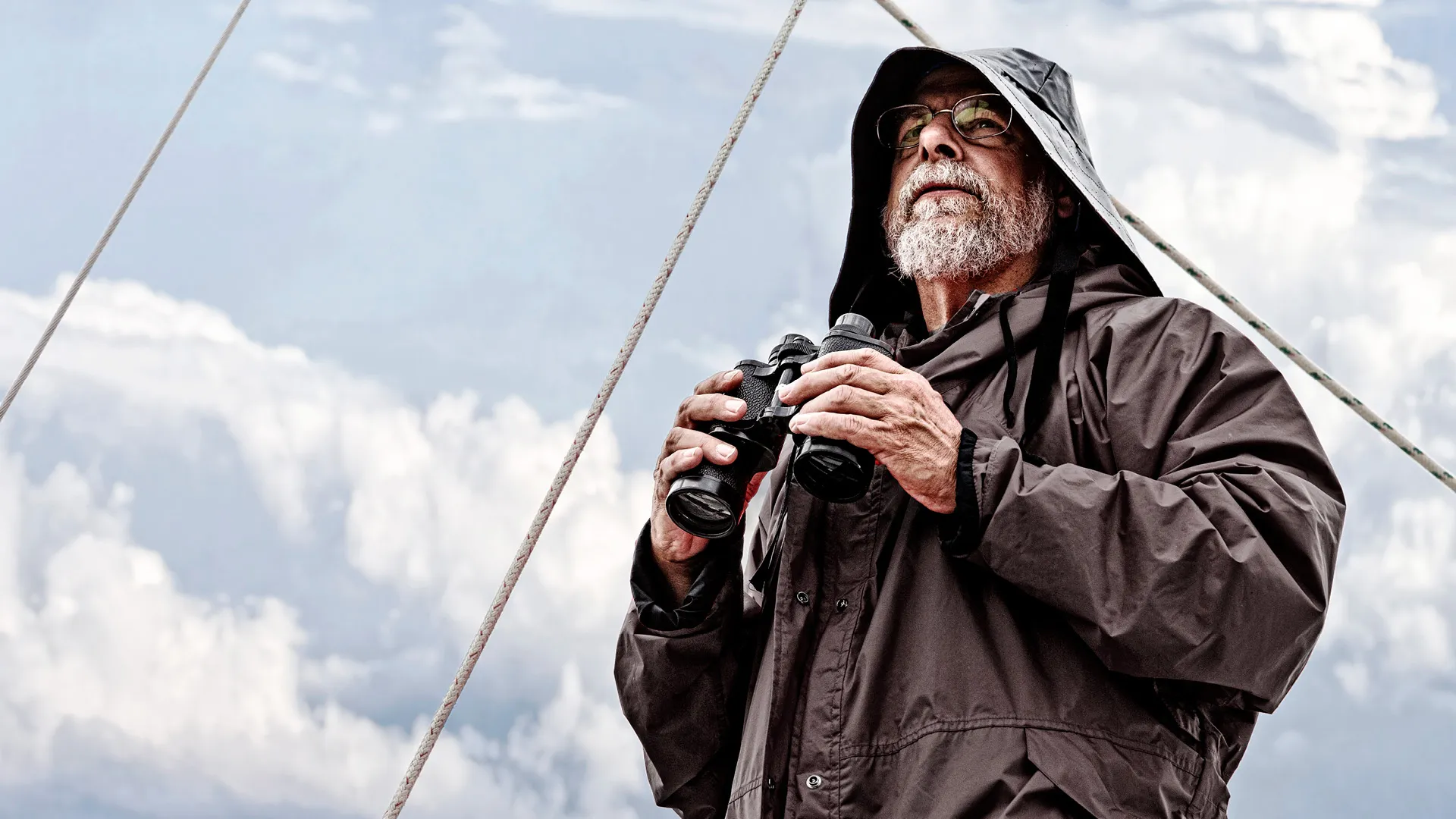 Our
European Banking Study

:
In-depth analysis of Europe's top 50 banking groups.
European Banking Study: Our masterpiece for the top 50 European banks. 
When we re-launched our European Banking Study in 2013, we didn't really know what to expect ourselves. Stemming from our deep understanding of the financial service industry in Europe and our close proximity to our clients, however, we felt the need for a profound and comprehensive analysis of the state of the major European banks.
Ever since, we have combined market expertise and exhaustive data analyses, building up a unique simulation model that sheds light on recent challenges. We even calculate the impact of regulatory actions and low yields on the banks´ balance sheets. Over the years, our European Banking Study has become the industry's leading research for understanding issues impacting the top 50 European banks. 
The study profiles and ranks every top 50 European bank, based on analyses of capitalisation, total assets and return on equity. Industry executives will also gain insights to address consolidation, regain market share and improve profits by focusing on areas like sustainability, digital transformation, customer relationships, product specialisation, disintermediation and ways to simplify and standardise for greater operational profit improvements. 
In addition, we provide special editions of the EBS on current topics.