Private Banking in a digital world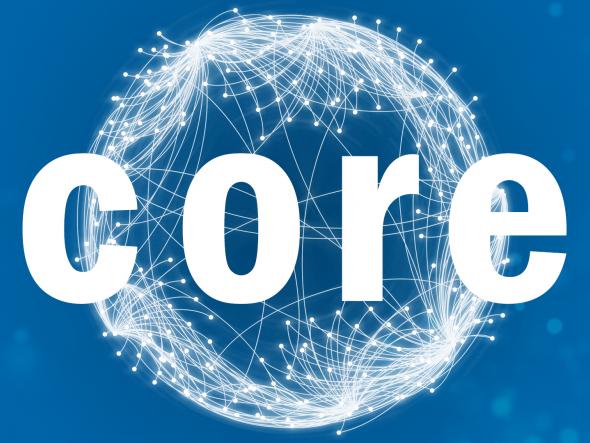 Private banking in a digital world
The multitude of innovations and new technologies appearing on the scene have many private bankers and wealth managers scratching their heads. Where should they start and what is really relevant for private banking? How should they deal with facial recognition, mobile payments or roboadvisors? And what about digital transformation, big data/data analytics or machine learning/AI? Or PSD2, blockchain or cryptocurrencies?
To help industry professionals navigate the road ahead, we examine the world of private banking and wealth management from three different perspectives: client, regional and future.
Welcome to the digital world, a world full of hidden potholes and unexpected turns in the road. Join us in our search to get to the core of the issue.