zeb.market.flash. Issue #44: Banking turmoil raises old familiar questions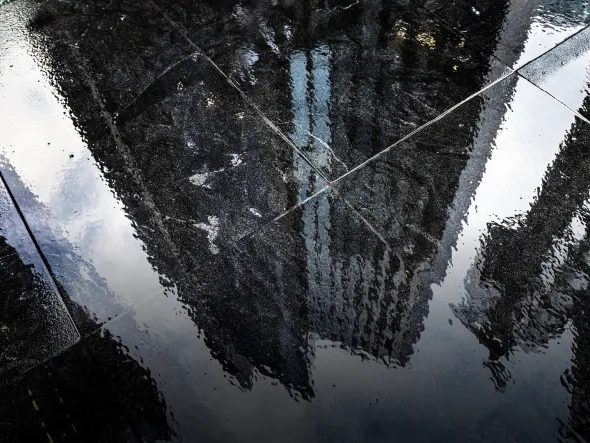 Our overview of current developments in the global banking market
And here is what this issue is all about:
-3.9% QoQ TSR performance of global top 100 banks
Turmoil in the banking market has led to banks underperforming all other sectors in Q1 23, with technology being the highest performer (+19.6% QoQ).
U.S. banks were hit hardest by market turmoil (TSR -11.9% QoQ), while Western European banks (TSR +5.6% QoQ) lifted the global top 100 banks.
-0.1% YoY real GDP growth in Q1 2023 in Germany 
Banking crisis 2.0 and its regulatory implications
You don't want to miss an issue and receive the zeb.market.flash by e-mail at the beginning of each quarter? Sign up here for our zeb.market.flash newsletter.