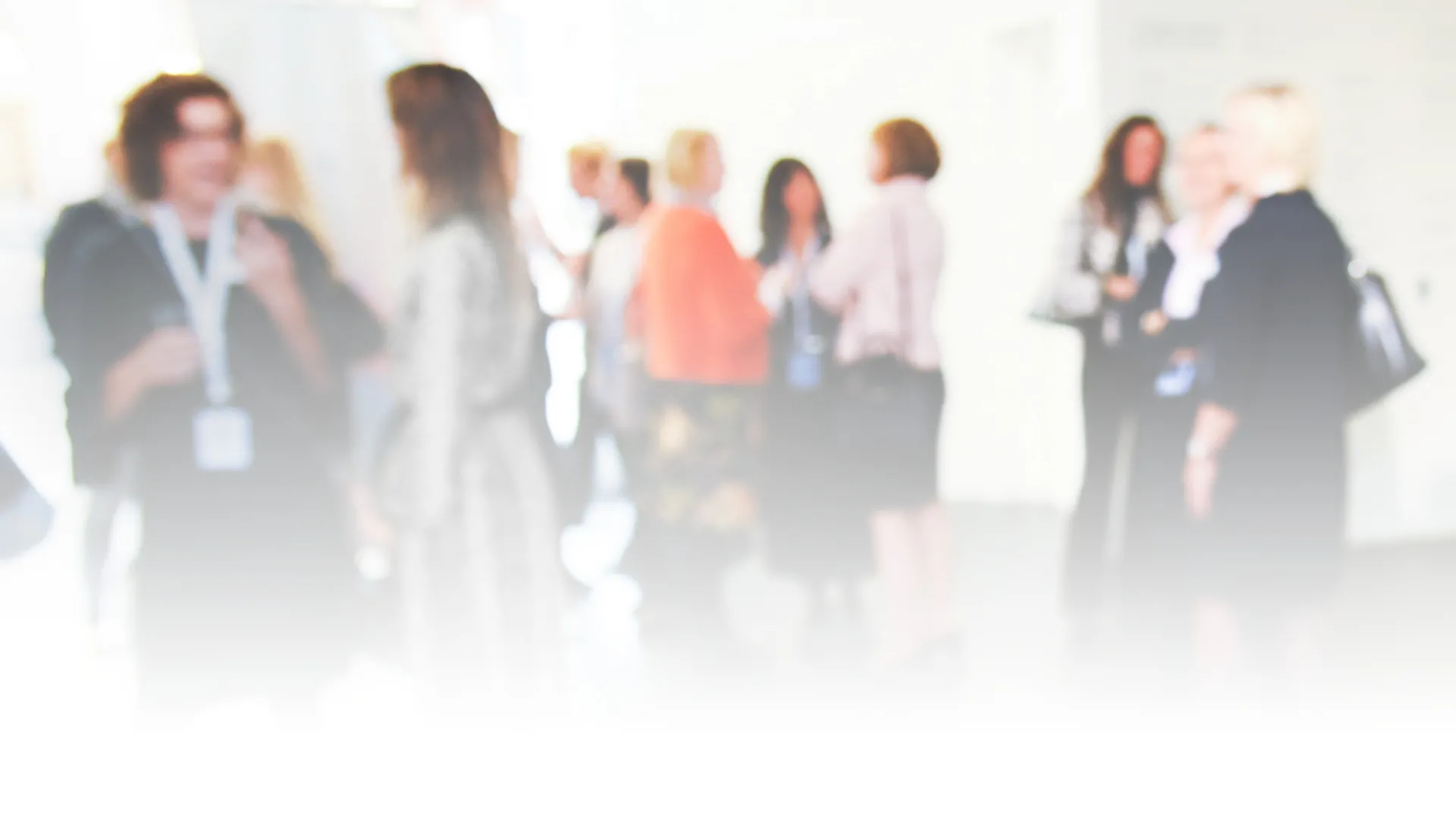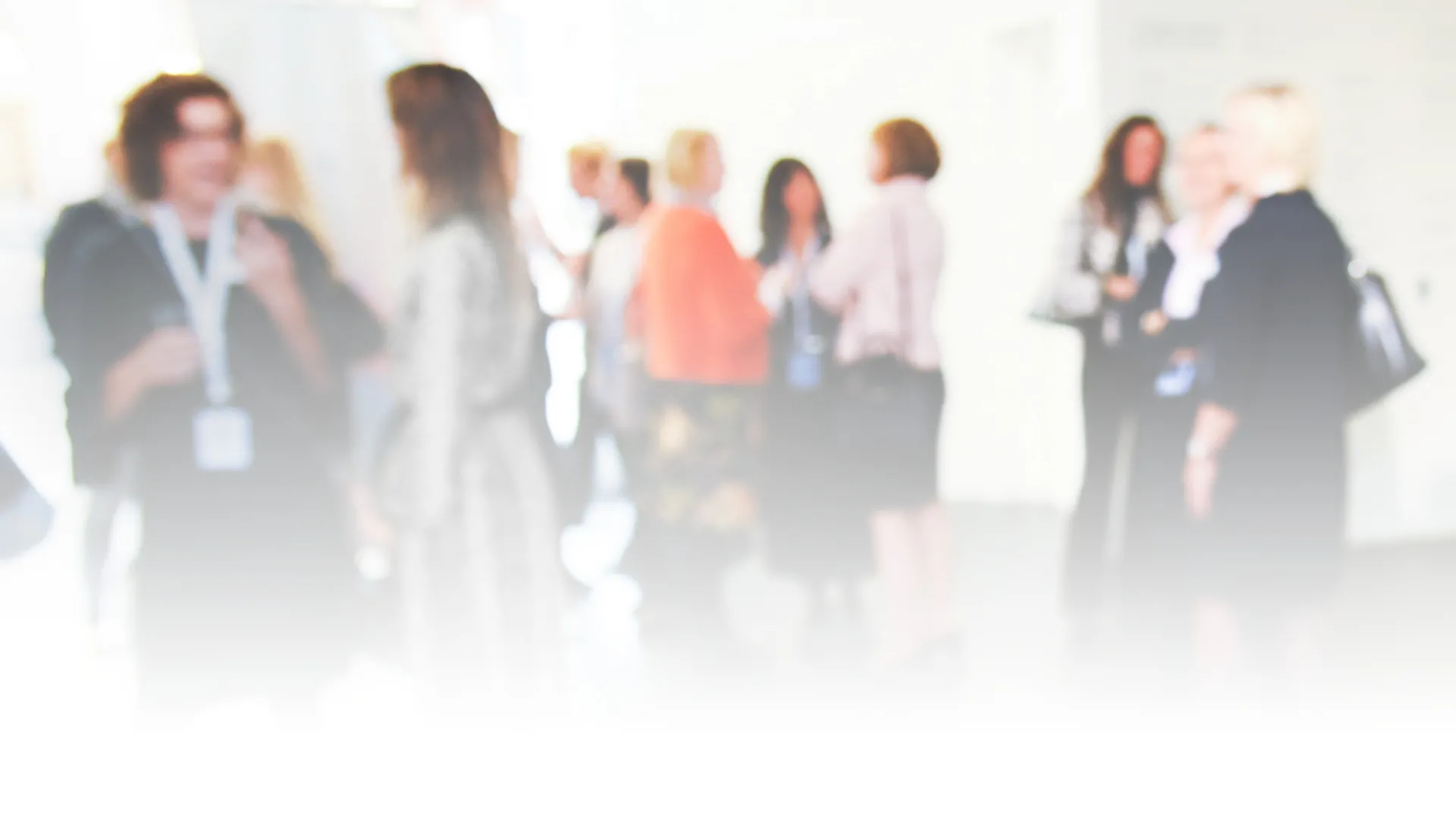 GREAT WOMEN

in Financial Services
Great Women: women in financial services. Our ambition is to increase diversity in leadership and teams.
Studies clearly show that diverse teams are more successful, more productive and, above all, more creative. Especially in times of change, which the financial industry still has to face in many areas, creative solutions are all the more important and thus diversity in management teams all the more significant.
One zeb initiative to promote women in the financial services industry is our Great Women network, which was founded 10 years ago.
Our events are specifically aimed at interconnecting women from the financial services industry. Together we discuss current topics, learn from our experiences and enrich and advance each other.
Learn more about us on this page.
Kind regards,