proutz - proud to be out at work. Our LGBTQI+ initiative
I am me! We are us! Our zeb LGBTQI+ initiative proutz
As a consultancy, zeb is a "home for talents" and thus a place where everyone should feel safe and welcome – that is our ambition, that is our goal, that is our vision.
Our proutz initiative helps us achieve this goal by contributing to an inclusive culture of trust, respect and appreciation. The initiative is all about educating people, counteracting prejudice and promoting dialog.
proutz sees itself as a network that provides a space to educate, promote tolerance and understanding, and raise awareness for various aspects of diversity. In addition, it aims to foster an exchange of ideas and experiences within the community.
If you feel the need to confide in somebody, feel free to contact any of the colleagues behind the initiative..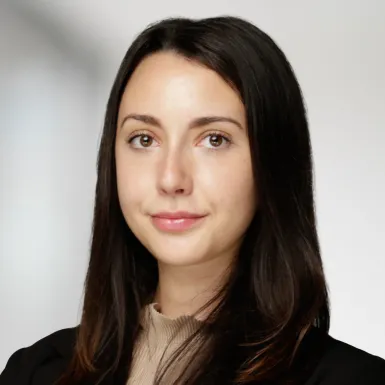 "Proud to be out at work – proutz stands for promoting diversity at zeb and creating a culture where it is part of everyday life." 
Tabea Nickenig, Manager, zeb
Why is an LGBTQI+ friendly work environment important? 
Being an LGBTQI+ employee at zeb means that you not only have to deal with the overall public perception of your life situation more than others, but also have to specifically consider it in your work environment.
Between 40% and 50% of lesbian, gay and queer employees feel that they have to worry about more issues in the workplace than their heterosexual cis-colleagues, for example, about what to share about their personal lives, what comparisons to draw on in workplace conversations, or what symbols to display that might indicate their sexual or gender identity.
"To me, an open-minded company culture means that everyone can just be themselves and doesn't have to pretend."
Michael Schmidt, Senior Consultant, zeb
More than eight in ten LGBTQI+ employees have experienced mental illness. Employees who are more open about their sexual identity in the workplace are less likely to spend time and effort on controlling their behavior or the content of their conversations. They …:
•    … have fewer psychosomatic conditions.
•    … express themselves more positively about their company and/or are more loyal to it.
•    … speak more positively about their job satisfaction.
 
A consultancy's employees are its most important asset. And we at zeb do not want to neglect any of them, but value every single one in what makes them special and individual.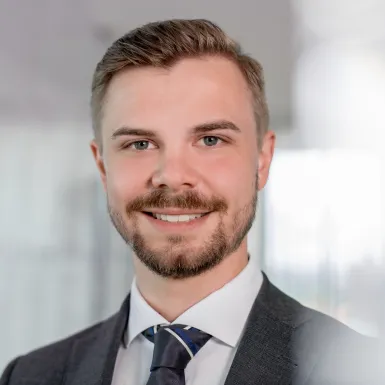 "I'm okay the way I am and you're okay the way you are – it's not that complicated. This one sentence means that everyone can feel comfortable and safe. And everyone benefits from that." 
Fabian Möller, Senior Consultant, zeb