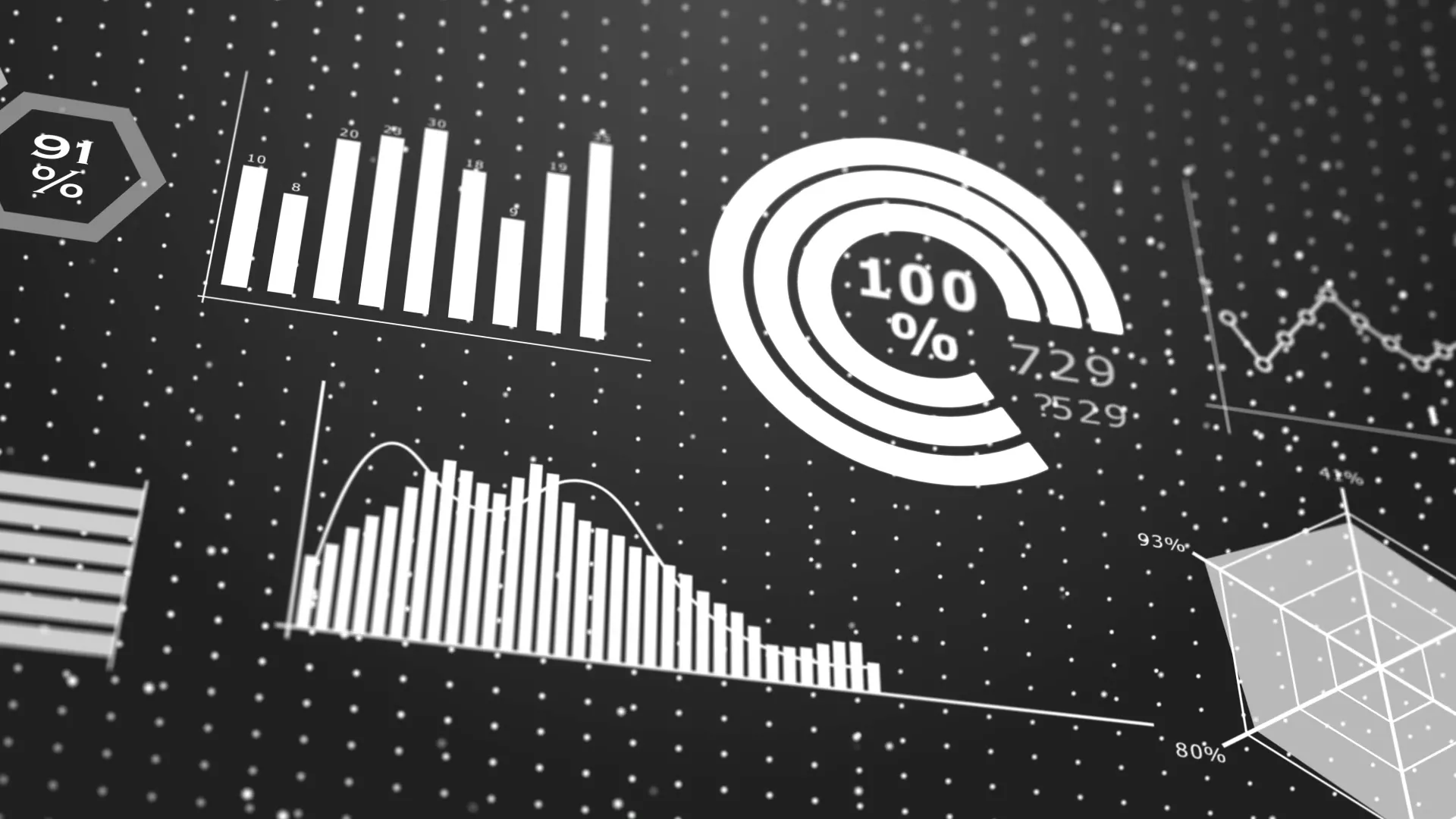 Digitalization & data for financial services providers
The macroeconomic importance of banks, financial services providers and insurance companies is rooted to no small part in the data they collect, manage and use. The future of the industry, however, lies in digitalization. Assets from the past need to be made future-proof in order to not just keep up with technological advancement, but to enable further developments and, ideally, set new standards.
As a consequence, financial services providers need to implement digital business models. Direct banks, for example, have long since ceased to be niche providers for a small, isolated group of online enthusiasts and are increasingly becoming their customers' main bank. In addition, the physical business models of many institutions have reached their limits, and not just since the coronavirus pandemic. In its 2020 bank branch report, Deutsche Bundesbank records a decline of bank branches in Germany of almost 20 percent in the past ten years alone. A return to pre-crisis mode is unlikely, which further increases the pressure on sustainable digitalization initiatives by the institutions.
Below, we share some insights into various relevant aspects of advancing digitalization that banks, financial services providers and insurance companies should take into account and learn to master in order to remain competitive in the medium and long term.