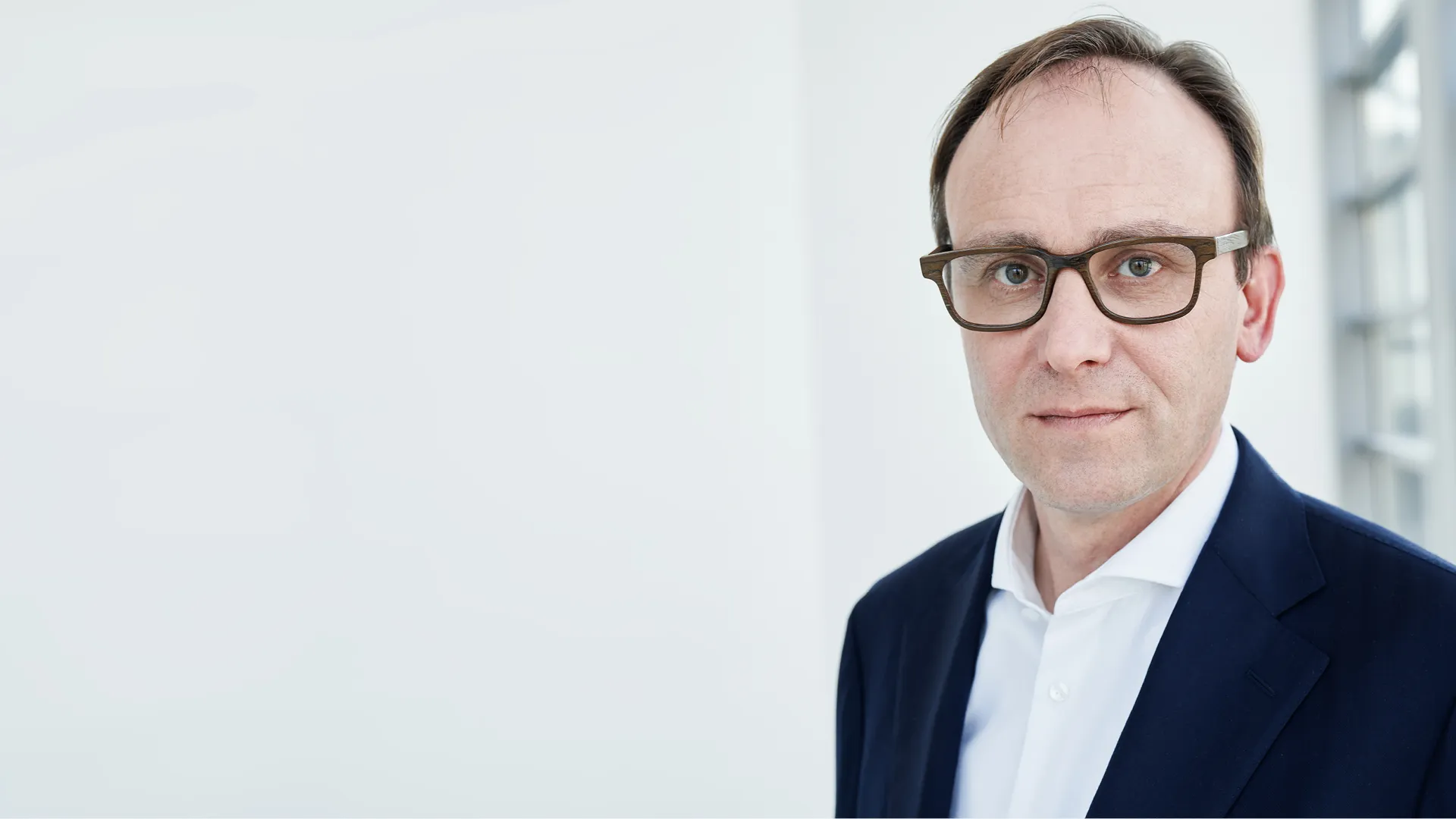 "The only constant is change—only those who see this as an opportunity will shape the future."
Wolfgang Schlaffer, Partner
Contact
Wolfgang Schlaffer is a Partner at zeb and a recognized expert on capital markets and securities operations.

His clients include private banks, large banks, state banks, savings banks, asset managers and investment banks. The focus of his consulting work is on strategic and organizational issues as well as regulatory requirements in the securities business. In this context, he oversees various national and international projects with teams of up to 50 people.
Wolfgang studied Economics at the University of Regensburg. He then worked as a capital market analyst and looked after institutional clients at Allianz Asset Management for several years, before joining the zeb team in 2002.
Ask me about
Strategy and organization
Target operating model
MiFID II