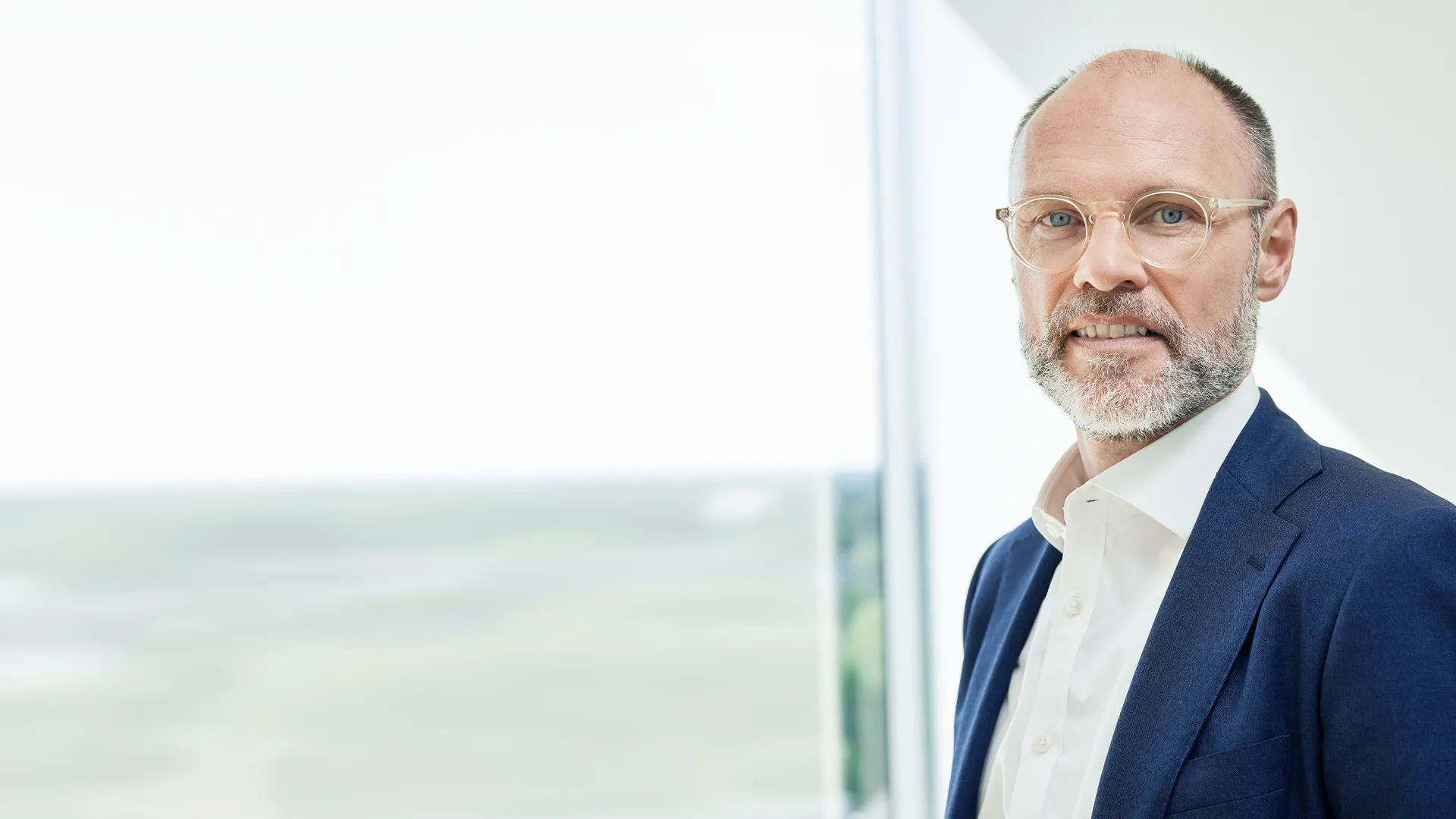 "Digitalization is more than just an app. Every process must be rethought from the customer's perspective."
Dr. André Ehlerding, Senior Partner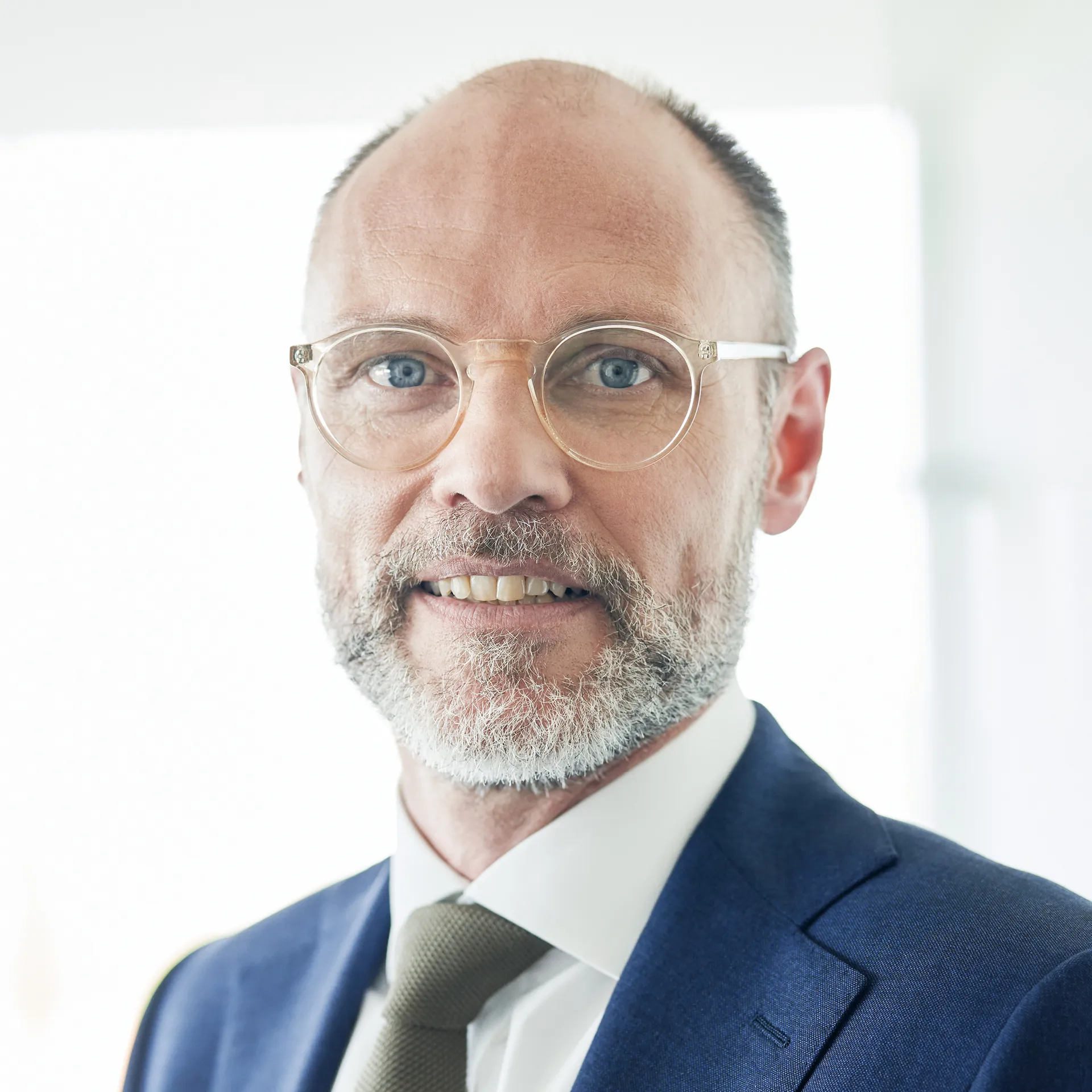 Contact
Dr. André Ehlerding is responsible for implementing and managing large transformation projects. His clients are mainly market-leading retail banks and European large-cap banks.

In his projects, André concentrates on the successful evolution and implementation of strategy as well as the optimization of business models, organizational structures and processes. The digital transformation of banks is a particular focus area of his work. It is about taking the customer's point of view in digitalizing and automating the value chain and then leveraging the resulting efficiency potentials.
In 2016, André thus also took on the responsibility for one of our most prominent studies, the zeb.Digital Pulse Check. The study assesses the status quo of digitalization in banking and regularly asks the market players about their progress.
André joined zeb after completing his degree in Management & Economics at Ruhr-Universität Bochum. He wrote his doctoral dissertation on the relevance of the credit organization for credit risk at the University of Duisburg-Essen.
Ask me about
Digital transformation
Retail banking
Large banks
Strategy development
Business model optimization
Prozess optimization
Publications