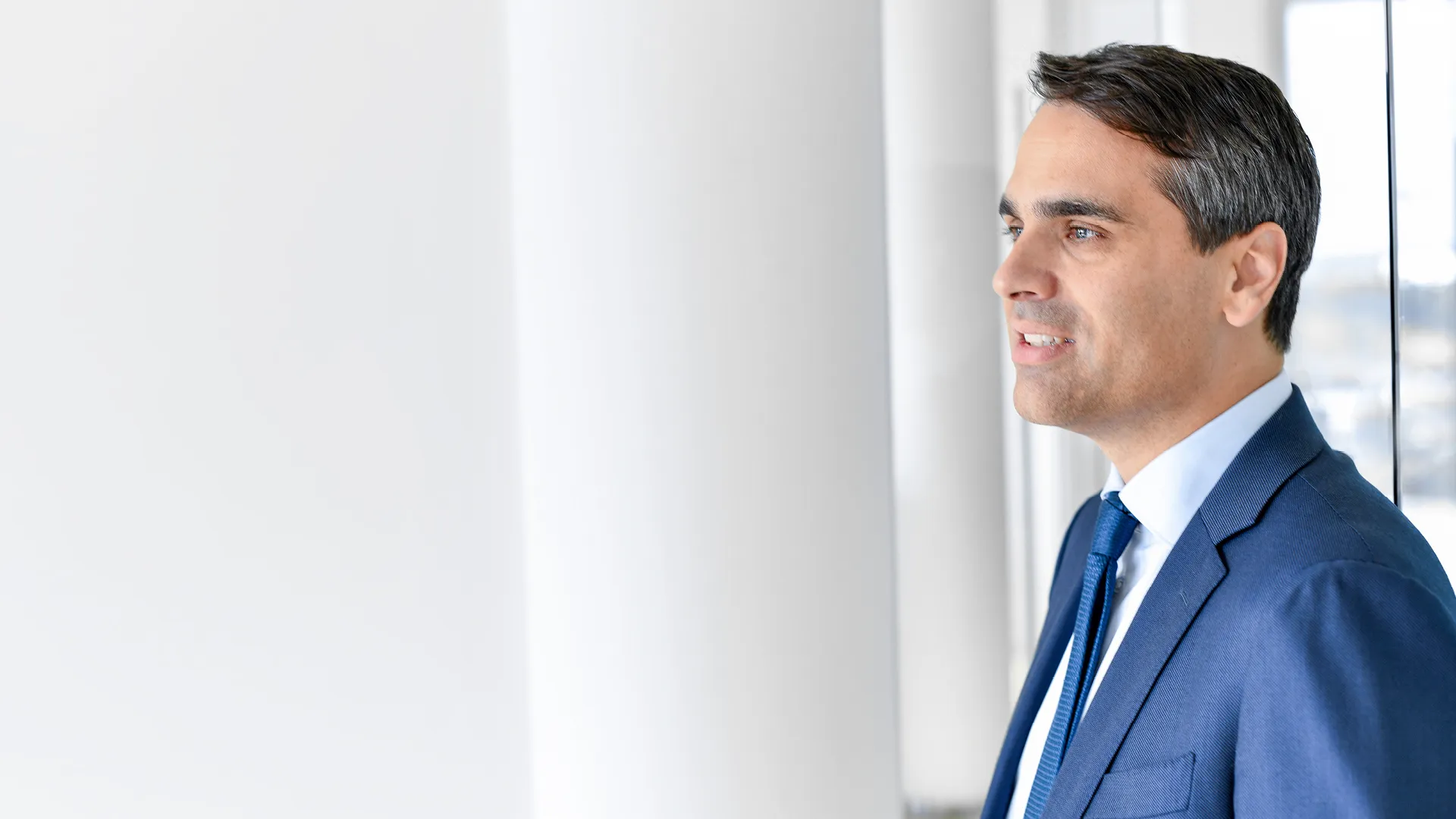 "If you follow technology hypes blindly, you may well overlook the most useful solution."
Sven Krämer, Partner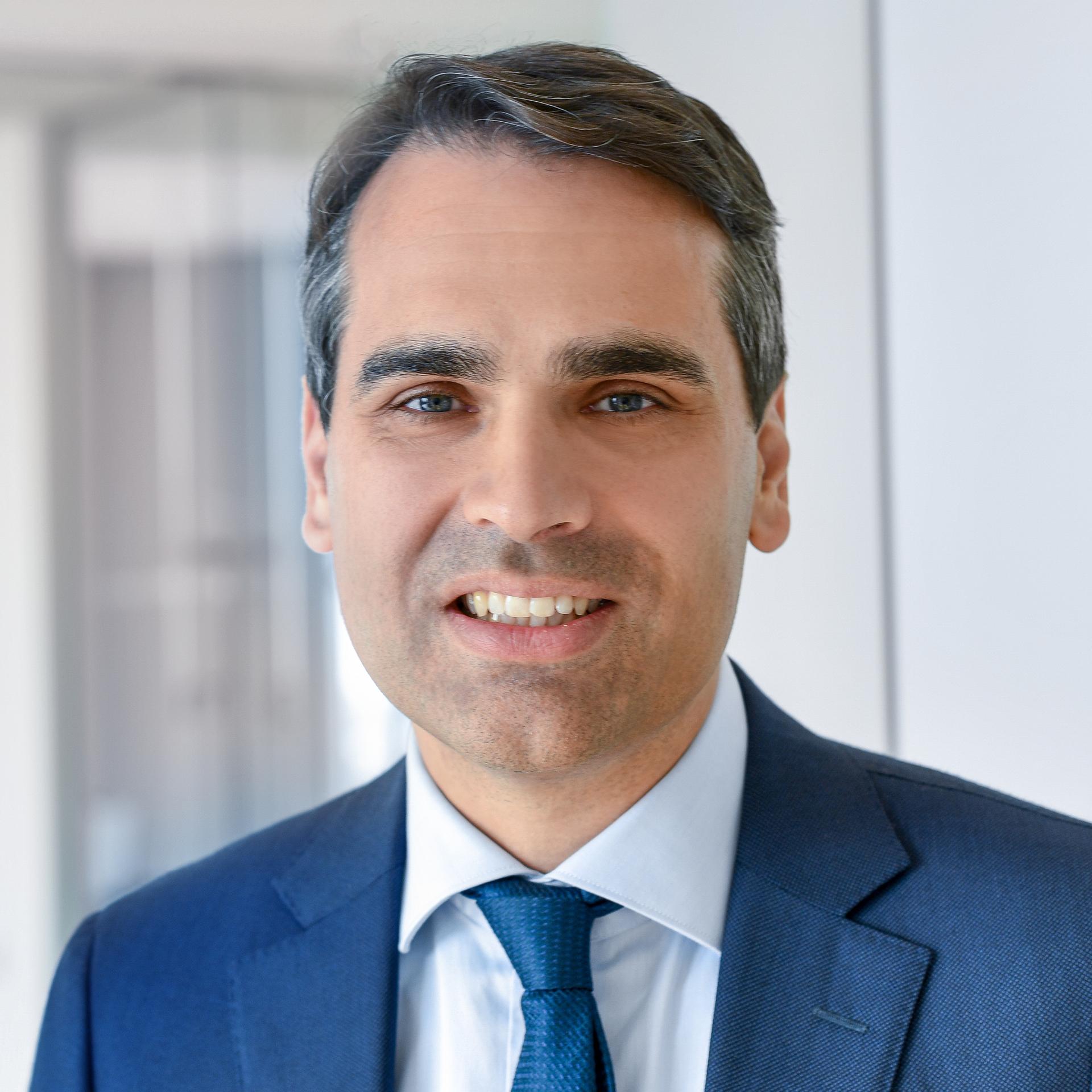 Contact
Sven Krämer is a Partner at zeb, a member of the Management Team and the co-director of our Netherlands office.

Sven has more than 17 years of consulting experience within the European financial services industry, particularly in IT strategy, IT architecture management, digital transformation, data analytics and data management. He combines his IT know-how with profound expertise in accounting as well as risk and regulatory law.
In addition to his consulting activities, Sven develops new digital business models for zeb, e.g. the zeb RegulatoryHub and the Digital Services Hub by zeb.
Sven has been with zeb since 2002, having previously studied Business Informatics at the University of Münster (WWU), gaining a Master of Science in Information Systems.
Ask me about  
Digital transformation
Data analytics, data management and data governance
IT strategy and IT architecture management
Developing modern organizational structures
Accounting as well as risk and regulatory law at the interface to IT