zeb.market.flash. Issue #43: Value drivers in banking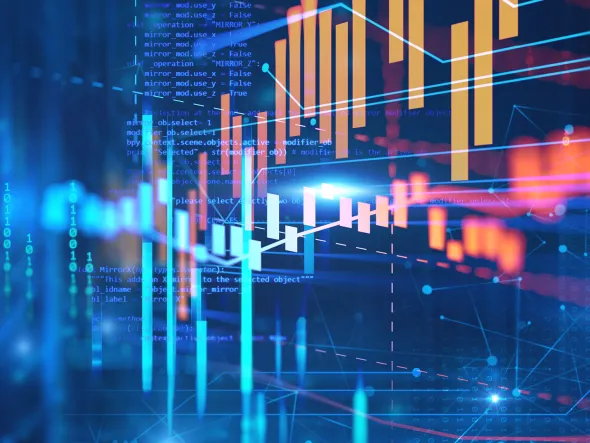 Our overview of current developments in the global banking market
And here is what this issue is all about:
+15.7% QoQ TSR performance of Western European banks
Global capital markets continued to move sideways in the fourth quarter of 2022 – Basic Materials and Industrials were the best-performing sectors. 

Western European banks' strong capital market performance lifted global top 100 banks (TSR +2.3% QoQ) above MSCI World performance (+0.9% QoQ).
+9.6% YoY Western European inflation rate in Q4 2022 
China ending its "zero-Covid" strategy and opening to the outside world raises modest hopes for a boost to the global economy.

Overall, despite declining inflation rates, moderate inflationary recessions in Western Europe, Germany and the U.S. continue to appear inevitable in 2023.
Essential value drivers in banking
The current and imminent banking environment poses plenty of challenges requiring banks to focus on the right value drivers and to find a balance be-tween risk, return, growth and resilience.

We studied the influence of 45 different value drivers on banks' objectives by using different and innovative statistical approaches and analysing an exten-sive dataset of the 50 largest banks in Europe, considering 16 years of data.
 You don't want to miss an issue and receive the zeb.market.flash by e-mail at the beginning of each quarter? Sign up here for our zeb.market.flash newsletter.