Cash or Card?
Three questions to Nikola Jelicic, Senior Manager at zeb, on the burning topics around digital payments.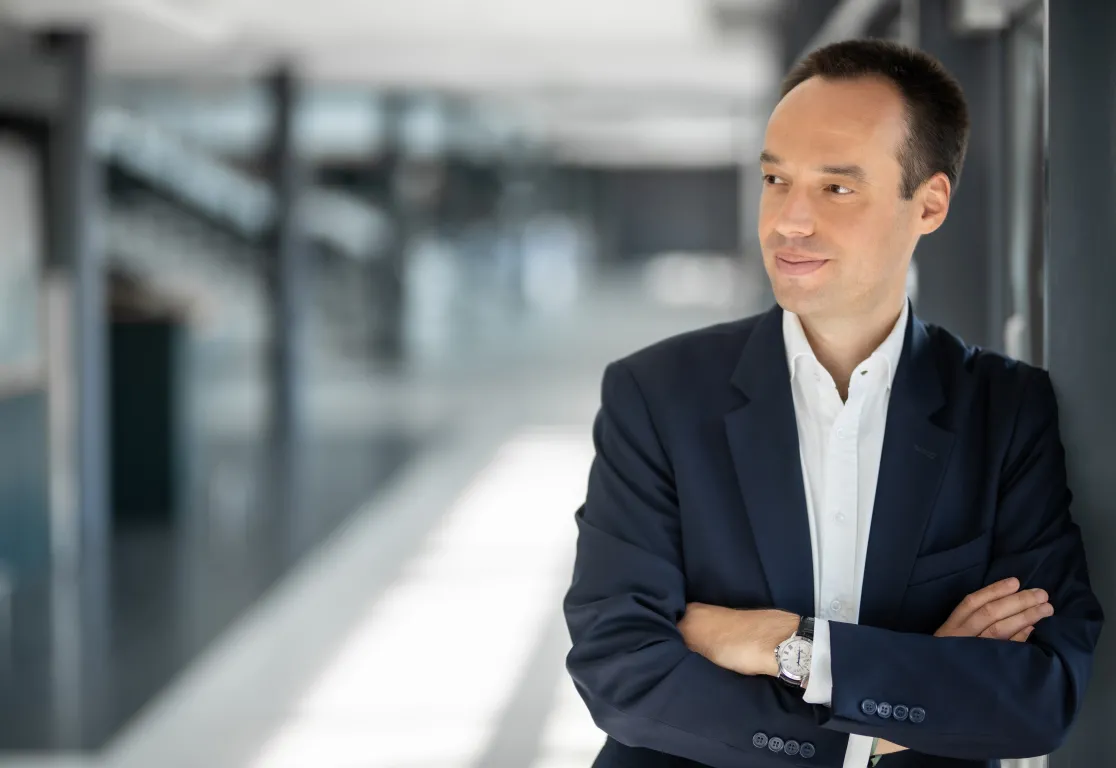 Is the question "Cash or card?" still valid in 2023? 
Nikola Jelicic: Even though COVID-19 dethroned cash in most of Europe, cash is still king in some regions and industries. In German POS retail, cash is now on par with card payment at ~40%, so the question is still valid in Germany. In other parts of Europe, such as Sweden, Swish is the payment method of choice for most people, so the question "Cash or card?" doesn't make much sense anymore, there. 
Who needs a digital euro?
Nikola Jelicic: The ECB needs the digital euro as a cash-like monetary policy instrument in the digital space. Consumers on the other hand already have cards and mobile wallets as their non-cash payment methods of choice . Thus, the digital euro will probably play only a niche role as already displayed by China's practice with the digital yuan. If adopted, mandatory merchant acceptance will help the EU give traction to the digital euro over time, but it there is no guarantee that the payment method will come out on top. For banks, the digital euro scheme comes at relatively high infrastructural costs. Therefore, the question of incentives is probably key to the digital euro's introduction and adoption.  
With the digital euro still a long way off – can EPI make a difference in the meantime?
Nikola Jelicic: In some European countries, EPI-like digital wallets are on par with or ahead of cards. The recipe for success was without exception a digital wallet with access to account payments backed up by the leading local banks. In countries where this never happened like Germany, cards and card backed wallets (ApplePay and PayPal) rule the digital payment world. 
Having swallowed the Dutch iDeal, EPI has already "won" in the Netherlands, but is starting in Germany as an underdog. In order for it to make a difference, EPI-member banks will have to convince consumers and merchants of its benefits. We see a strong motivation for banks to get into EPI – it is the best shot they have in taking back shares of the (still) growing payment fee pool. 
More information about Payments.
Read more in our latest European Payments study.