Career Poland
Your Career in Consulting for Financial Services
Your career prospects are based on your performance and commitment, your skills and personality. Our belief in being partners for change extends to all our employees. At zeb, you have the freedom to grow.
Our culture is defined by the cornerstones of impact, creativity, appreciation and development:

While we work for tangible and sustainable results for our clients, we apply creative, entrepreneurial thinking in order to generate new ideas and find the best solutions.

Our team culture values diverse, reasoned opinion before hierarchy. We support individual growth through clearly designed career paths and mentorship.
 
Our extensive and diverse consulting assignments benefit from the close integration of strategic, business, IT and compliance topics.

Our expertise in legal and regulatory issues relevant to financial services companies and institutions also extends to associated commercial areas.
 
zeb is organized in networked practice groups according to specific banking and finance areas.

Our network allows for innovative knowledge transfer and topical thought leadership along flexible structures and dynamic teams.
 
The application process at zeb generally takes 6–12 weeks. Once we receive your application, we issue a confirmation of receipt. 

This takes a few minutes for online applications and up to a few days for mail applications. In the following 1–2 weeks, the recruiting and subject departments carry out an intensive assessment of your documents. If your profile sparks our interest, we either carry out an initial telephone interview with you or directly invite you to a face-to-face interview with us.

There, you have the possibility to learn more about us and to get to know the people working at zeb. The interviews with the recruiting and subject departments aim to find out whether your qualifications and personality match with us. Following a positive interview, we invite you to further interviews.

You will be notified of our decision within two weeks of the interview at the latest. Once we decide that we would like you to work in our company, you will receive our written job offer.
 
Good experiences are made to be shared.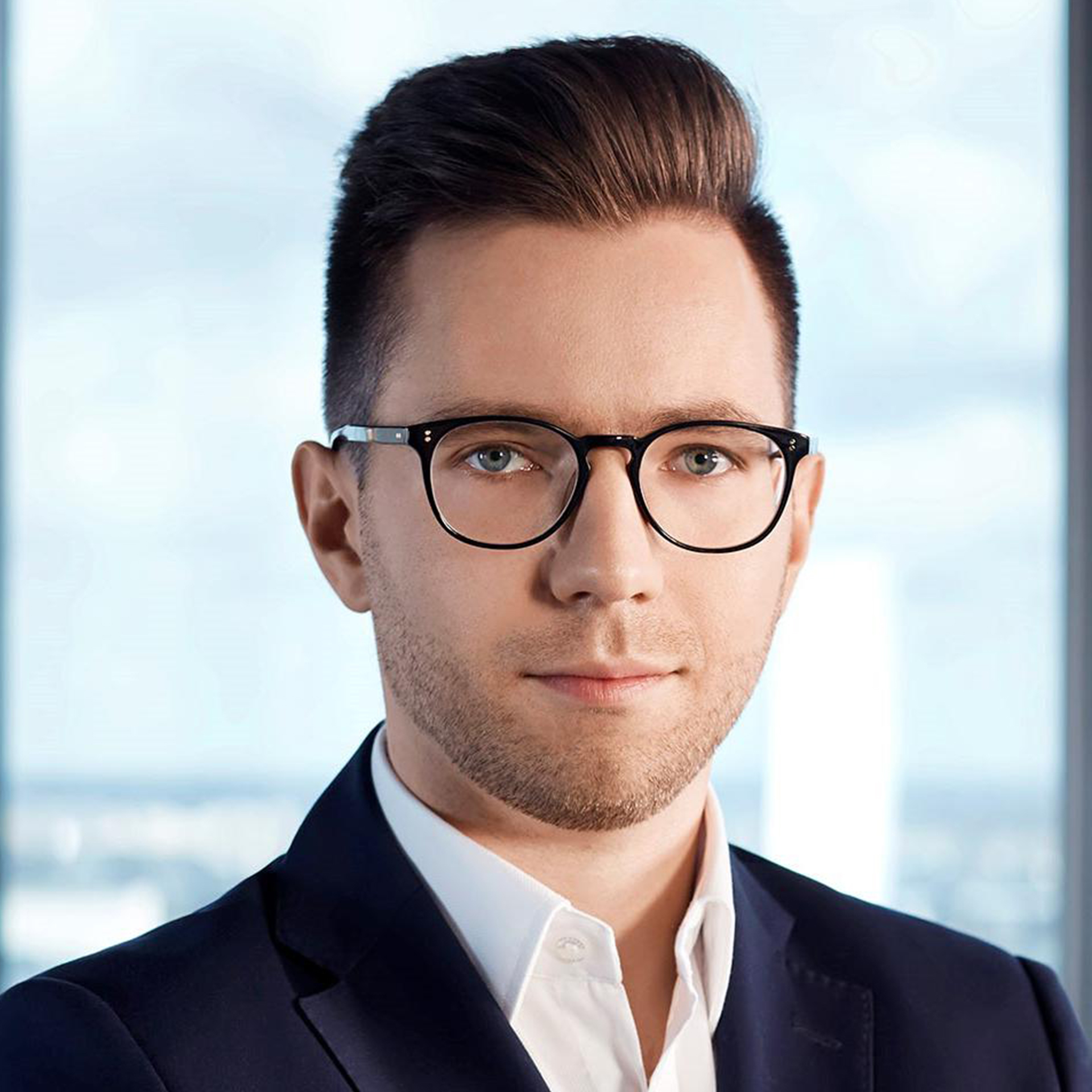 "zeb has

flat hierarchies

and I can tell from my own experience that junior employees have the opportunity to make a contribution."
Mateusz, Business Analyst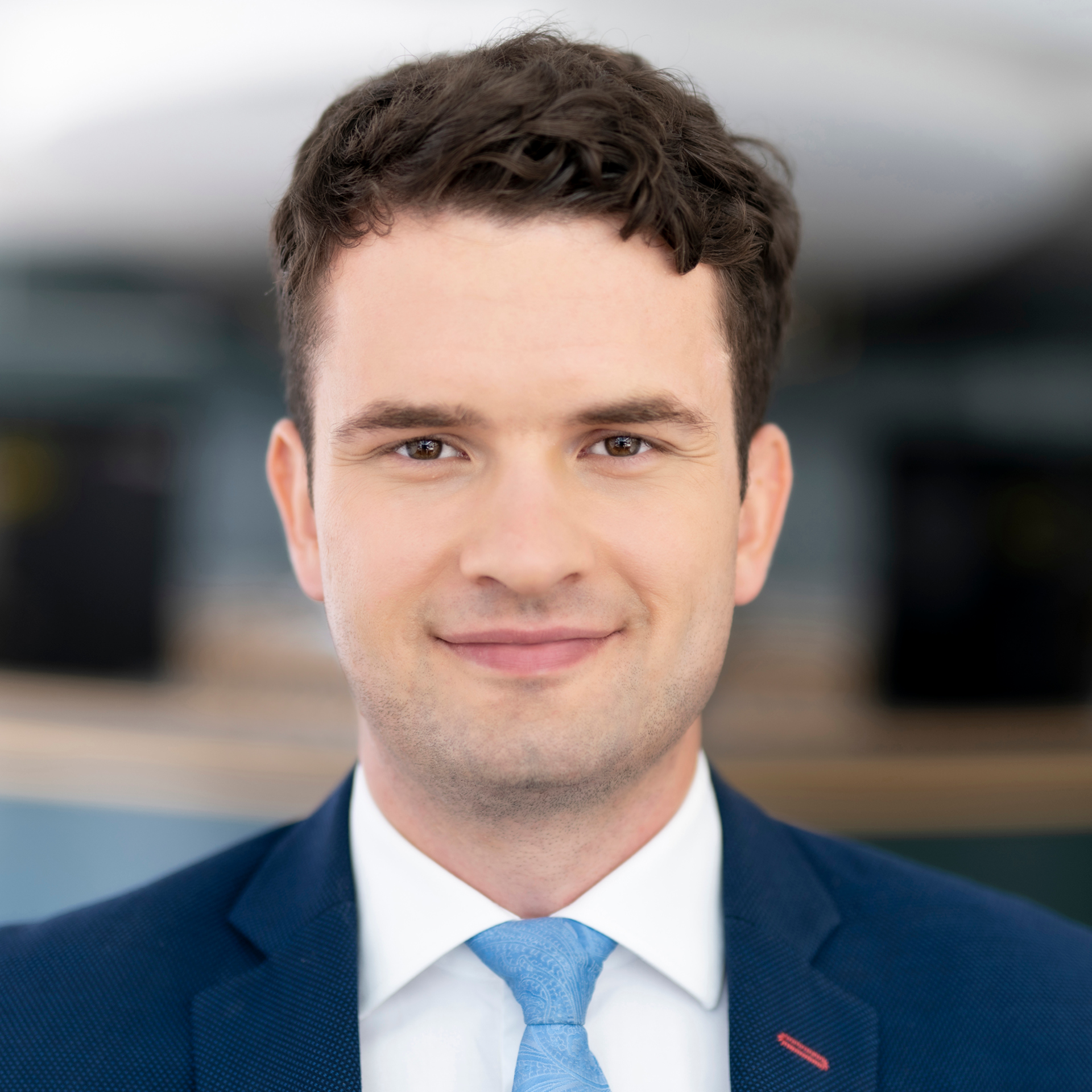 "Working culture at zeb is a

unique mix of corporate professionalism and expertise

combined with entrepreneurial spirit, agility and collaboration."
Adam, Senior Consultant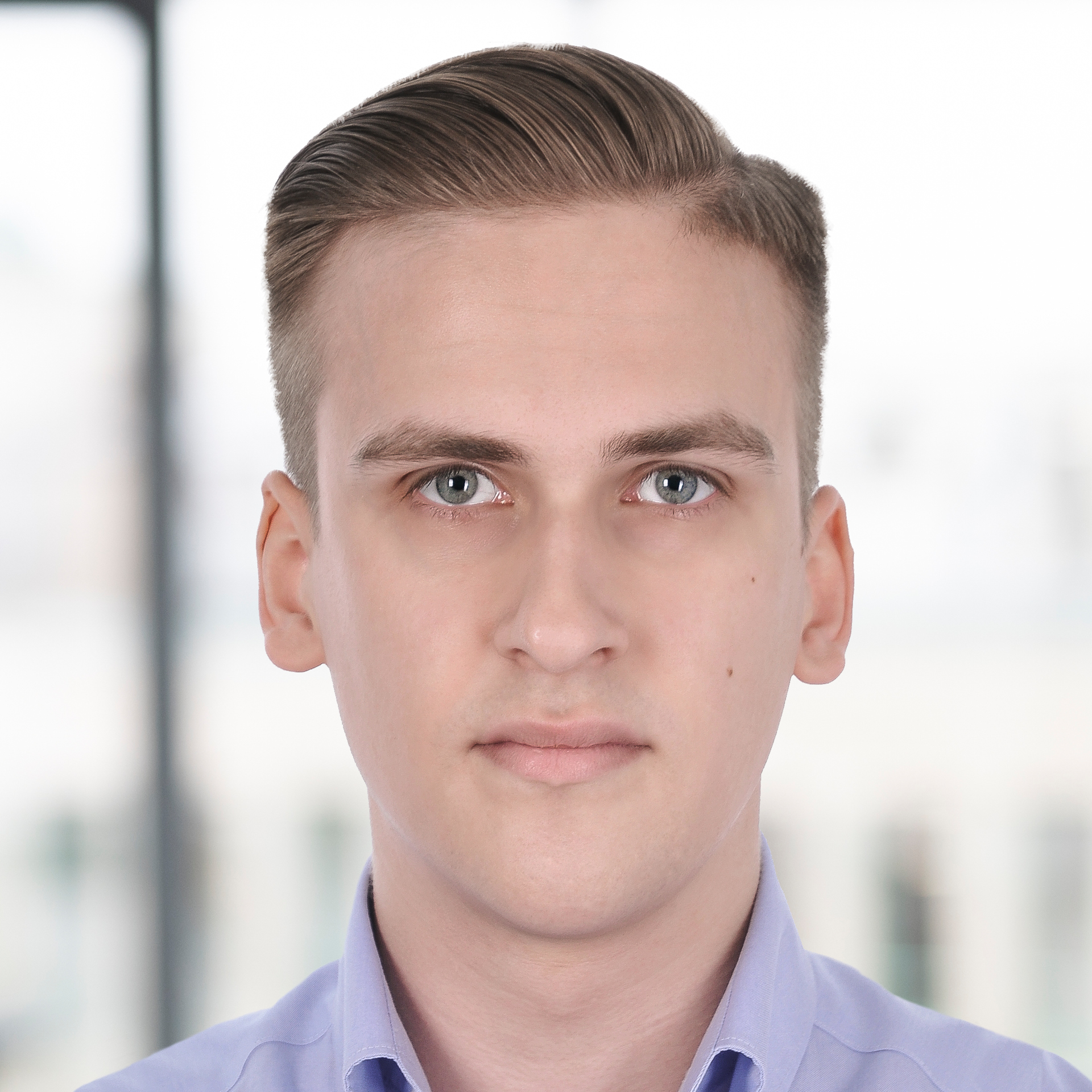 "If your goal is to contribute to the project and not only watch from the sideline,

zeb is the place to be!

"
Wojciech, Business Analyst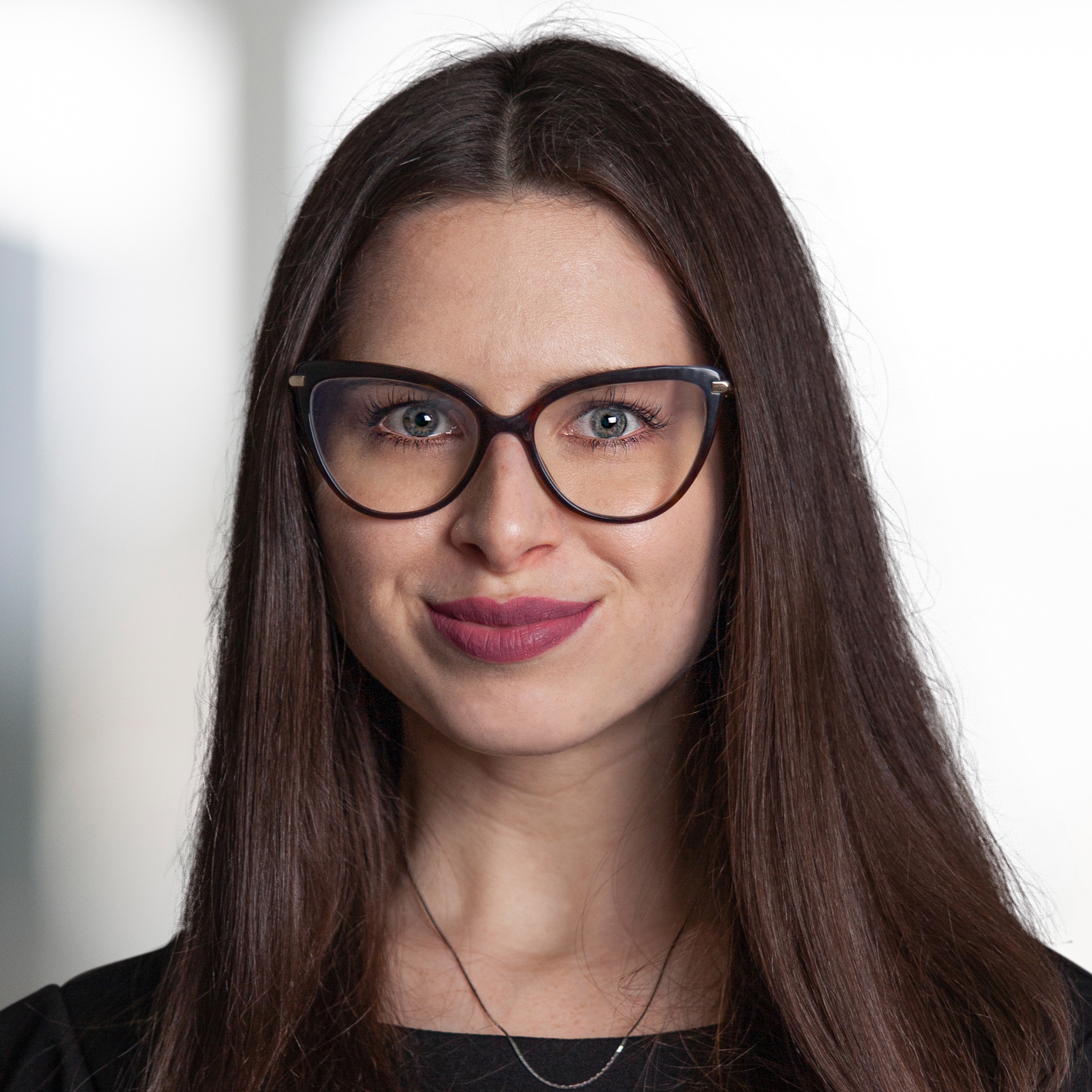 "Every day I have the opportunity

to learn from the best experts

and get the latest insights."
Anna, Intern