The changing shape of digital insurance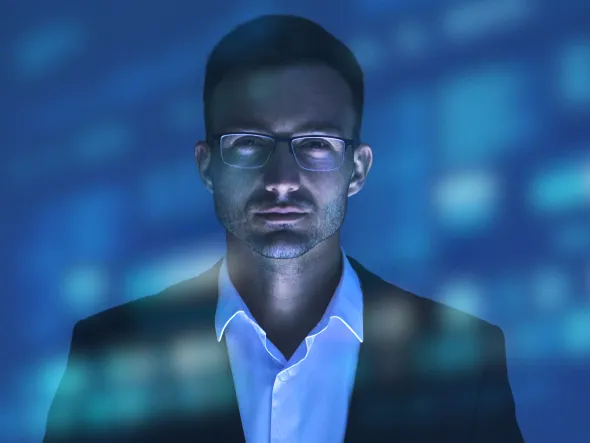 How the insurance world is transforming
In this interactive study we look at the changing shape of digital insurance and provide information on how the digital insurance world is transforming. We formulate nine hypotheses to create a basis for discussion and provide orientation: What have we learned from the past? What is the situation today? What can we expect tomorrow?
The study focuses on the players in the digital insurance environment: from InsurTech startups and established insurance companies to Tech Giants and platform providers of the future.
This study was prepared by zeb in cooperation with the Sparkassen Innovation Hub, an incubator for innovative products and services for Sparkassen-Finanzgruppe, and the Berlin-based id-fabrik, a think tank for public insurers. 
Click here to access the study.