Online mortgages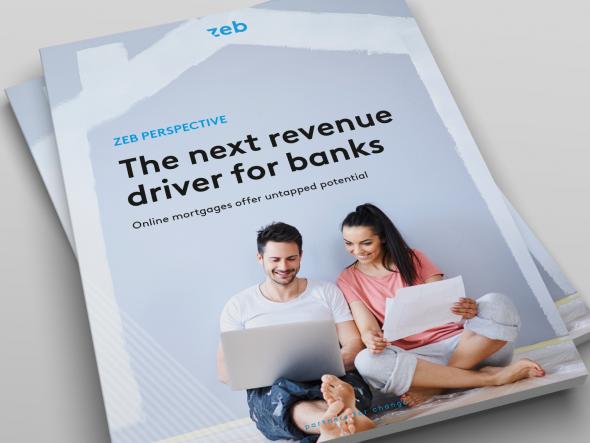 Online mortgages offer untapped potential for banks
Insights to mortgage customers in DACH
In 2020 we conducted a survey of >150 potential mortgage customers in DACH. With trends evidently becoming increasingly similar across Europe, we believe that our results are also applicable to other European banking markets. We found that 94% of our respondents said they would do online research before visiting their bank to apply for a mortgage.
Demand for digital channel options was highest among younger customers, while across all age groups, the survey results suggested that clear guidance about the mortgage process and accompanying services could overcome people's reservations about online mortgages. Respondents identified various ways that banks could attract them away from brick-and-mortar branches onto digital channels by offering more attractive online mortgages with some added value; in particular, better terms and conditions (80%), step-by-step guidance (62%) and a faster process (52%).
The survey underlined how beyond-banking offerings could enable banks to capture higher mortgage demand, especially if the service offered is integral to the mortgage process. For example, 63% of respondents thought property valuation would be a useful additional service, and 67% were interested in legal services.
The results also confirmed that mortgage customers would like their bank to cover a broader part of their journey towards buying their home.