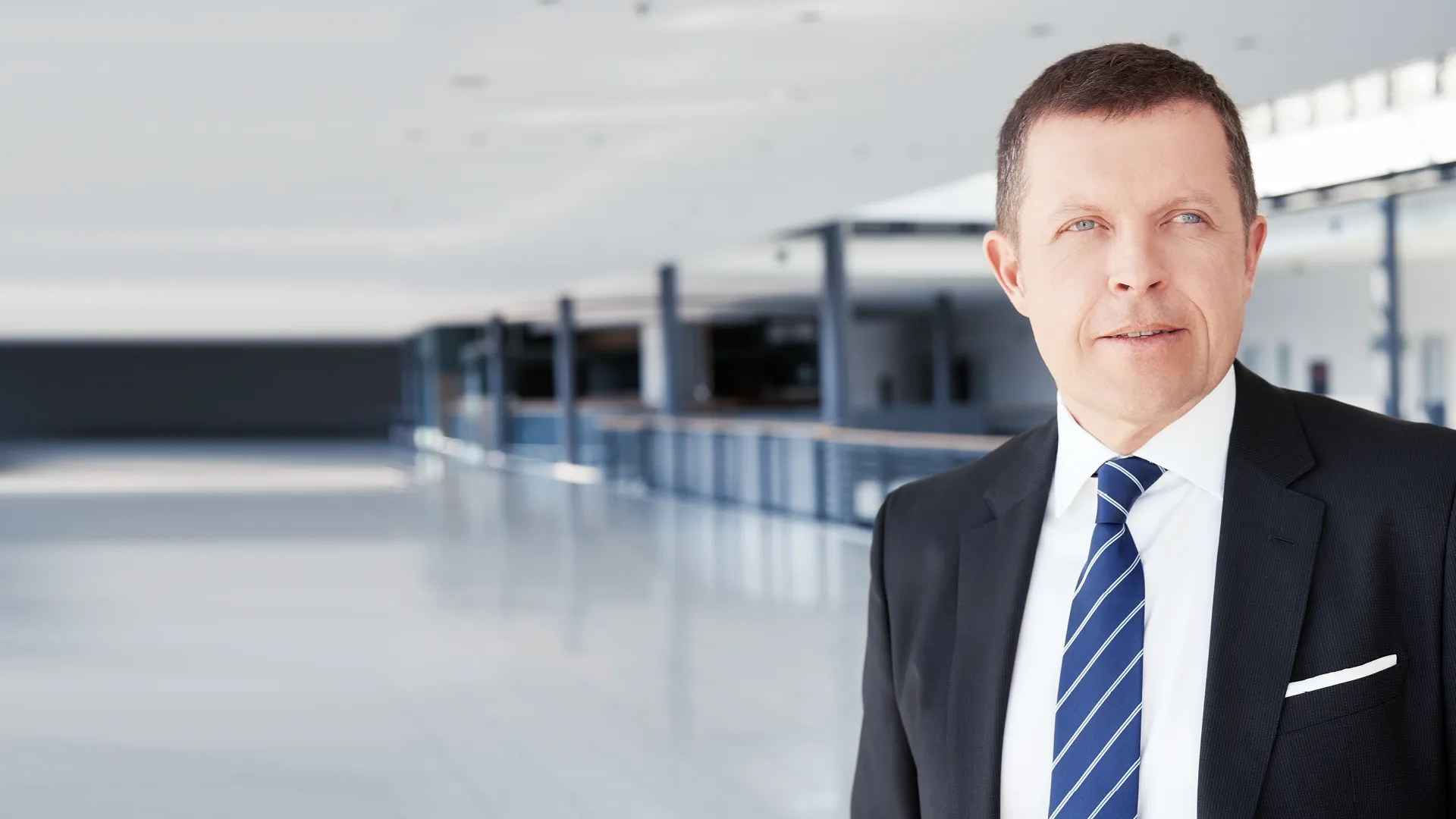 "In retail banking, any evolution of the business model must be customer-centric."
Ulrich Hoyer, Partner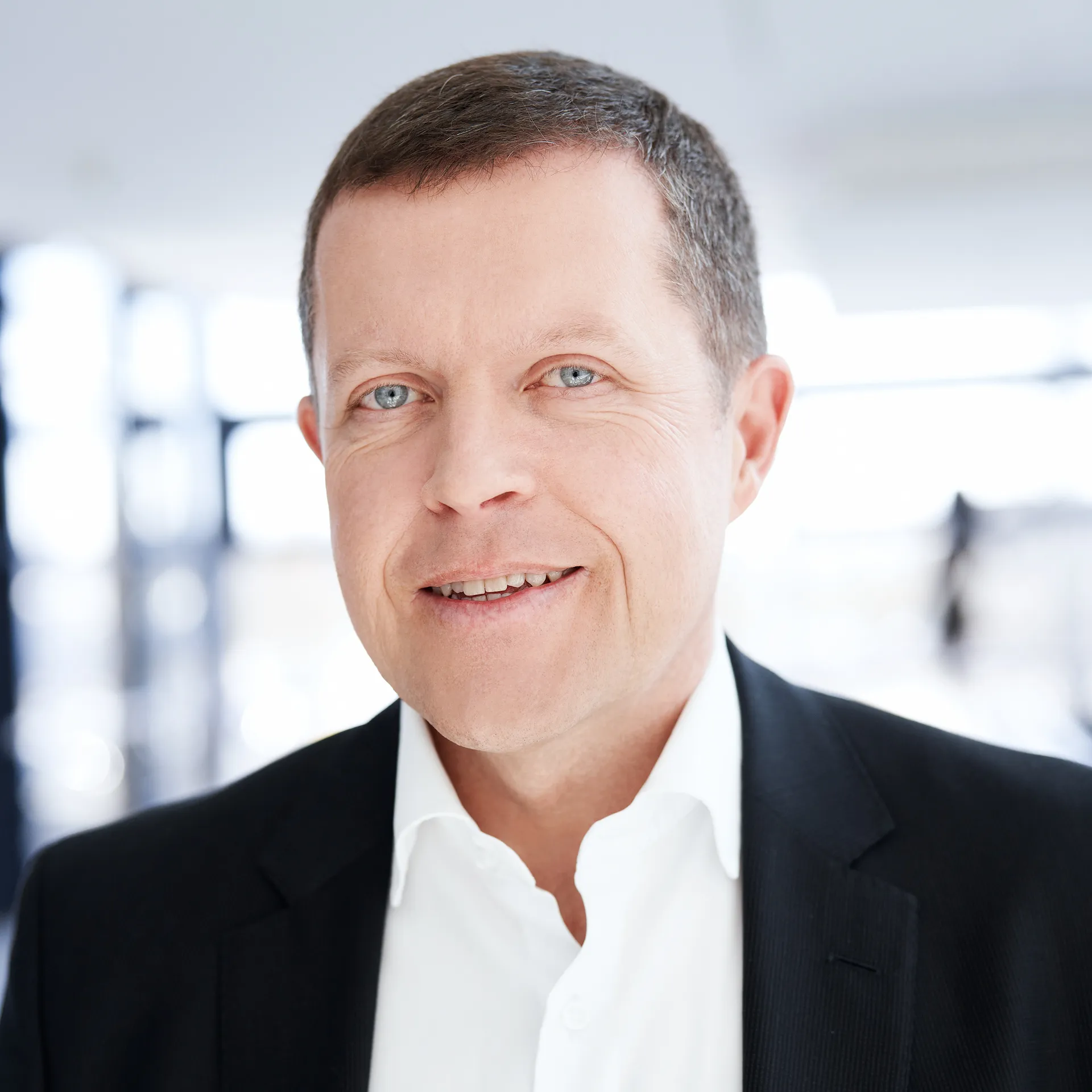 Contact
Ulrich Hoyer is a Partner at zeb and an expert in retail banking.

He primarily heads programs and initiatives in marketing, sales and strategy with a focus on private customers, e.g. omni-channel strategy, customer centricity, innovation management, ecosystems, digital marketing & sales, CRM or advisory solutions. Due to his extensive personal experience in sales combined with his strategic and conceptual skills, value-adding customer solutions, e.g. in connection with real estate, are especially close to his heart. 
In addition, he is responsible for topic development in retail banking and devising corresponding advisory solutions for our clients.
Following a banking apprenticeship at a savings bank, Ulrich studied Business Administration at the University of Erlangen-Nuremberg and completed an MBA program at Indiana University.
His in-depth sector expertise is based on wide-ranging experience gained in the financial services industry. For instance, Ulrich held positions as branch manager of a savings bank and as a strategy consultant before joining zeb in 2007.
Ask me about        
Retail banking, affluent banking, private customer business
Digital marketing and sales
Omni-channel strategy, management and advisory services
Banking ecosystems, especially with a focus on real estate
Mortgage lending, consumer finance
zeb publications