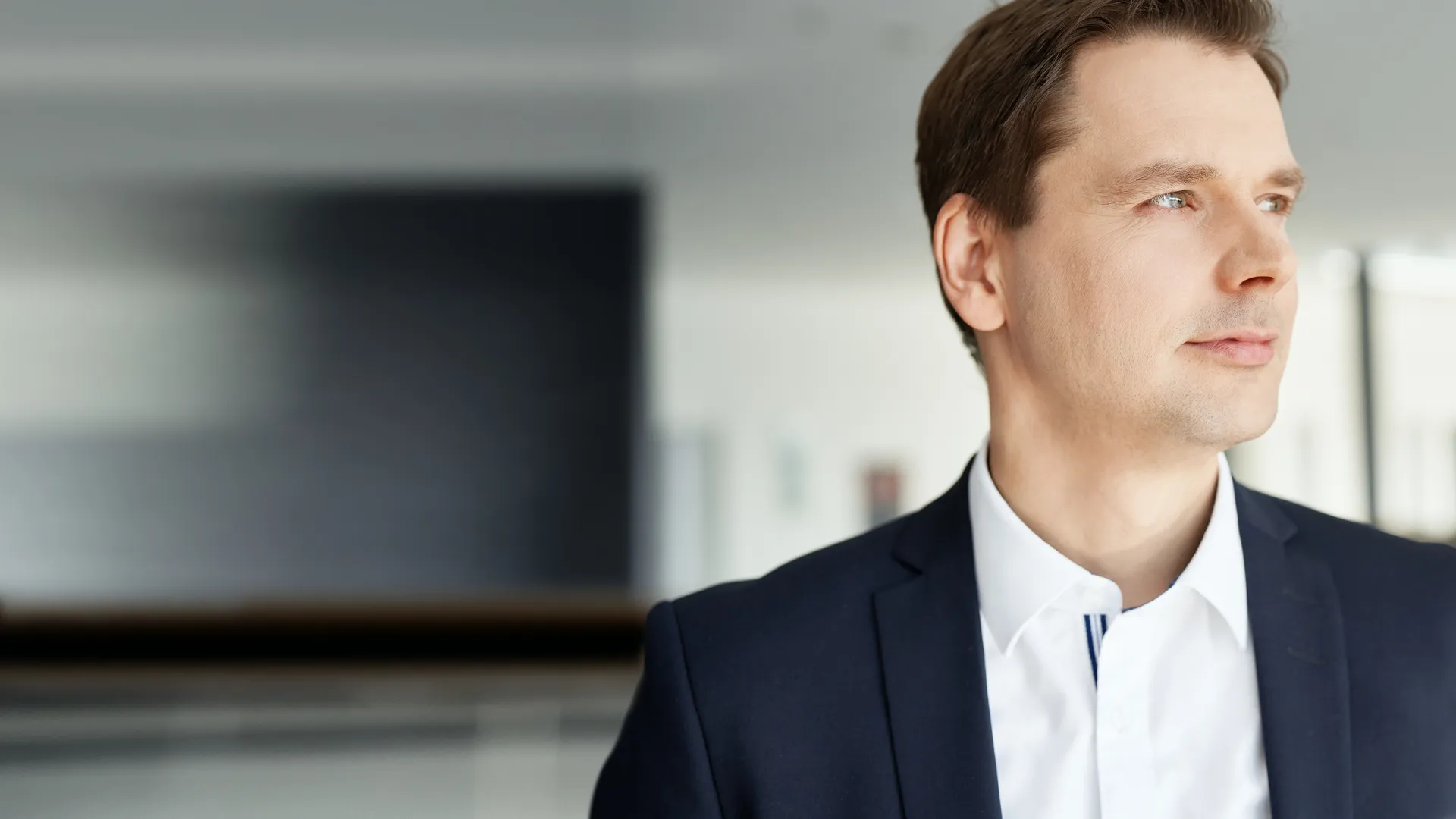 "Regulation continues to be both dynamic and complex and covers more and more fields and topics. Dealing with regulatory requirements increasingly becomes a strategic competitive factor."
Christian Schiele, Partner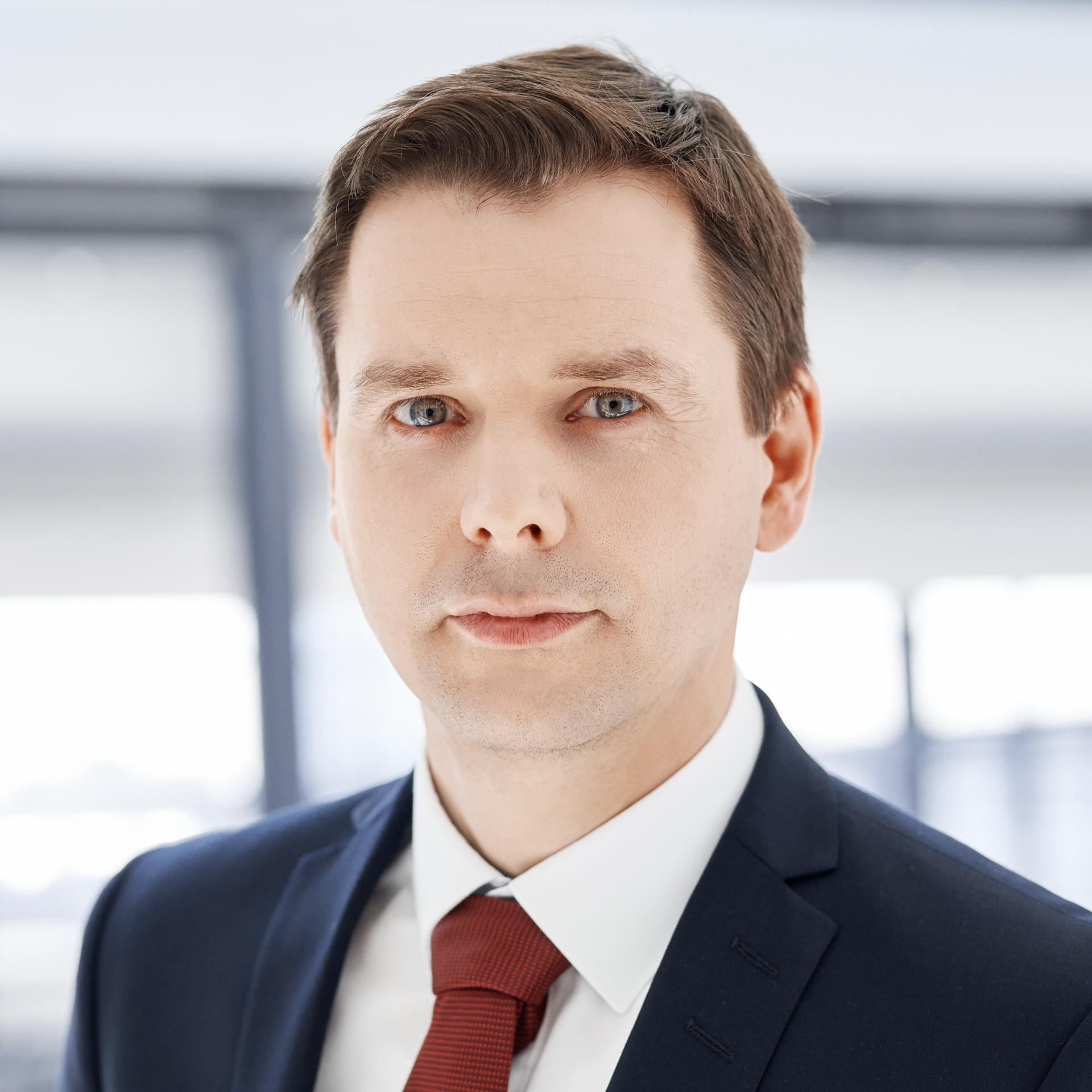 Contact
Christian Schiele is a Partner at zeb and an acknowledged expert on regulatory topics in the banking industry.
 
Before joining zeb, he studied Business Administration at the University of Cologne, focusing on financing, taxation and business informatics.
He has supported our clients, especially in dealing with the flood of regulatory changes, for more than 15 years. Together with clients, he develops answers and solutions to the following issues: Which upcoming regulatory topics are most significant for our company? How can we implement the required measures in the most efficient and cost-effective way? What effects are to be expected from the finalization of the Basel framework? What levers are there for developing mitigating measures? How can the management of equity as a scarce resource be improved, especially scenario and stress testing capabilities? What are the expectations of supervisory authorities? What best practice approaches are there? 
In addition, Christian is involved in the continuous development of our online platform for professional regulatory management, Regulatory Hub. 
Ask me about  
Regulatory management         
Large banks
State banks
Data centers
Specialized institutions