COVID-19 accelerates digital transformation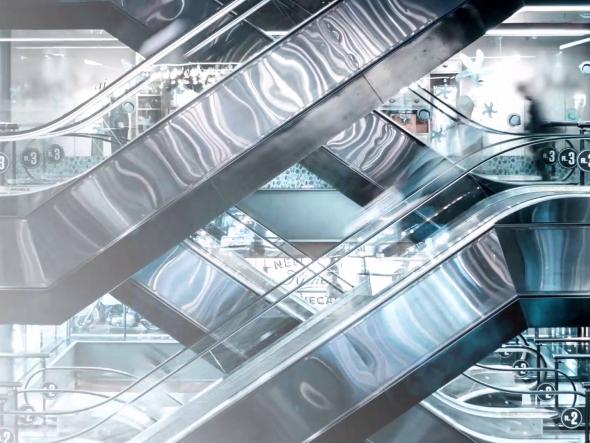 Differentiation and clear customer value propositions are decisive for the future viability of business model
The COVID-19 pandemic is fundamentally changing the digital usage behavior of German bank customers. New habits developed due to the virus are maintained, old behavioral patterns are abandoned. For example, customers who previously had an affinity for stationary banking have now come to know and appreciate banking without the branch and new, digital payment processes. A boom in card payments and digital wallets, the expansion of digital channels and a massive increase in the number of online banking users were the result.
Established market players are now in immediate competition with direct and neo-banks, which can produce the same products in a leaner fashion and in high quality by using digital processes and modern IT. At the same time, the IT environments of many traditional institutions are approaching the end of their lifecycle and will have to be replaced in the foreseeable future. On top of that, there is a growing need to enhance digital skills across the workforce.
We have identified eight fields of action that are crucial to success in a digital transformation. Because it is no longer a question of "if", but only of "when" and "how fast".