Transformation has gone into turbo drive
Three questions for: Dr. Markus Thiesmeyer, Managing Director, zeb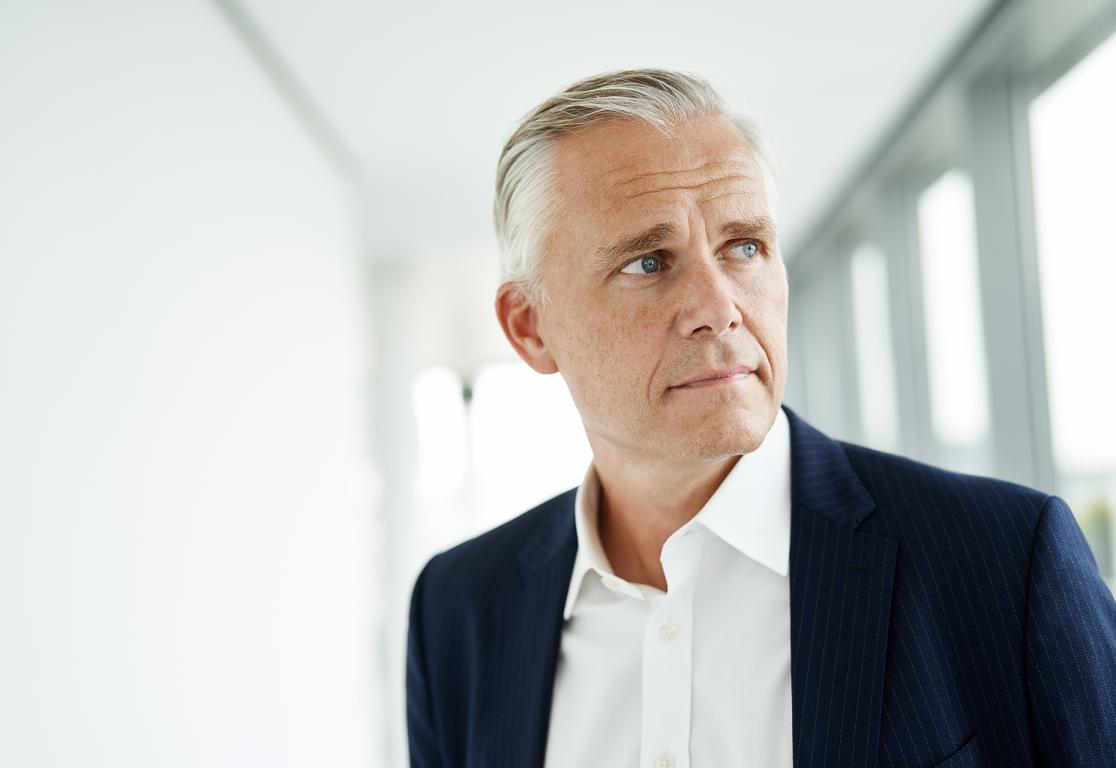 The world is operating by line of sight. Everyone is talking about a VUCA world. Do you dare describe what to expect at the end of this year?
MARKUS THIESMEYER: We all knew before the pandemic that transformations were picking up speed. Since last year, transformation has gone into turbo drive. Changes that were already foreseeable are taking place. Speaking about digitalization: there is no getting around the fact that significant investments are now being made in digitalization infrastructure, processes and staff. Sustainability – or better ESG: it's no longer just an issue for sustainability enthusiasts – it's becoming the new standard. And also politically: everyone has a different opinion on the details, but when have there ever been so many decisions made in such a short time? This momentum should be used after all.
What can we expect for the financial sector at the end of 2021?
2020 has already set new standards in terms of digital processes in banking. I expect that this year, digitalization will make another leap forward in Germany as well. The same applies to sustainability: this is due to customer expectations, to the regulators, but is also politically induced. Non-financial factors – such as diversity or agility – will have gained importance. And we're also going to see a number of consolidations in the economy between now and the end of this year ... But don't worry: we will also keep many old topics – in view of the low interest rate policy, let's think, for example, about maturity transformation and the yield curve. 
Are staff sufficiently prepared for this change and do they accept it?
One important point: many business models will realize that the change in sources of income also requires a completely different mindset and collaboration model. For financial services providers: from long-term interest income to short-term commission income. Change and the associated requirements for new and agile working methods demand a lot from everyone. Acceptance is a critical factor for success. Employers have to take major responsibility here. I'm not afraid of that. I expect entrepreneurship to become more important.