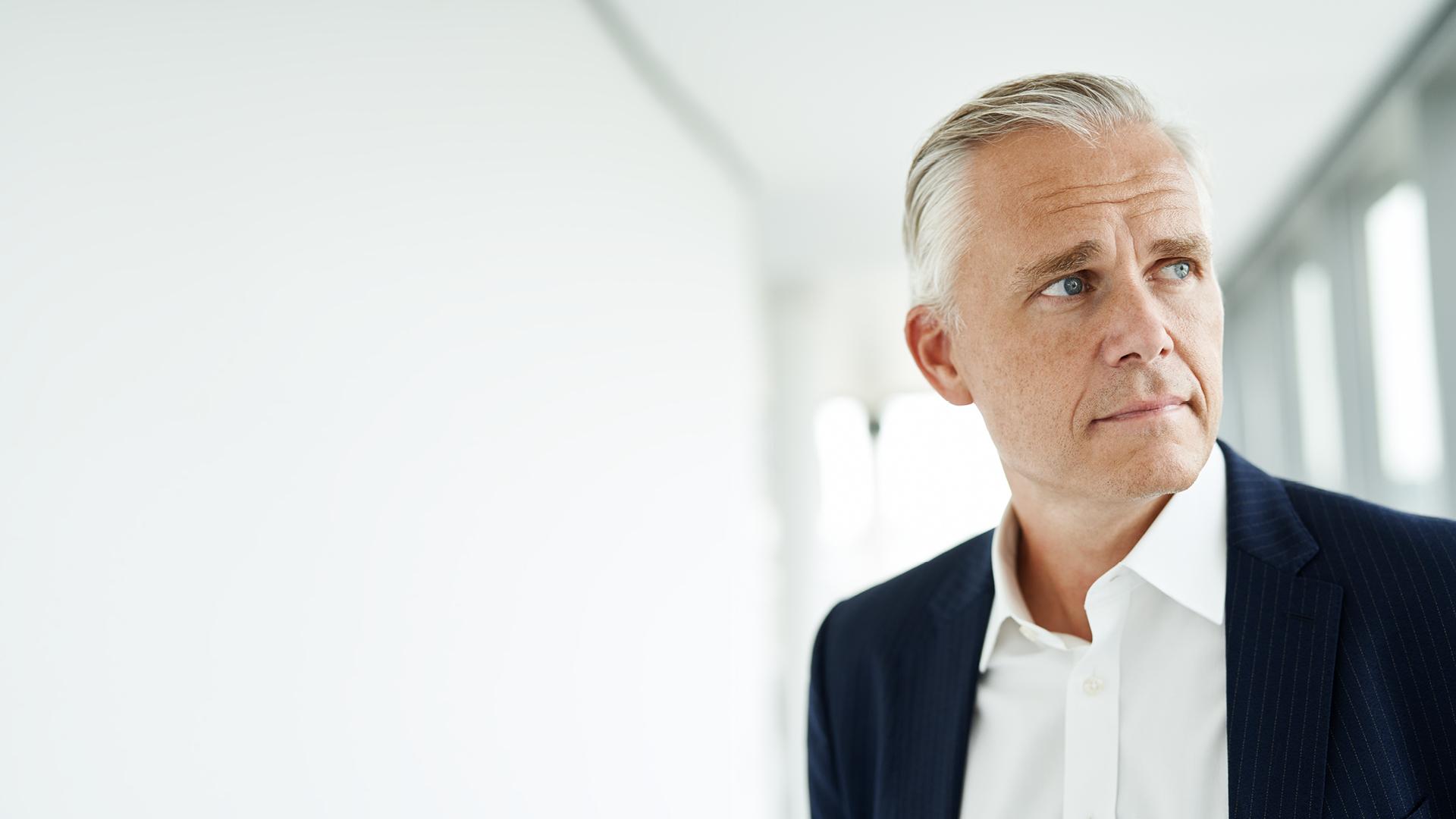 "To turn digital transformation into a success, you need courageous and inspiring partners for change."
Dr. Markus Thiesmeyer, Managing Director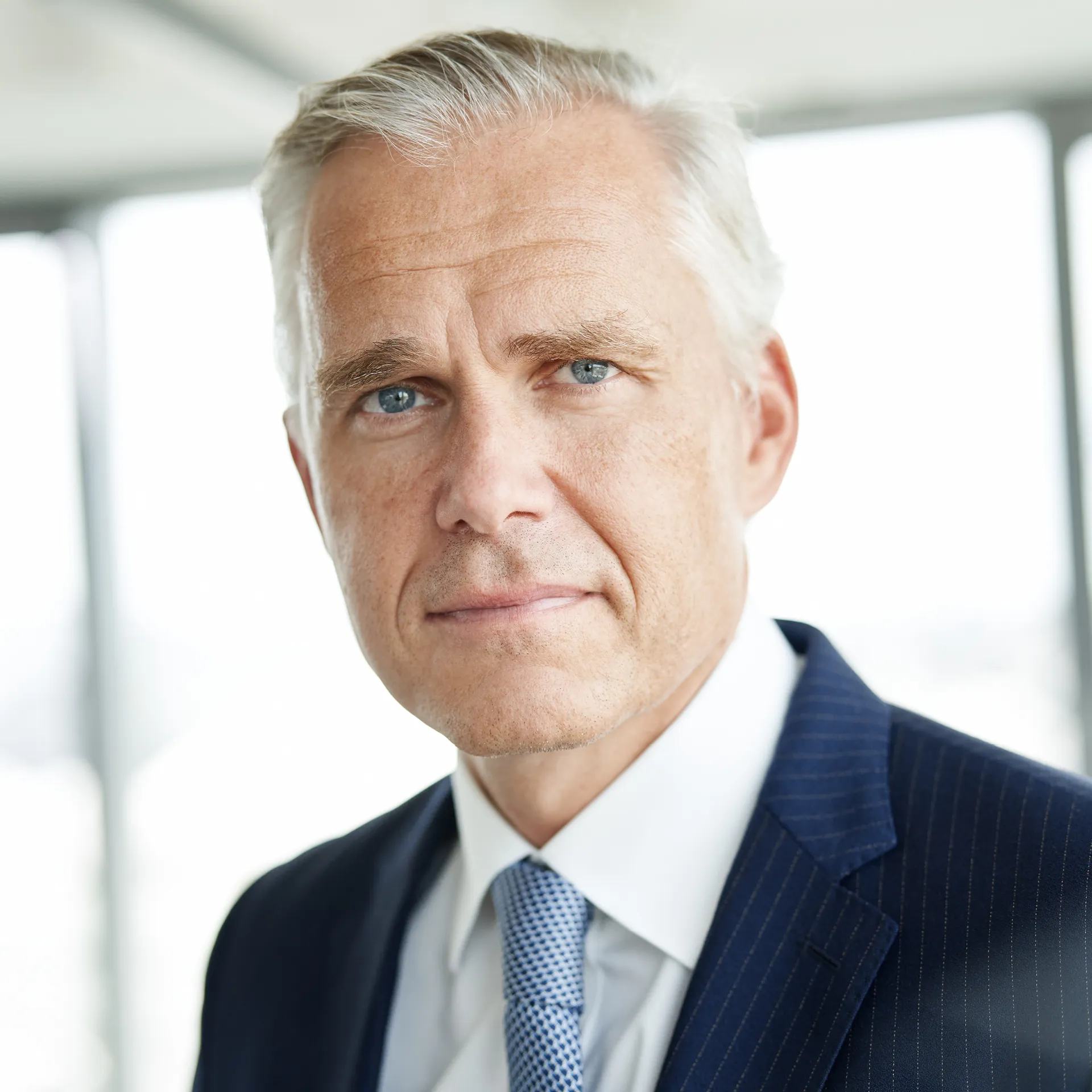 Contact
Dr. Markus Thiesmeyer was appointed co-managing director of zeb by the shareholders' council with effect from July 1, 2019.

He joined zeb in 1995, having previously completed his studies and returned from Toronto, Canada, where he had worked for Deutsche Bank's treasury division.
Shortly after joining the company, he assumed responsibility within the core segment of regional banks and association structures. In 1998, he opened the zeb office in Berlin. In 2002, Markus was appointed Partner at the age of just 34; later on he became Senior Partner. He has been a member of the zeb Management Team since 2015.
Markus is an expert for retail banking and of course for savings banks. His client base includes major retail banking groups and large savings banks for which he has managed projects centered on turnaround and restructuring as well as merger and integration management. He has particular experience in adapting and fine-tuning retail banking business models in light of changed market forces, new players, digital transformation and current regulatory requirements.
Following a banking apprenticeship at Deutsche Bank, Markus studied Business Administration at the University of Münster, majoring in banking and corporate finance. He then went on to gain a PhD at Gerhard Mercator University of Duisburg with a thesis on "Inflows of investment funds".
Ask me about
Savings banks
Retail banking
Turnaround/restructuring
Merger/integration management
Digital transformation
Publications