zeb.market.flash. Issue #46: Rate hike cycle coming to an end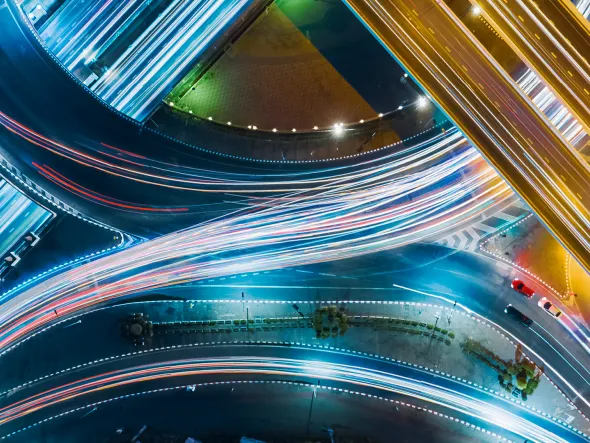 Our overview of current developments in the global banking market
And here is what this issue is all about:
+ 6.5% QoQ TSR performance of Western European banks
Global top 100 banks, led by Western European banks, again posted a good TSR performance (+2.9% QoQ) in a difficult overall market (MSCI world: -0.4%).
The still very large P/B ratio gap between Western European banks (+0.04x QoQ to 0.75x) and their U.S. peers (-0.03x QoQ to 1.10x) has narrowed again.
-0.3% YoY real GDP growth in Q2 2023 in Germany 
Next quarters' GDP growth rates are expected to remain low, but the restrictive monetary policy of central banks is showing success in reducing inflation.
Western European banks managed once again to come out on top in terms of profitability in Q2 2023, with an ROE of 12.9% (ex. UBS).
Rate hike cycle coming to an end
The central banks' balancing act of tackling inflation without stalling the economy is going into the next round and banks are affected from all sides.
What are the effects that can be observed in the monetary transmission channels, especially the interest and credit channels? What have been and will be the implications from a banking and business area perspective?
You don't want to miss an issue and receive the zeb.market.flash by e-mail at the beginning of each quarter? Sign up here for our zeb.market.flash newsletter.