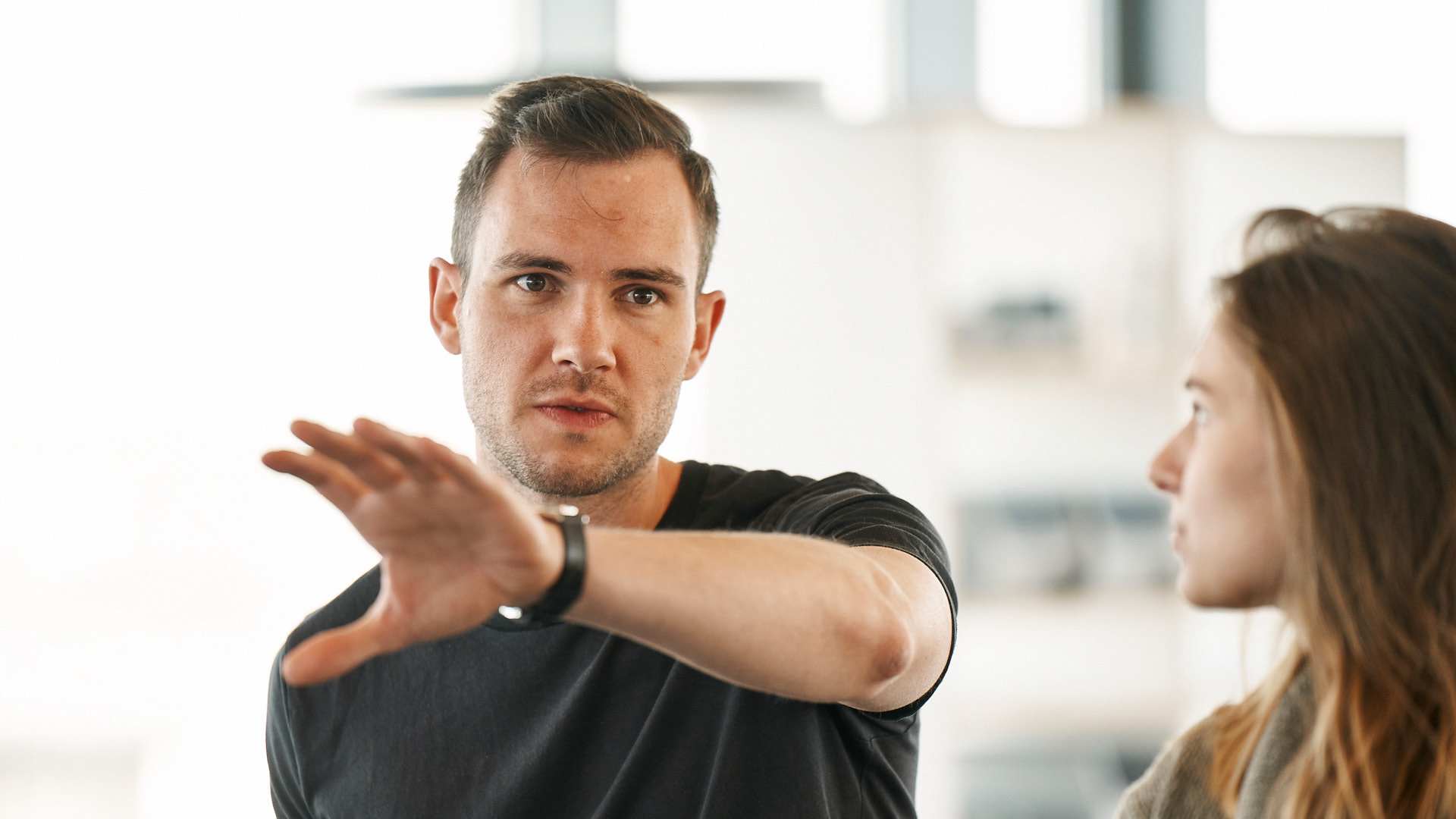 Why should banks rely on trend scouting and innovation management?
Systematic trend scouting, i.e. comprehensive monitoring and evaluation of trends, helps financial services providers to adapt to economic and demographic changes at an early stage. After all, banks are facing immense challenges due to the climate and energy crises as well as ongoing geopolitical conflicts and a changing society.
We analyze the major mega trends of our time (from gender shift to new work concepts to neo-ecology), break them down to what they imply on a concrete level and develop appropriate solutions and recommendations for action.
What moves Generation Alpha and Generation Z? What will banks and their business look like in the future?
With our comprehensive trend scouting services, we support you in understanding the needs of the "new" customers and employees from Gen Z as well as Generation Alpha and in establishing new market fields at an early stage.
The zeb trend scouting team helps you identify key trends, anchor them in your strategy and initiate relevant measures for innovation.
A holistic innovation process picks up on impulses in the form of trends early on and translates them into innovation fields, thus developing concrete, prioritized ideas.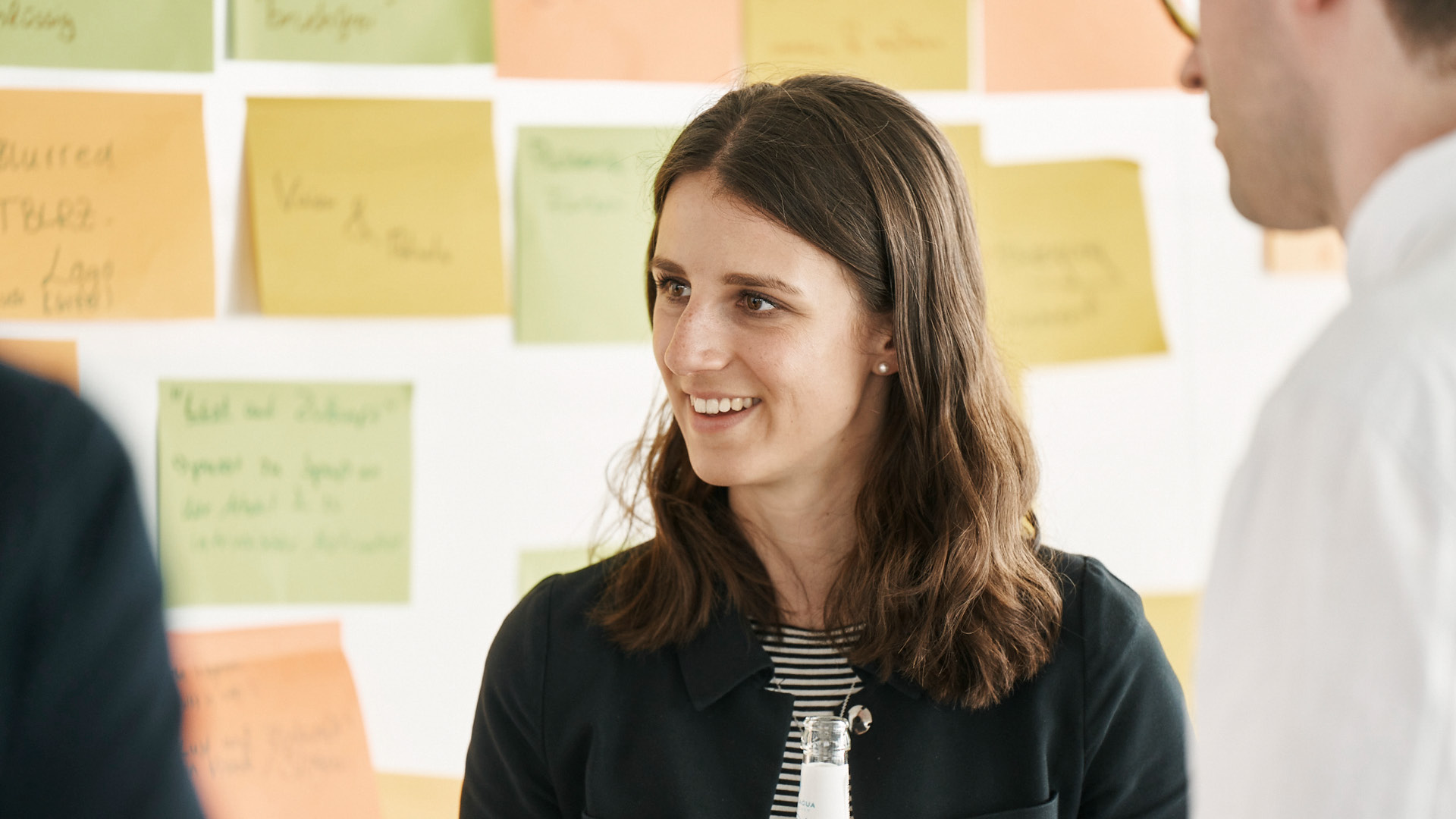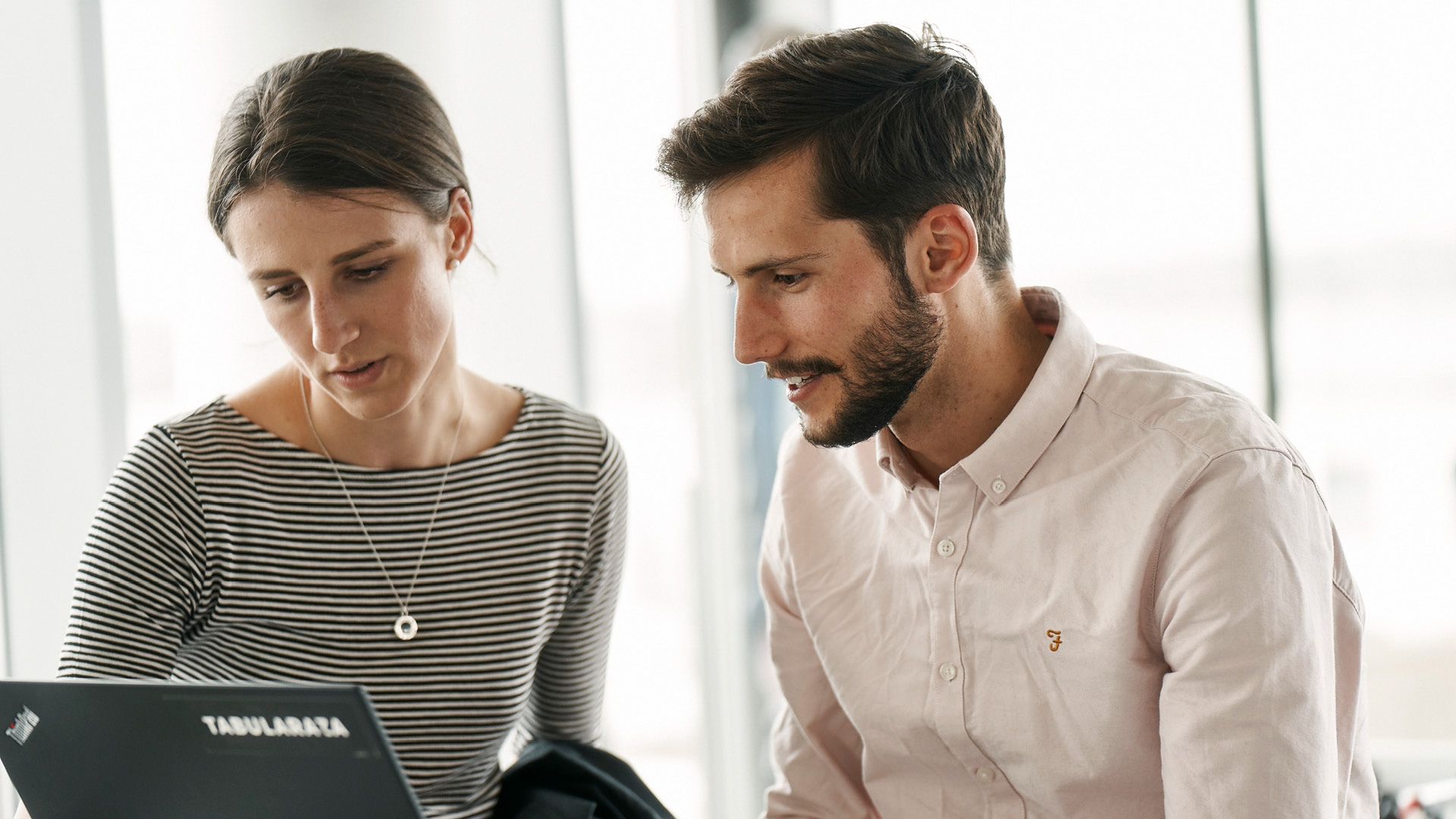 Trend scouting –  our services
Our TABULARAZA trend service portfolio includes a variety of formats. Taking into account your individual objectives and strategic fields of action, we assist you with a comprehensive range of services, staggered in six formats for each of the different approaches. 
1. Trend impulses: directions and strategic fields of action
Keynote lecture on relevant mega and macro trends
Identifying fields of action based on those trends
 
2. Trend forecast: the vision as a guide for your strategic orientation
Analysis of current market and trend developments with a focus on corporate strategy
Result type: strategy paper with hypotheses about the future including first concrete fields of action
 
3. Trend radar: the seismograph for systematic trend management 
Overview of developments and trends that are changing the entire world
Linking prioritized trends with current projects and strategic fields of action
 
4. Inspiration Day: we support you from initial trend impulses to concrete ideas
Getting to know trends and evaluating their impact on the business model in an interactive workshop
Developing concrete ideas using the "greenfield approach" and ideation methods
 
5. Future Persona: understanding the customer of the future together
Creating customer archetypes based on trends using Future Personae
Developing solutions with a focus on the customers of the future by using approaches such as Design Thinking
 
6. Innovation factory: accelerating innovation processes and driving focus topics
Setting up and further developing sustainable innovation management & strategy derivation
Establishing an individual innovation process, including its organizational integration and qualification of employees with the help of ideation formats, design thinking, OKR and agility training