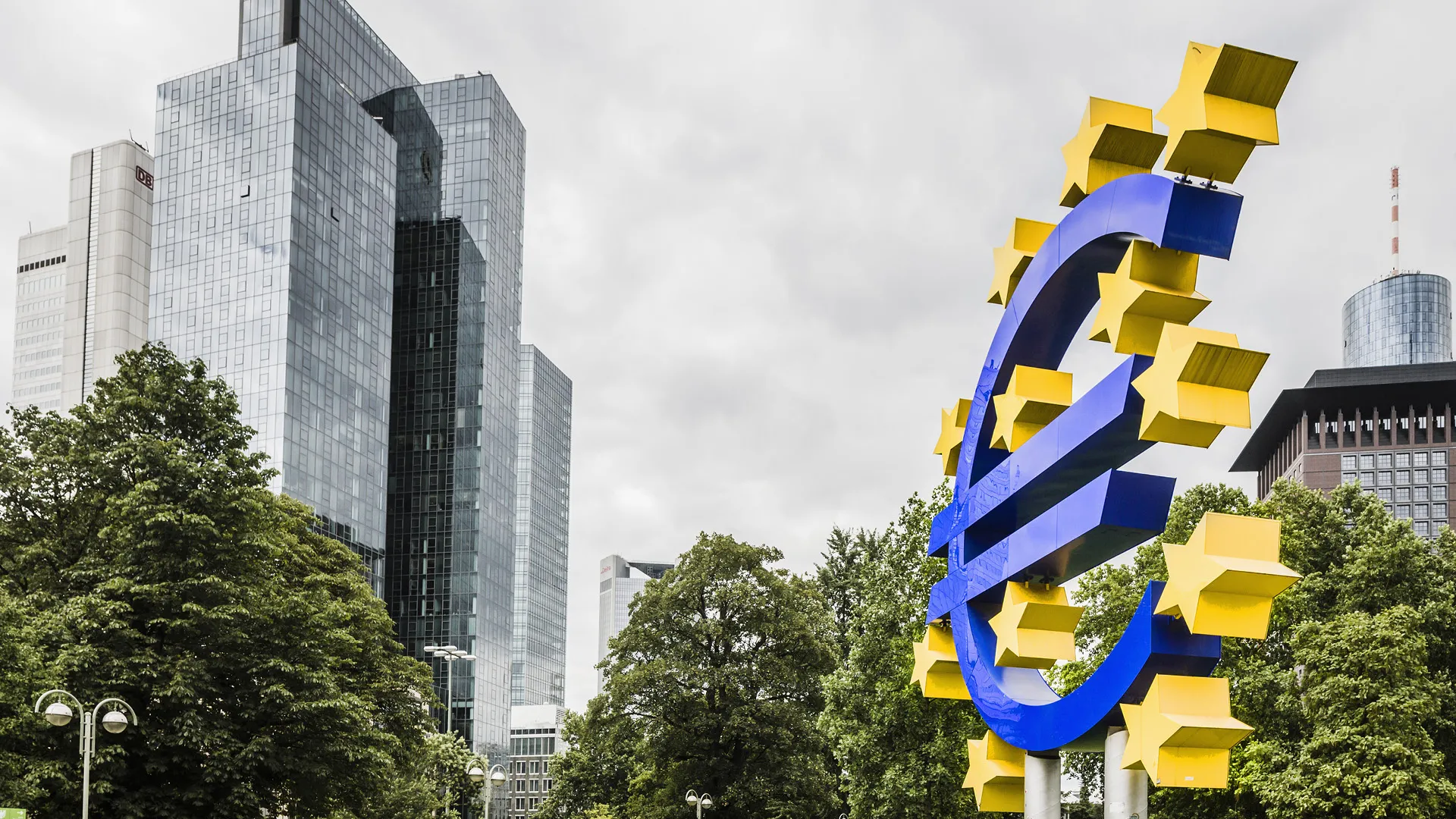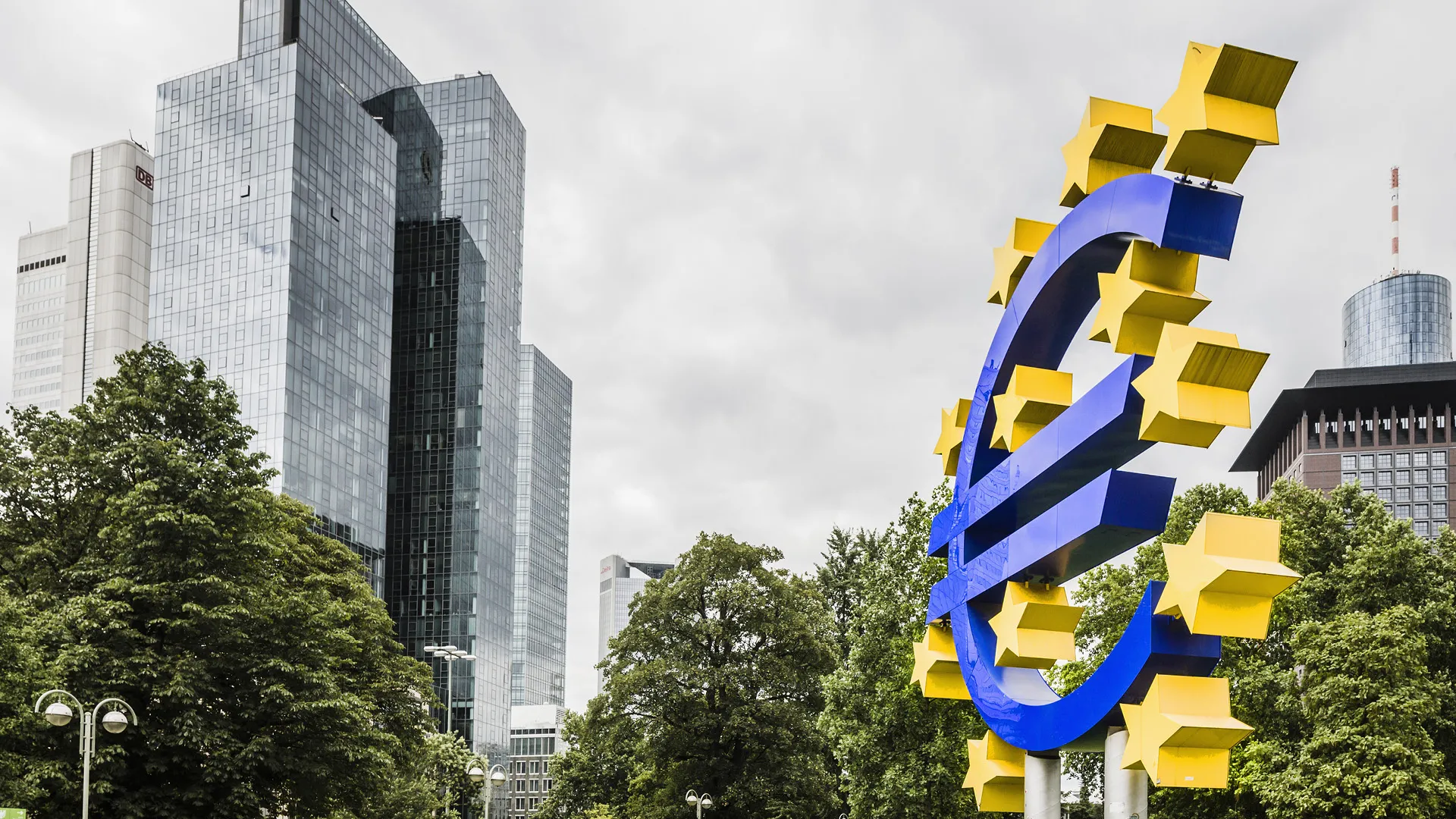 The largest European banks in our annual check
European banks have weathered many difficulties in recent years, including the financial crisis of 2007/08, the sovereign debt crisis from 2012, the low interest rate phase from 2014-2019, Brexit in 2016 and the COVID-19 pandemic since 2020. Now they are facing the next test with rising inflation, interest rates and energy prices. 
In a guest article for Börsenzeitung, we analysed the situation of the 50 largest banks in Europe; a task we take on annually as part of our European Banking Study. You will find a few key charts from our analysis here for you to download. 
If you have any questions or require further information, please do not hesitate to contact us.