Securing your company's future in times of skills shortages
Initial situation
As part of a large-scale project to redesign the "future of work", strategic human resources planning was one of the key topics. Foreseeable demographic developments, resulting in a loss of around 30% of the workforce by 2030, easily explained its urgency. This future risk was exacerbated by a gradual increase in employee turnover. Additional impetus was provided by the planned implementation of a major digital project, which required the future-oriented development of large groups of employees.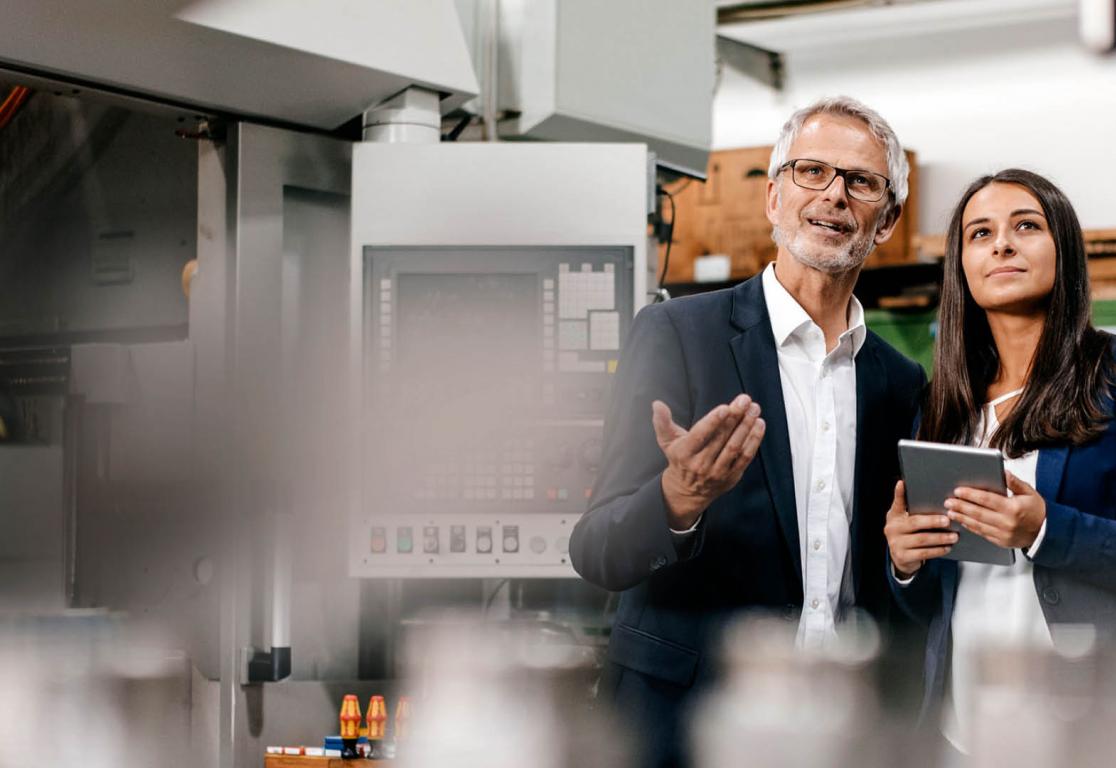 As part of the project, a total of ten fields of action were defined with the aim of strengthening employee recruitment and retention throughout the group, ensuring knowledge transfer through appropriate internal development measures, and significantly improving the employability and thus the prospects of large groups of employees. Target pictures in these fields of action provided the framework that could then be transferred into group-wide implementation.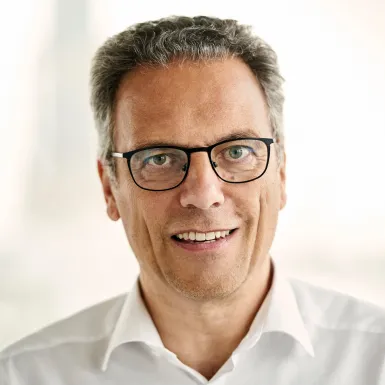 "

Employee retention is a huge success factor:

if you don't keep turnover in check, you're steering into significant risk."