Realigning the organization of work towards future-oriented competencies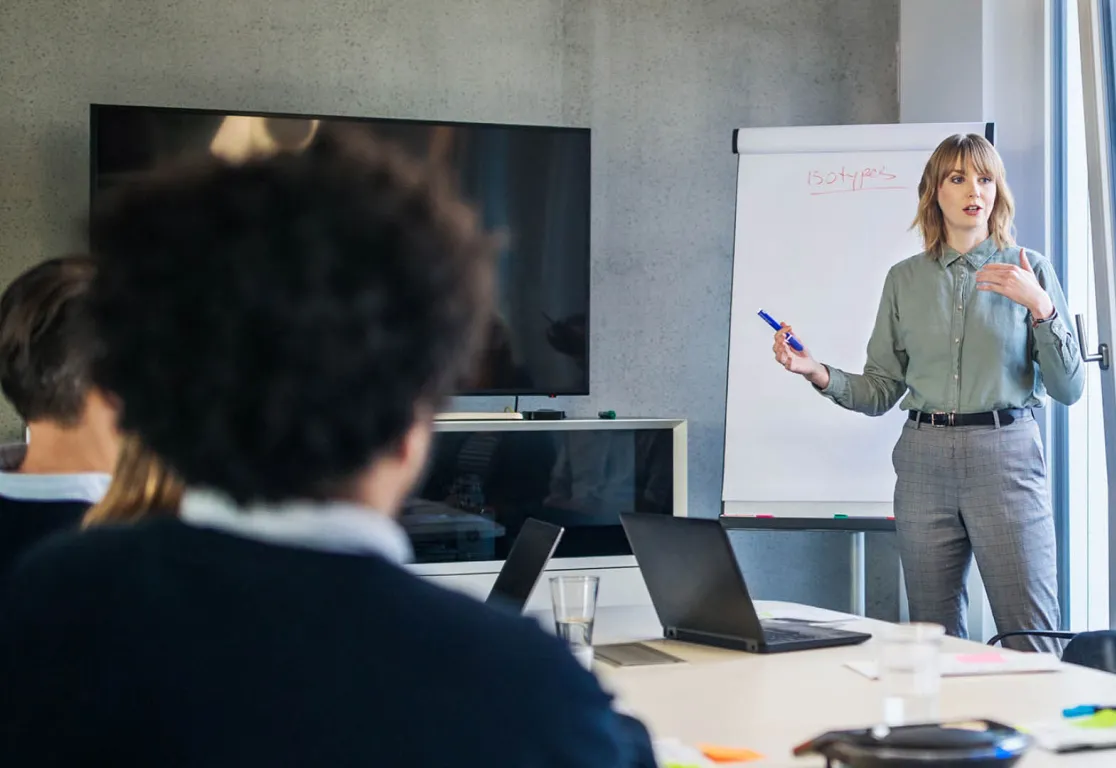 In intensive collaboration with the client, a specialist and a project career path were designed in addition to the management career path. The career paths were underpinned with an innovative competency model, and HR instruments and processes (e.g. target agreements, appraisals, etc.) were gradually aligned with this new competency model. The functions were mapped to the newly created career concept by means of a function evaluation, which was carried out in close interaction with managers.
Based on the function evaluation, the company now has three discrete levels with corresponding salary bands below the executive board. On the same basis, employees at the top three levels were assigned to the newly defined career paths, and in some cases, salaries were adjusted to the salary bands. HR tools are now aligned with the new competency model, so internal positions can be filled much more flexibly and across departments using appropriate digital tools.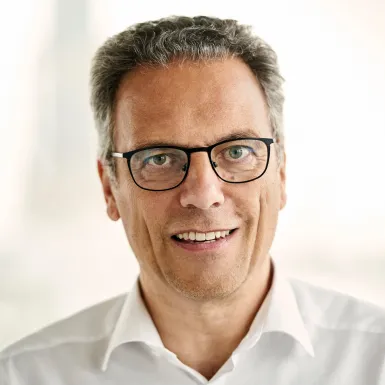 "The

adaptability of HR tools

is an essential prerequisite for the

adaptability of companies."