The path into the new world of work for 9,000 people
Insurance group with around 9,000 employees at various locations in Germany
Initial situation
Our client was facing completely new requirements for people, methods and the working environment, triggered by the Covid-19 pandemic. In an early stage of the pandemic, the group's management decided to create a fundamentally changed model of work organization as a basis for a successful future and to have it designed by a large internal project team in collaboration with zeb.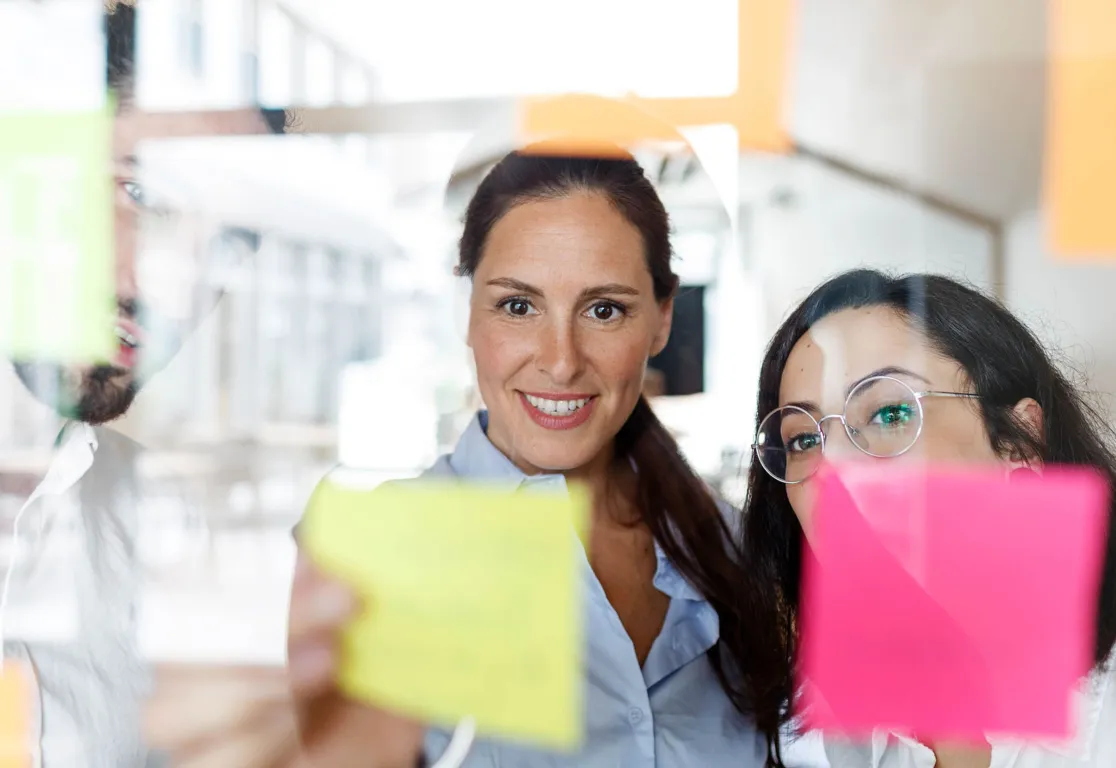 Based on a mission statement for future collaboration, the future organization of work was developed in seven subprojects with the direct participation of 60 employees, and its implementation was prepared and ultimately monitored. In addition to organizational issues, concepts for new forms of leadership, support through technical solutions, qualification topics, but also the future design of workplaces were developed. In the homestretch of the concept stage, a transformation approach was developed that would enable group-wide implementation with the participation of all employees via navigators.
Following the successful implementation and promoted by the support of internal navigators, 9,000 employees are now guided by the newly created mission statement for future collaboration, which has been put into more specific terms by means of a maturity model. This made it possible to systematically roll out success patterns of hybrid work and reliably eliminate potential disruptive factors across the group.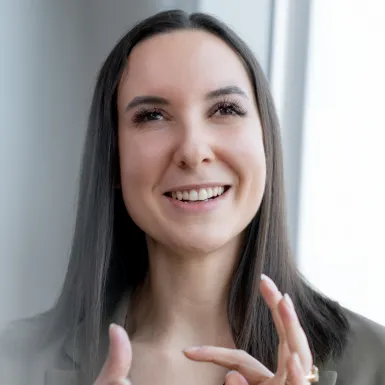 "

Culture transformation is most successful

when it is linked to a maturity model and specific cultural goals."