UN Global Compact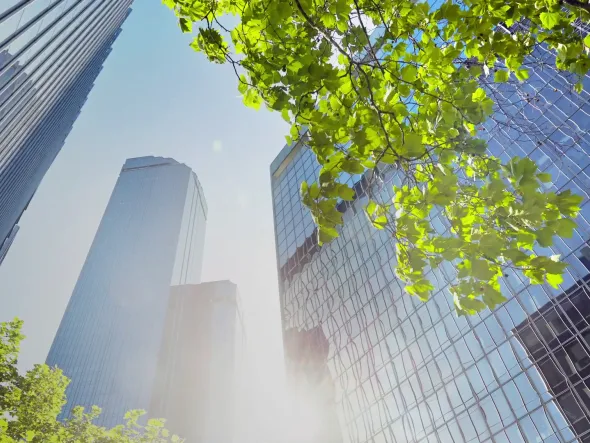 Our engagement in the UN´s Global Compact Initiative
Communication on progress 2020-2021
The United Nations Global Compact, the world's largest and most important network for corporate social responsibility, is gaining even more weight and significance during the COVID-19 crisis.
Since April 2015, our company zeb has been part of this network; every year we prepare a communication on progress and document the goals we have set ourselves and the measures we have taken in the areas of human rights, labor, environment and anti-corruption.
But rarely has this progress report received as much attention as it has this year. After a year of pandemic, both our employees and our clients show a keener interest and are more sensitized to these topics.
People increasingly ask us what contribution we make, what values we hold and what we have achieved. We give our answers in what is now our sixth communication on progress.
Please feel free to contact us