Insurers of the future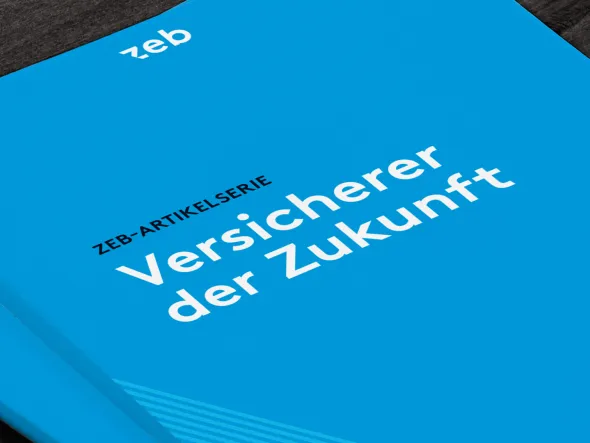 With Data Science to success
"Data Science", "Big Data" and "Data Analytics" are causing a profound technological change in the insurance industry. Data Science as well as Artificial Intelligence will lead to significant changes in the coming years as part of the continuous digitalization process.
We address these emerging challenges in this series of articles "Insurers of the future - to success with data science" in a total of six articles in which we analyze the effects of data science on insurance companies with regard to various key topics.
This publication is only available in German.