European Banking Study 2021, 3rd quarter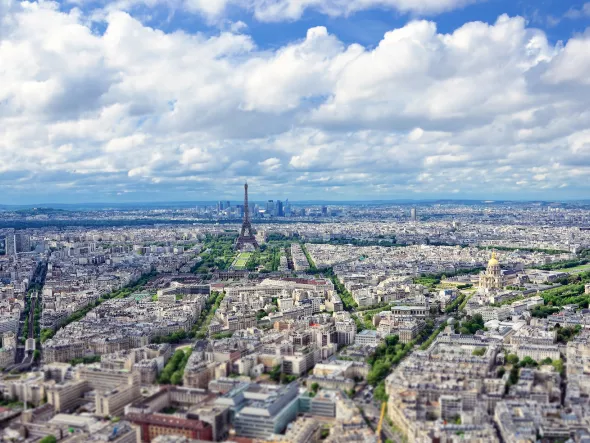 Next stop: Paris
Tracking European banks' path to net zero
The Paris Agreement defines a global framework for tackling climate change, with the aim of keeping global warming well below 2°C. In this context, not only European countries but also many companies as well as banks have committed themselves to the goal of climate neutrality by 2050. With the economies' green transition, however, the role of the banking industry will change dramatically, forcing banks to find their own path towards net zero.
For governments as well as regulators, banks are more than just a simple market participant on the way to Paris. They are a fundamental part of the green transition. At the same time, investors and clients demand green business and sustainable products, expecting banks to act as lenders of the green transition. As a result, banks also control green activities, decide on green investments and finally become allies in the green restructuring of the economy.
Order form
Thank you for your interest. Please fill out the form to receive a link to the pdf document.