High Performing Teams
The dream of every employer: high-performing teams. What are the prerequisites for this? What should be considered and what should be avoided? And what makes these special teams? These questions answered zeb-Senior-Manager Mathias Dockner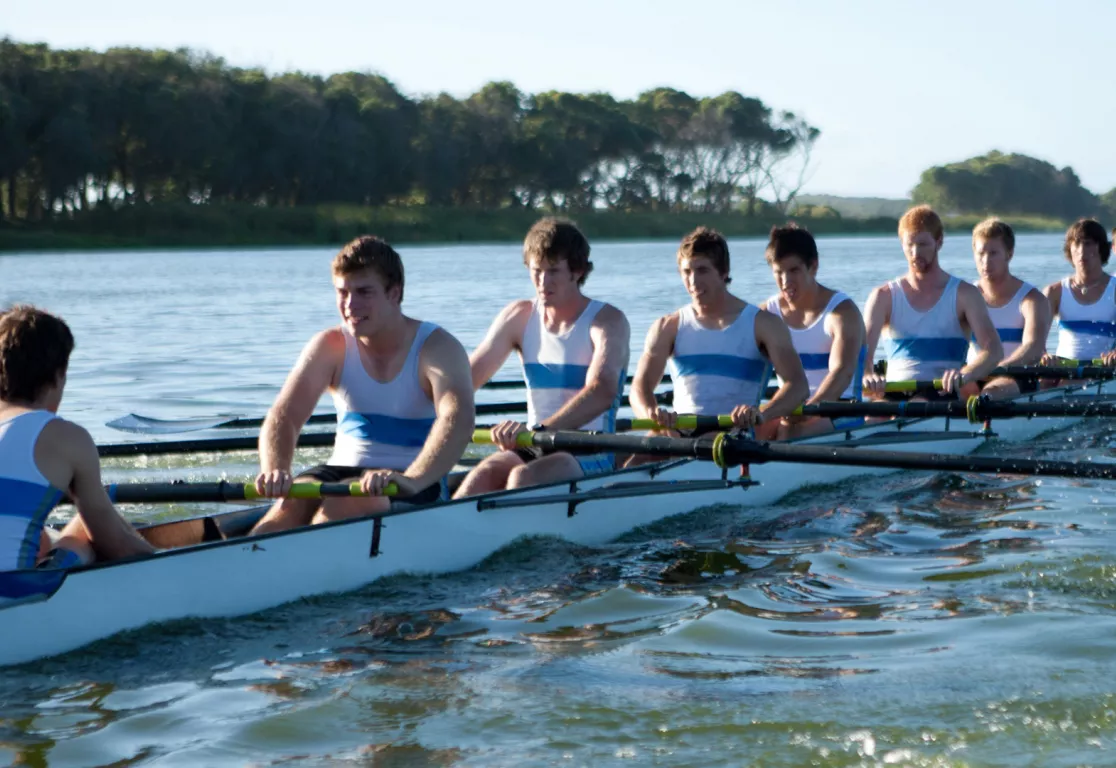 How to develop high-performing teams
It is not (only) a question of professional soccer, but of modern management as a whole: what is the difference between the two traditional English clubs Manchester United and Liverpool FC? Between 2015 and 2020, Manchester United invested 250 million euros more in new players than the other team, had five coaches and did not win any famous titles. Liverpool FC, on the other hand, won the major competitions, such as the English championship and the Champions League – and had only one coach during that time, who is still coaching the team today: Jürgen Klopp. He knew how to form a (high-performing) team from a group of good individual players.
A high-performing team can be clearly defined. Mathias Dockner, Senior Manager at zeb, explains: "Companies often invest heavily in individual skills." However, expertise and know-how of the individual only have a minor impact. "The leverage is much higher if you invest in the team, i.e. create the framework to optimize team performance," says the former professional athlete.
In doing so, a group of individual employees could become a high-performing team. "This, of course, requires the performance and commitment of each and every member. This kind of ambition is indispensable," describes Dockner.
Team spirit as a catalyst for motivation
A common goal is critical for implementation, "but not in a sales context". The team lead, first and foremost, has to make sure that the team is reliable and that its work has a purpose. "The team lead is part of the team and their key role is to create the framework for performance," says Dockner. "When a team is passionate about their common goal, this team spirit acts as a catalyst for motivation. In addition, shared success also drives the team forward."
The team performance is not measured by annual values, as is usually the case. "Key date-related figures often stretch the truth," states the consultant. The trend is crucial as is offering the right incentives. "If the bonus encourages individual performance, the team will only play a minor role. That's why high-performing teams also need team goals as an indicator for variable remuneration."
All teams are suitable
In principle, all banks and insurance companies – regardless of their size, region and specialization – can establish high-performing teams. However, the approach is not equally suitable for all company areas. Sales, for example, is a great use case according to Dockner.
However, high-performing teams are not meant to last forever. The consultant again compares the situation with a soccer team: "Very few teams win the Champions League two or three times in a row. Once the common goal is achieved, the team needs a new line-up. We often experience this in practice: the method of high-performing teams can be an effective tool for approaches that are to be implemented in shorter cycles as well as through projects."
Take-aways High Performing Teams
High-performing teams are not a group of high performers, but a method of forming teams that achieve more than the sum of their individual performances.
High commitment and the ambition to achieve more as a team are the prerequisites.
It takes a sense of purpose, reliability as well as team goals that go beyond the fulfillment of (sales) targets.
Team leads are responsible for creating the appropriate framework.
Performance is judged with a view to development trends, not by results on a key date.
Every credit institution can apply this method, but not every area is equally suited.
High-performing teams are not meant to last forever, but to achieve specified goals.
Transformation is one of the management buzzwords of our time. Change is omnipresent – be it through digitalization, increased cost pressure, demographics or the restructuring of the economy to achieve climate neutrality. Dealing with change requires transformation expertise. zeb has bundled this expertise in its move offering, divided into the following segments:
Corporate culture
Training and coaching
Personnel management
Organizational development
People are at the center of transformation – a transformation toward new working environments characterized by transparency, communication and participation, so that each individual can realize their full potential in the best interests of the organization.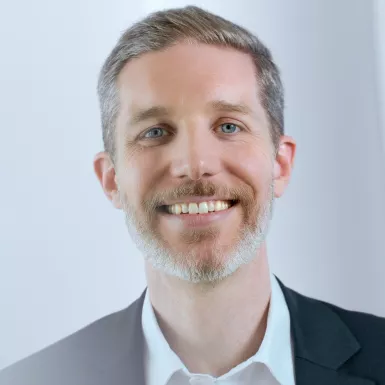 "The

leader

is part of the team. Their main task is to create the

framework 

for

performance

."
Mathias Dockner, head of zeb.move