zeb.Business Event
Future of Finance

- Metaverse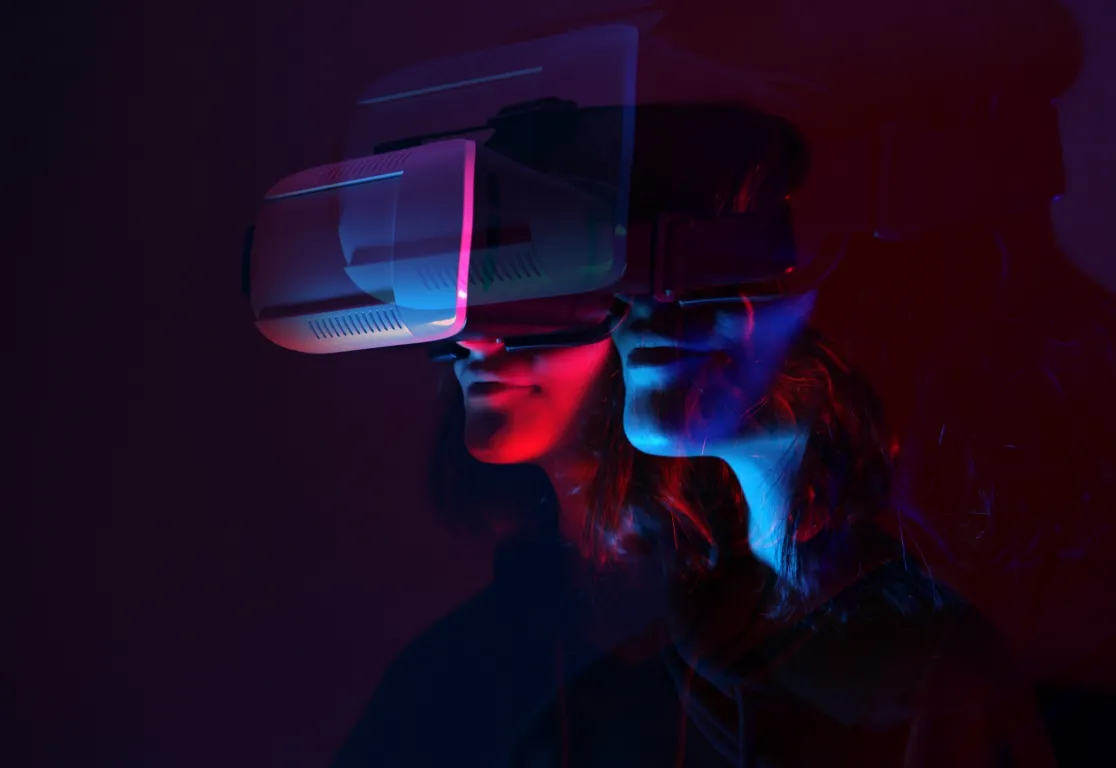 Metaverse –
What's in it for banks?
Under the umbrella "Metaverse", virtual worlds are visibly gaining in popularity. Notable examples of this development are currently mostly seen outside of the financial industry, e.g., Nike and its acquisition of Metaverse design studio RTFKT or the singer Ariana Grande, who gave a live concert in the online video game Fortnite. Importantly, also Big Tech is investing heavily. Microsoft's for instance purchased computer and video game company Activision Blizzard. That being said, the Metaverse is not yet subject to a narrow definition. Broadly speaking, it stands for an evolved, immersive internet, in which the boundaries between the physical and digital worlds become increasingly blurred as a result of various software and hardware innovations.
Turning the focus to the financial services industry, only very few players have actively ventured into the Metaverse. JP Morgan has launched the Onyx Lounge on Decentraland, while HSBC created a presence in The Sandbox and BNP Paribas has even built an own Metaverse world altogether.

Also in Switzerland a first bank has established a metaverse presence (Sygnum) and a few others are considering it.
Most remaining financial institutions still ask themselves what the Metaverse is, and why it is relevant for a financial services institution. The question therefore as to what the Metaverse promises and what impact it will have on interactions between clients and banks as well as subsequent service delivery. In short: when and how should a bank position itself in the Metaverse?
For that reason, zeb is organizing, already for the third time in 2022, a virtual zeb.Business Event together with experts from the international Metaverse / Web 3.0 industry. With the event, zeb aims to contribute to a better understanding of the term Metaverse, highlight the relevance of a first engagement with the topic, and also shed light on how banks may come up with a first Metaverse presence.
Did you miss the zeb.Business Event? Watch the complete
webinar here.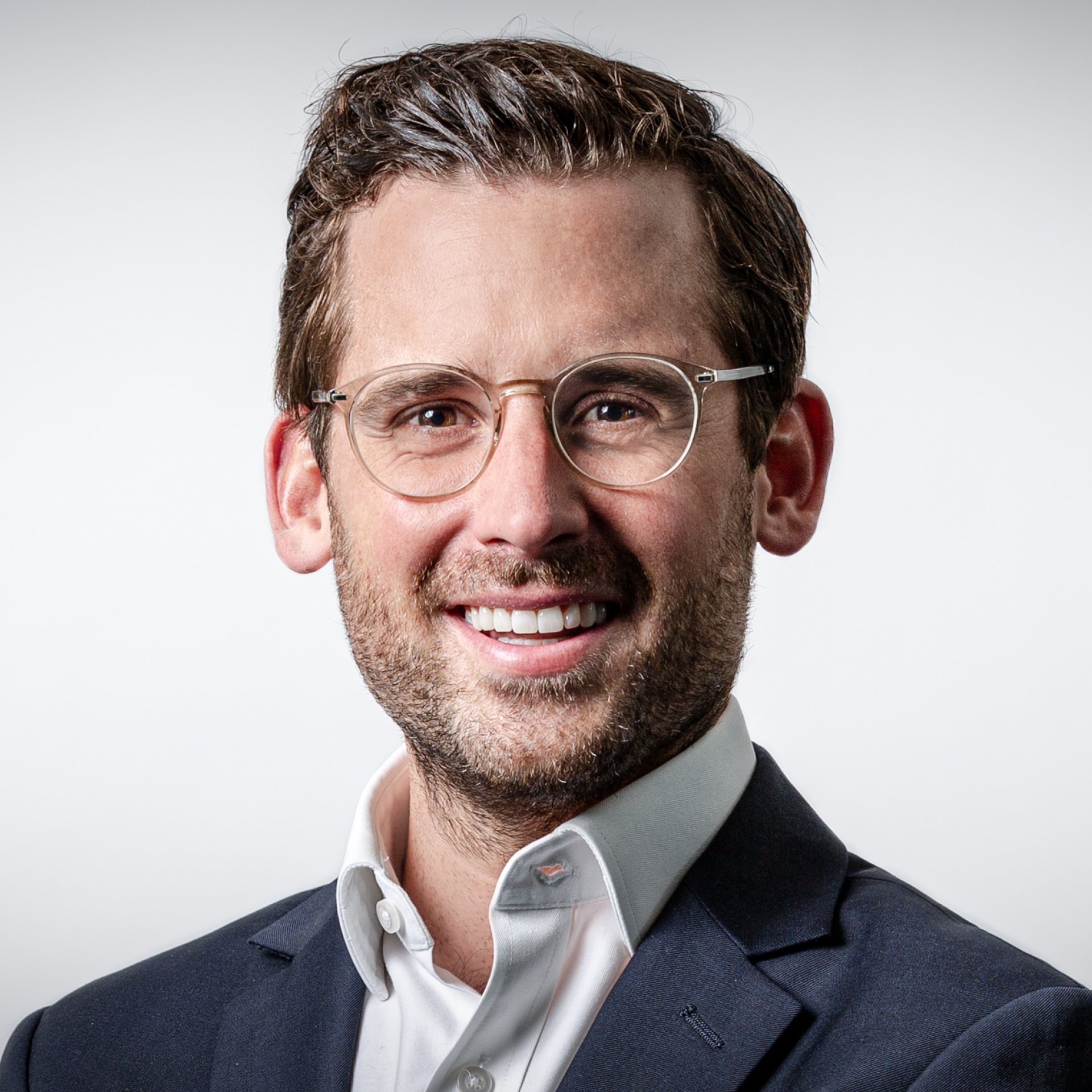 Prior to becoming the right hand of the Group CEO and the Secretary of Sygnum's Executive Board, Simon headed the Accounts & Custody business. His objectives include driving Sygnum's growth from a business and organizational perspective, also in the context of international expansion.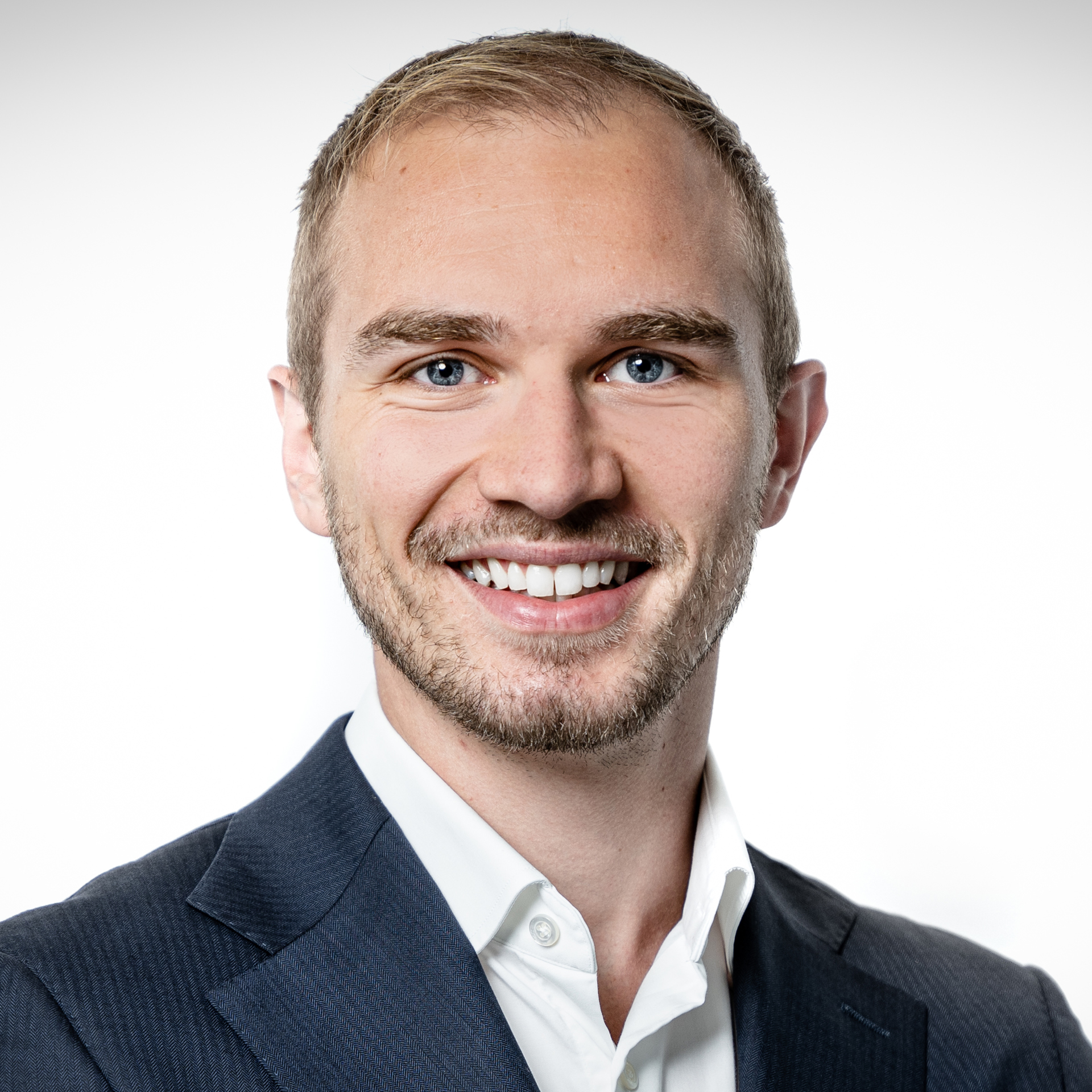 After his masters' degree in Accounting and Finance at University of St. Gallen (HSG), Nicolas joined Sygnum in May 2022 and is the project lead of Sygnum's Metaverse expansion together with other smaller projects. He also supports the Group CEO and Chief of Staff in various leadership or board meetings.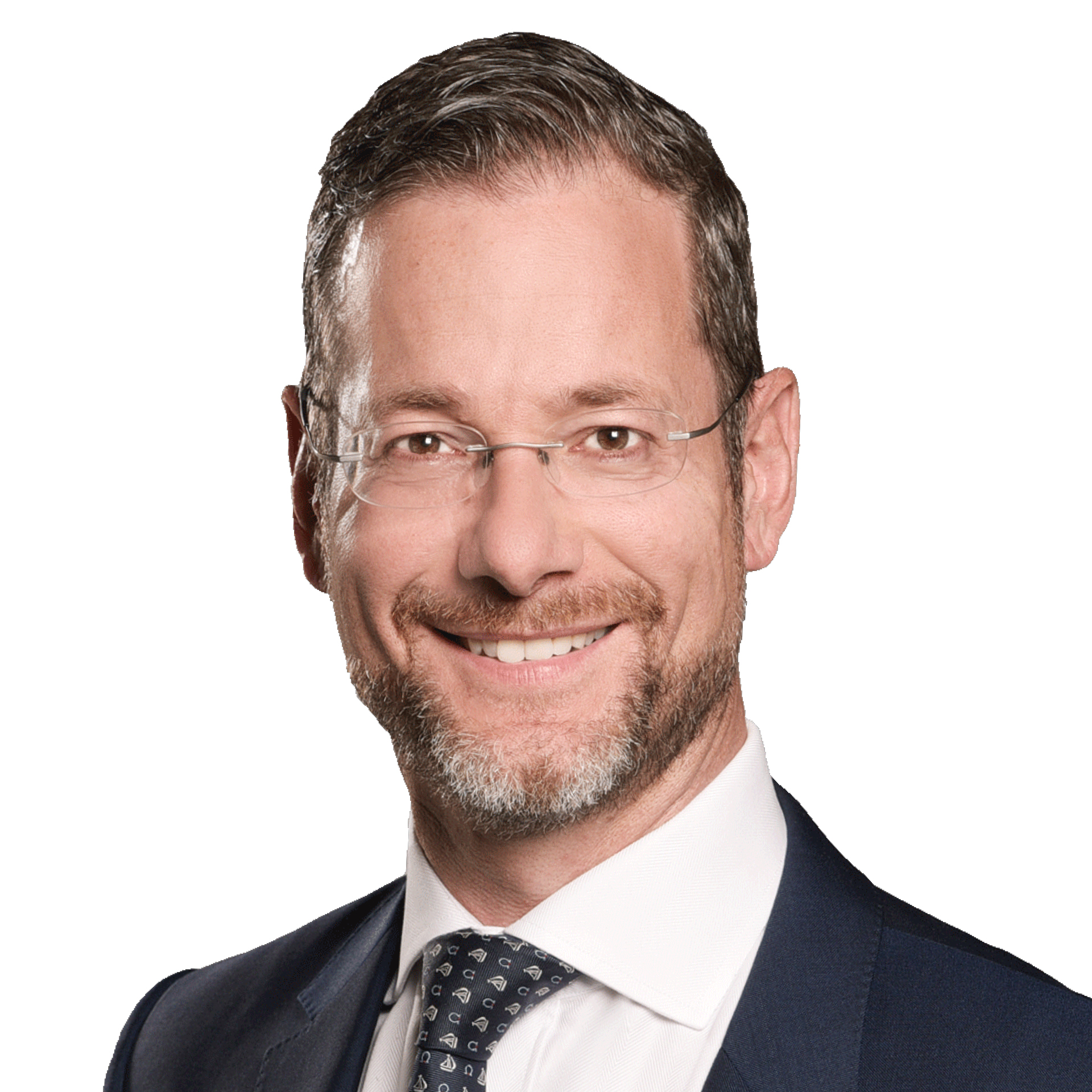 Daniel Diemers has over 20 years of experience in the financial services industry and is a growth & innovation strategist and investor. As a co-founder & partner of SNGLR Group, a fusion of tech lab, advisory and early-stage venture fund dedicated to exponential technologies, and SNGLR.NFT, a global collective of NFT aficionados, Daniel is working at the frontiers of new business models and markets. This includes blockchain, AI, longevity or smart mobility/smart city.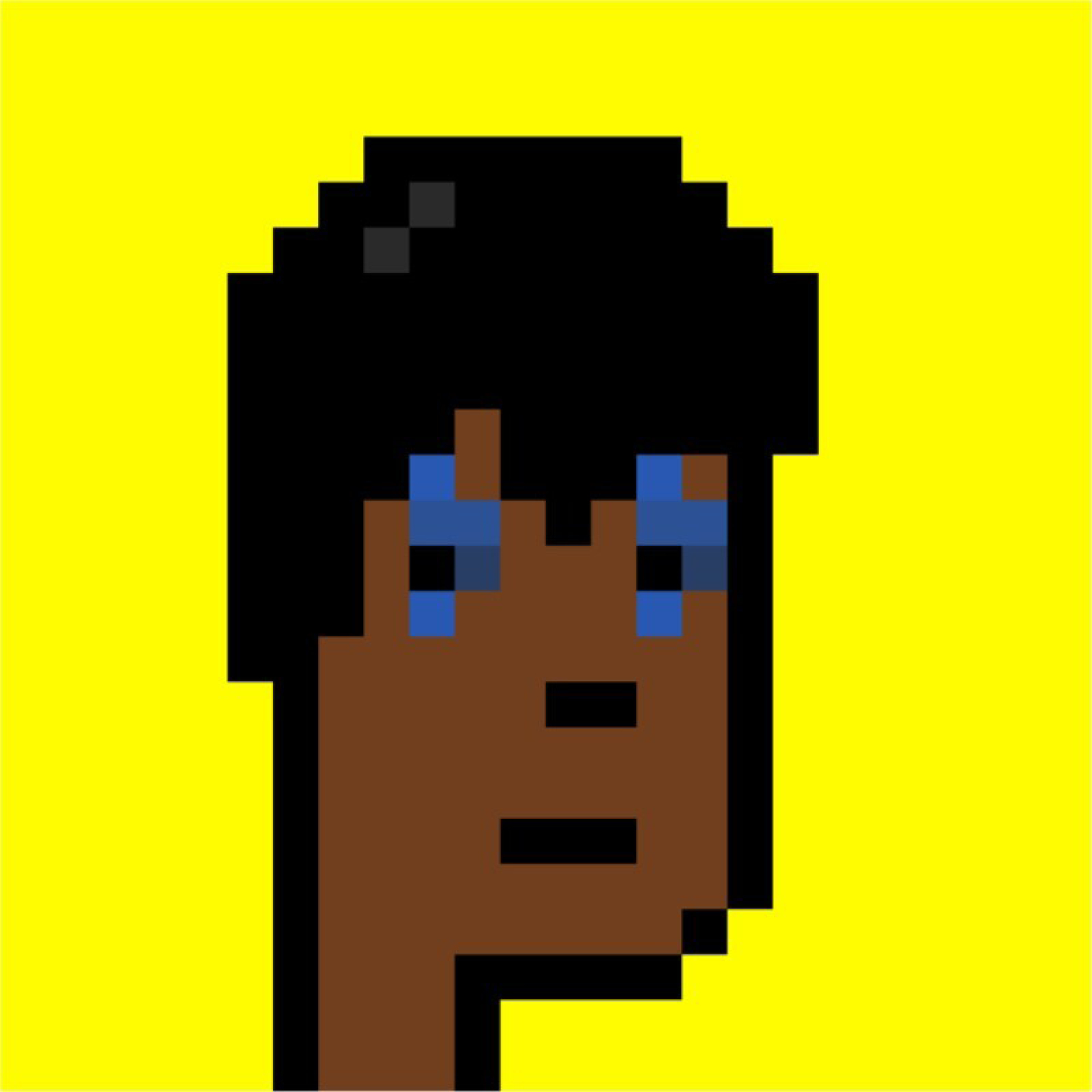 Sergio Silva leads Fireblock's Web3 Business Development. He had previously led the firm's Sales efforts in Latin America since joining the company in 2021. Sergio started his professional career at Goldman Sachs in 2009 as a salesperson on the Latin America Macro Sales team and until, joining Fireblocks, was with Barclays, where he managed the Latam Equity Derivatives Sales team. Within the web3 space, Sergio is a recognized NFT collector as well as a founding member of NeonDAO and MeebitsDAO.