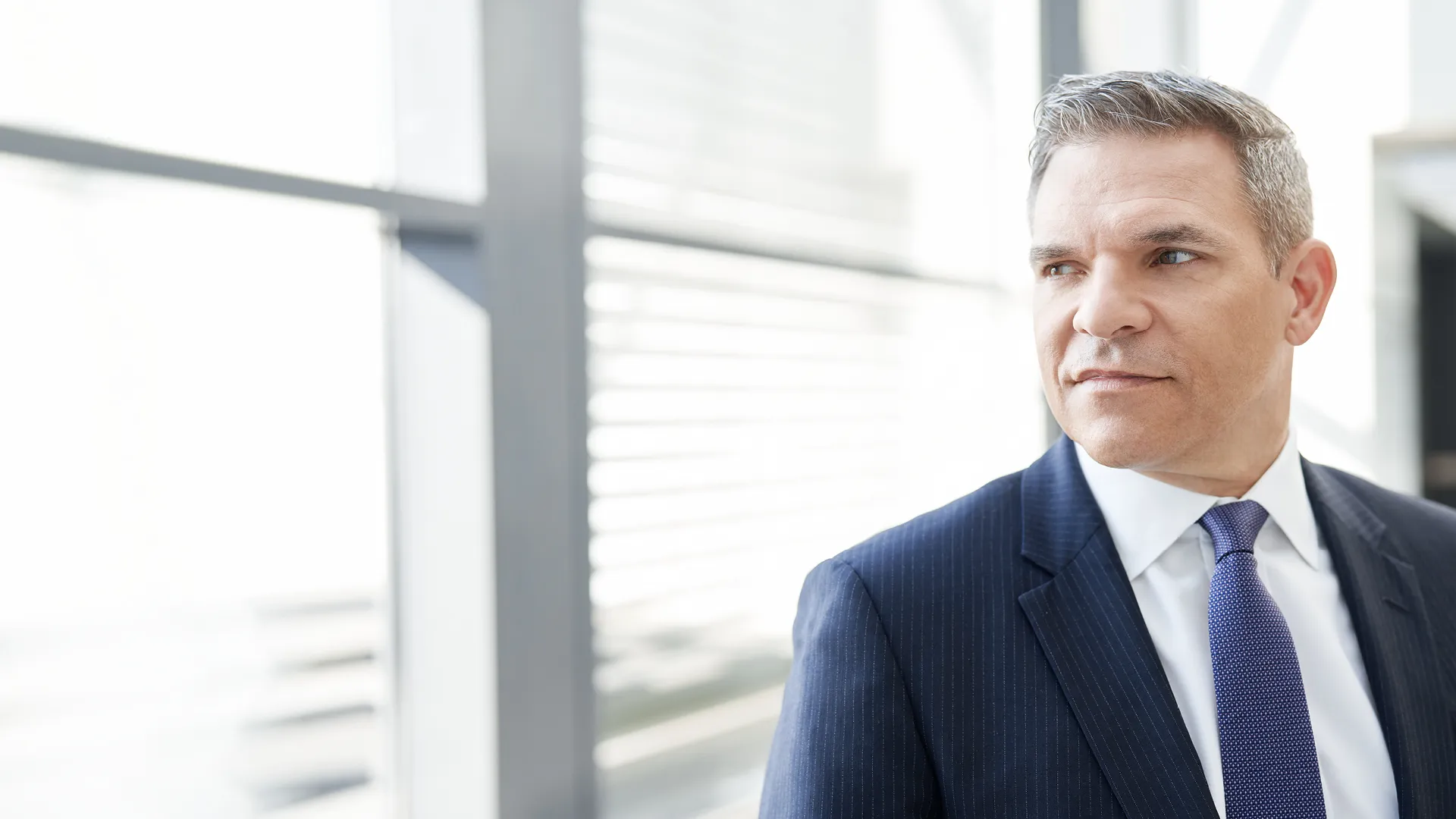 "Digitalization in itself is not a strategy; but it has to be an integral part of your business model."
Norman Karrer, Partner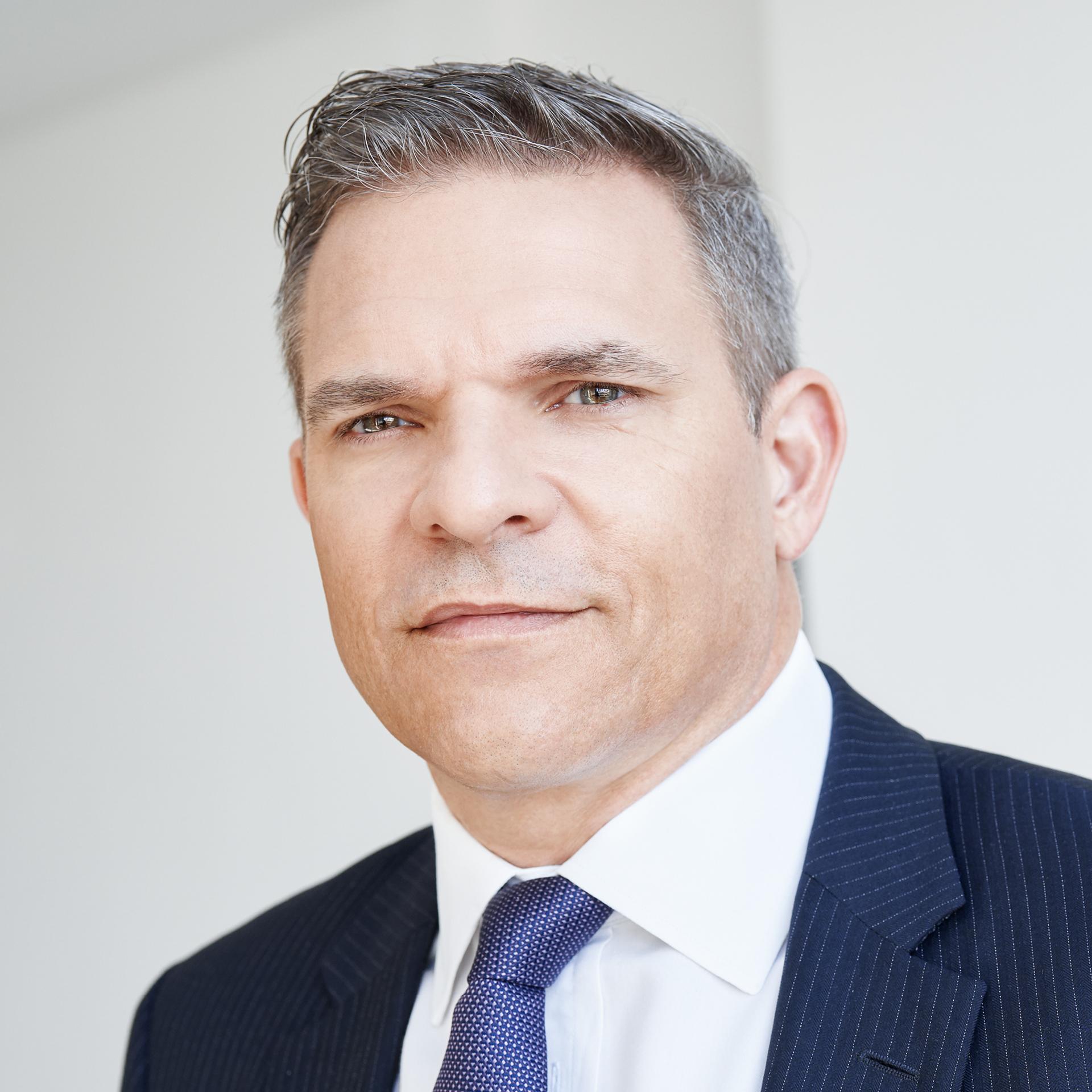 Contact

He is the Partner responsible for several international Swiss large cap and private banks.
With more than 20 years of professional experience in management consulting and in the financial services sector, Norman is an expert for strategy, digitalization, sales excellence as well as process efficiency, automation, cost optimization and restructuring.
Before returning to zeb at the end of 2017, he was Managing Director at UBS Asset Management where he held various leadership positions and oversaw, among others, the global UBS AM business strategy and global platform transformation. Prior to that, Norman Karrer was Managing Director and project lead at zeb in Switzerland for a number of years, after having worked for another international management consultancy  for more than 10 years.
Norman is the co-author of numerous zeb studies on private banking, asset management and digitalization. He completed a B.Sc. in Chemistry at the Zurich University of Applied Sciences (ZHAW) and holds an MBA from Ivey Business School, University of Western Ontario, Canada.
Ask me about
Private banking, wealth management, asset management
Regional banking market Switzerland
Strategy—from market entry to growth and sales strategies
Digitalization
Cost efficiency and process optimization
Publications