The myth of the new error culture
Core statements:  
Get rid of the misunderstood error culture. That is the real mistake!
Disruption is not about putting failure on a pedestal: you don't automatically learn from failures.
Instead, companies need a new transformation culture with dedicated plans for promoting staff in targeted ways, to approve new management methods and to make their own organization future-proof.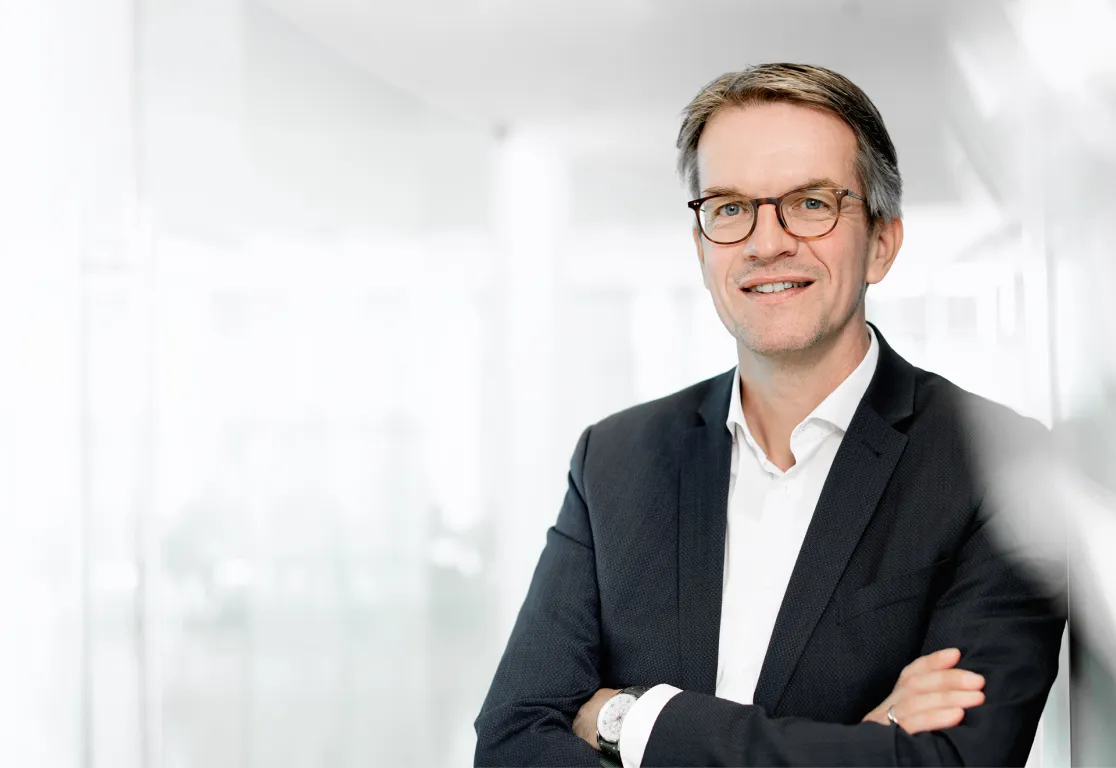 The mantra that you have to make a lot of mistakes in order to be successful has permeated to almost all German companies. Change gurus can be found in fancy, colorful office environments aiming to turn businesses on their head using agile working methods. Before entering the "future labs", executives symbolically throw off their ties. Allegedly, as the credo of a way of thinking derived from the start-up mentality suggests, there cannot be innovation without failure. Employees and managers are told to embrace mistakes and board members who for decades have stood behind a zero tolerance policy are suddenly expected to learn to love the error. Could this work out? Not really.
Trendy approaches often fall prey to getting things done. Or the error culture decreed from above triggers enormous internal pressure among employees—especially among senior age groups and especially in conservative industries such as finance. Mistakes are linked to negative associations, with failures, fears and the instinctive blame game. No one voluntarily makes mistakes and no one wants to admit to having been wrong. Disruption is not about putting failure on a pedestal: you don't automatically learn from failures. If everyone who fails were to automatically become successful, there would only be winners.
Granting permission to make mistakes is neither a guarantee for success nor the only means of achieving it. An error culture needs to grow on its own and cannot be implemented by order. Preparing a bank or insurance company for the future is always an emotional process. We should therefore put an end to one particular mistake first: elevating the notion of error culture to a new management model. Think positively: in most cases, people do not learn enough from their successes and instead focus on analyzing their shortcomings. But how can change be successful? How do we create positive a-ha moments to pave the way for new ideas? Of course you can learn from your mistakes. You should, too. But only within the right context and with a well-defined goal. It must be clear where errors are allowed to a certain extent and where they must be avoided at all costs. During a company's transformation we need clearly defined playing fields and a protected space in which new ideas can be tested, following trial and error. A free space in which failure is possible without sanctions. And if something useful comes of it, wonderful. If not, move on, next project. From this—and this is what must matter today—emerges a positive transformation culture that aims at continuous further development.
In ancient times, a slate was used to write on that looked much the same as today's tablets. Swiping was even already a common gesture back then. When the wax-coated board was full, the writing was simply scraped off. Hence the expression "tabula rasa"—restarting with a blank slate. Inspired by this, TABULARAZA is a creative place for digital transformation, where we invite employees from banks and insurance companies to workshops. What do customers expect? What will banking and insurance look like in 2025? In Hamburg, on the eighth floor of an inconspicuous office building overlooking the Elbphilharmonie concert hall, together with the board members and executives, we jointly develop and test a vision for tomorrow. With enthusiasm for solving problems. Pragmatic, reasonable, critical. No more and no less: understand, experience and create. Developing testable prototypes and identifying pain points and strengths. Getting a feeling for which action is right under which circumstances.
Our joint struggle to find the right direction is no longer about making mistakes or avoiding them, but about much more: the future. Anyone on the board of a bank or elsewhere who has failed to recognize transformation as an issue has probably made a mistake. And anyone who believes that they don't make any mistakes will soon end up on their own: without customers.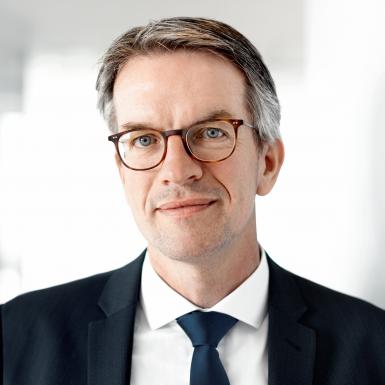 Stephan Dreyer is a Partner at the management consultancy zeb and mainly advises cooperative banks on strategy and transformation topics.