Regulatory Hub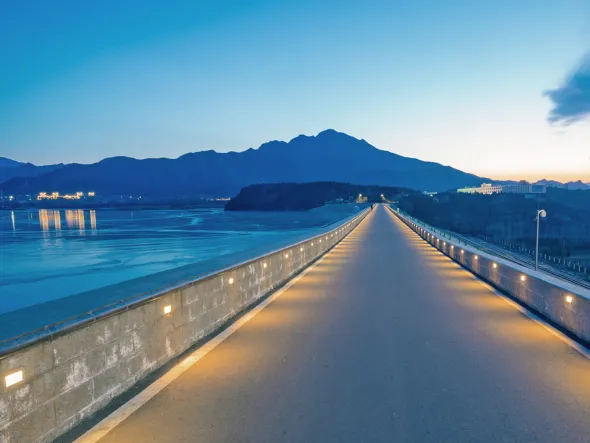 Coping efficiently with the flood of regulations
The platform tools zeb.regulatory.monitor, zeb.regulatory.radar and zeb.regulatory.architecture provide all interested parties with detailed information on the content and implementation status of each relevant regulatory initiative. The tools can be accessed via web interface. The customers receive access according to their requirements and needs.
Hub customers can also use the zeb.regulatory.workflow component to implement a transparent and efficient workflow for planning and controlling regulatory initiatives. The introduction usually takes place via an implementation project in four steps.
In addition, expert workshops give customers the opportunity to evaluate the regulatory challenges individually for their company, together with zeb experts.
With the zeb.regulatory.information tool set, you are always fully informed about the relevant regulatory developments, and can evaluate them for your company and implement them in a timely and adequate manner.
The scope of regulatory requirements is constantly increasing and will continue to pose challenges for the financial services industry that should not be underestimated. In order to master these challenges, banks as well as fintech companies need efficient monitoring of regulatory developments. The Regulatory Hub offers the appropriate tool set for this purpose.