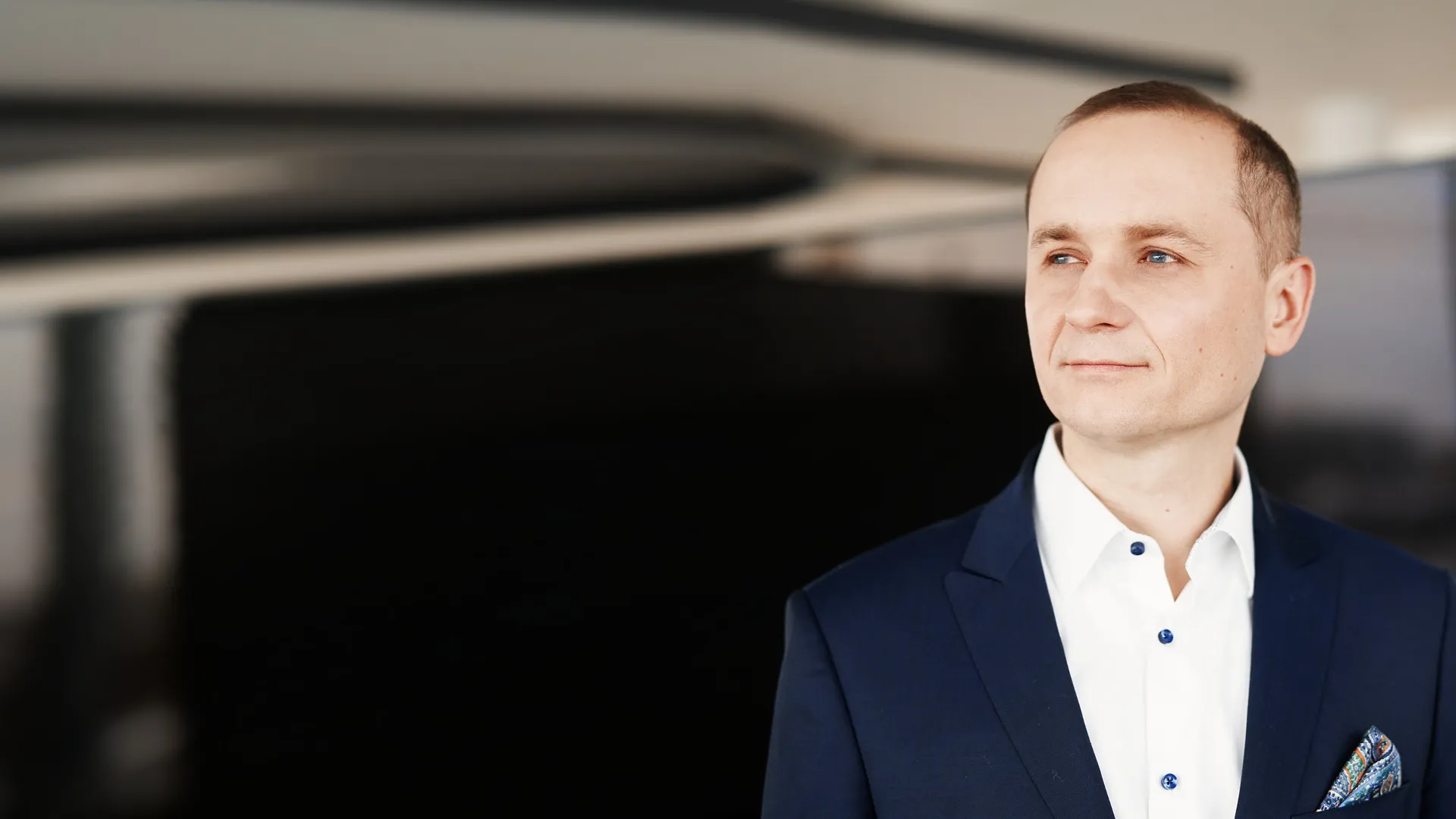 "My clients appreciate our individually tailored, but still pragmatic solutions."
Dr. Maciej Meder, Executive Manager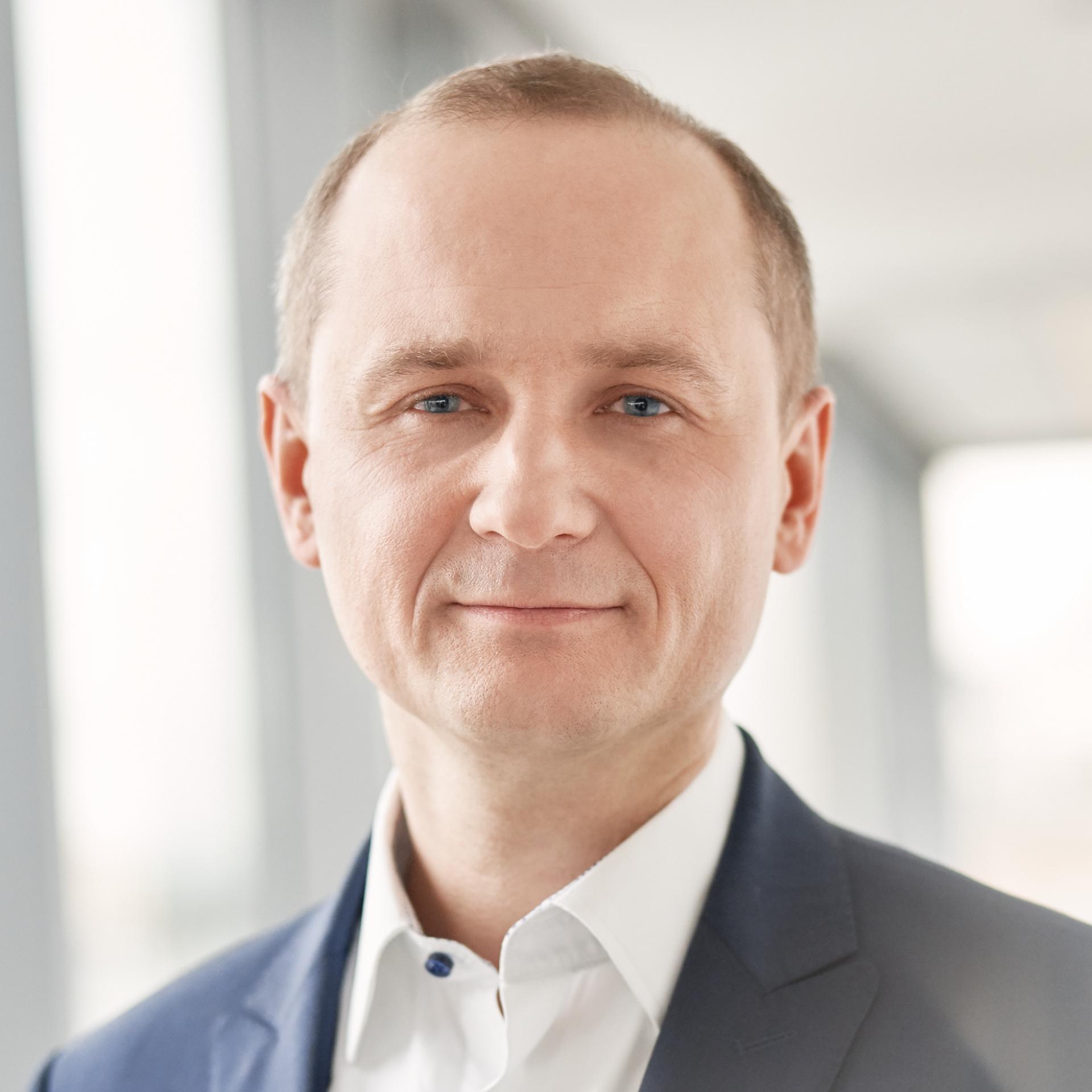 Contact
Dr. Maciej Meder is the Managing Director of zeb in Poland and in this role responsible for clients and projects on the local market. 

For almost 20 years, Maciej has advised his clients in Poland and the CEE region on strategy development, financial performance management (with a focus on cost management) and numerous regulatory topics. He has project experience in diverse business models within the financial industry, including retail, private and corporate banking, brokerage business, asset management, consumer finance, leasing and insurance. 
Maciej is also a lecturer of postgraduate studies at the Warsaw School of Economics and a speaker at financial industry conferences. Furthermore, he takes part as an expert in selected working groups of The Polish Bank Association (ZBP).
Ask me about
Innovations in CEE Banking
Investment advisory, including robo-advisory
Cost management
Consumer finance
Regulatory issues (especially in the area of investment products)