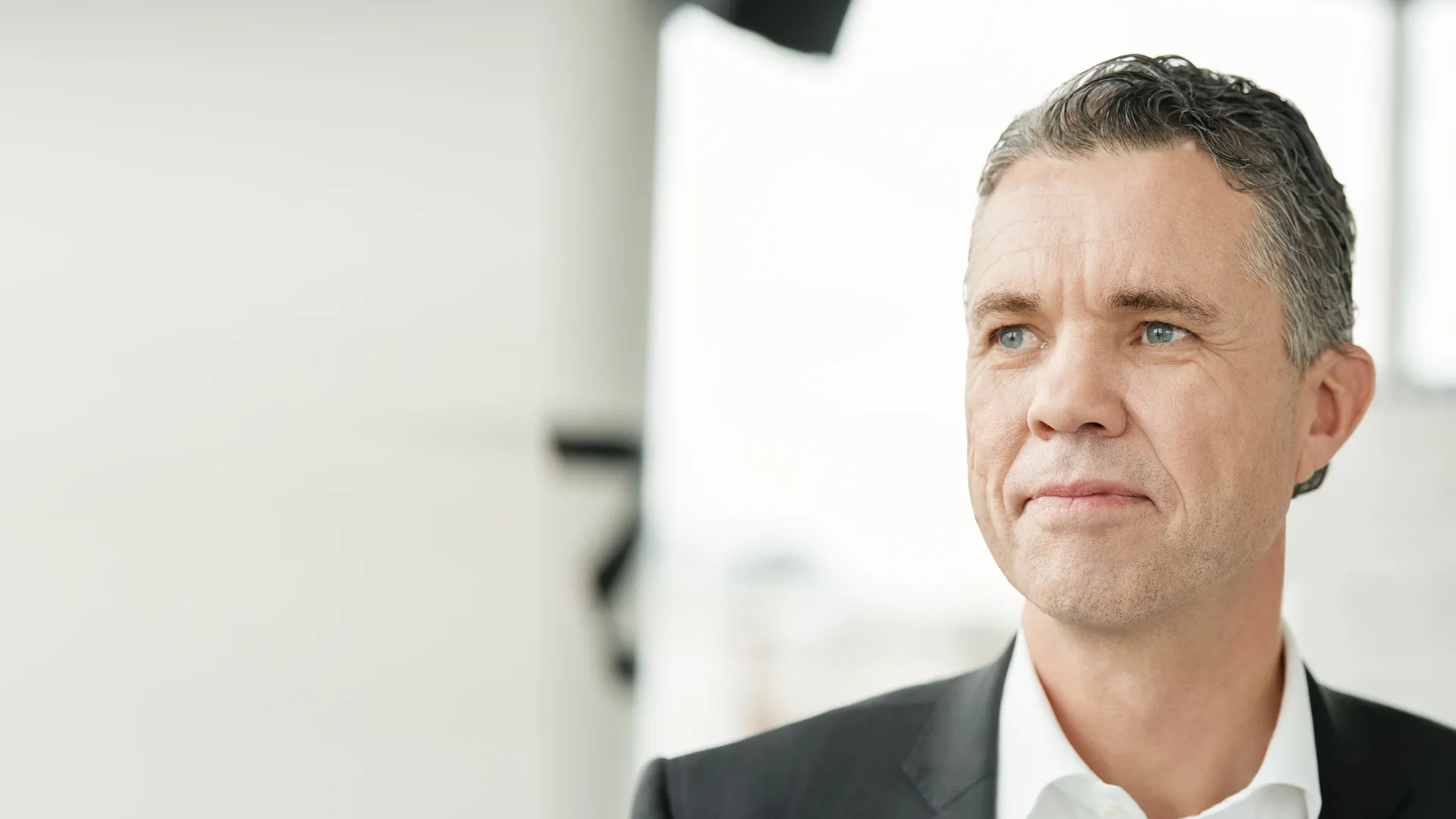 "There is a major discrepancy in private banking between how banks see themselves and how customers do."
Arnd Heßeler, Executive Manager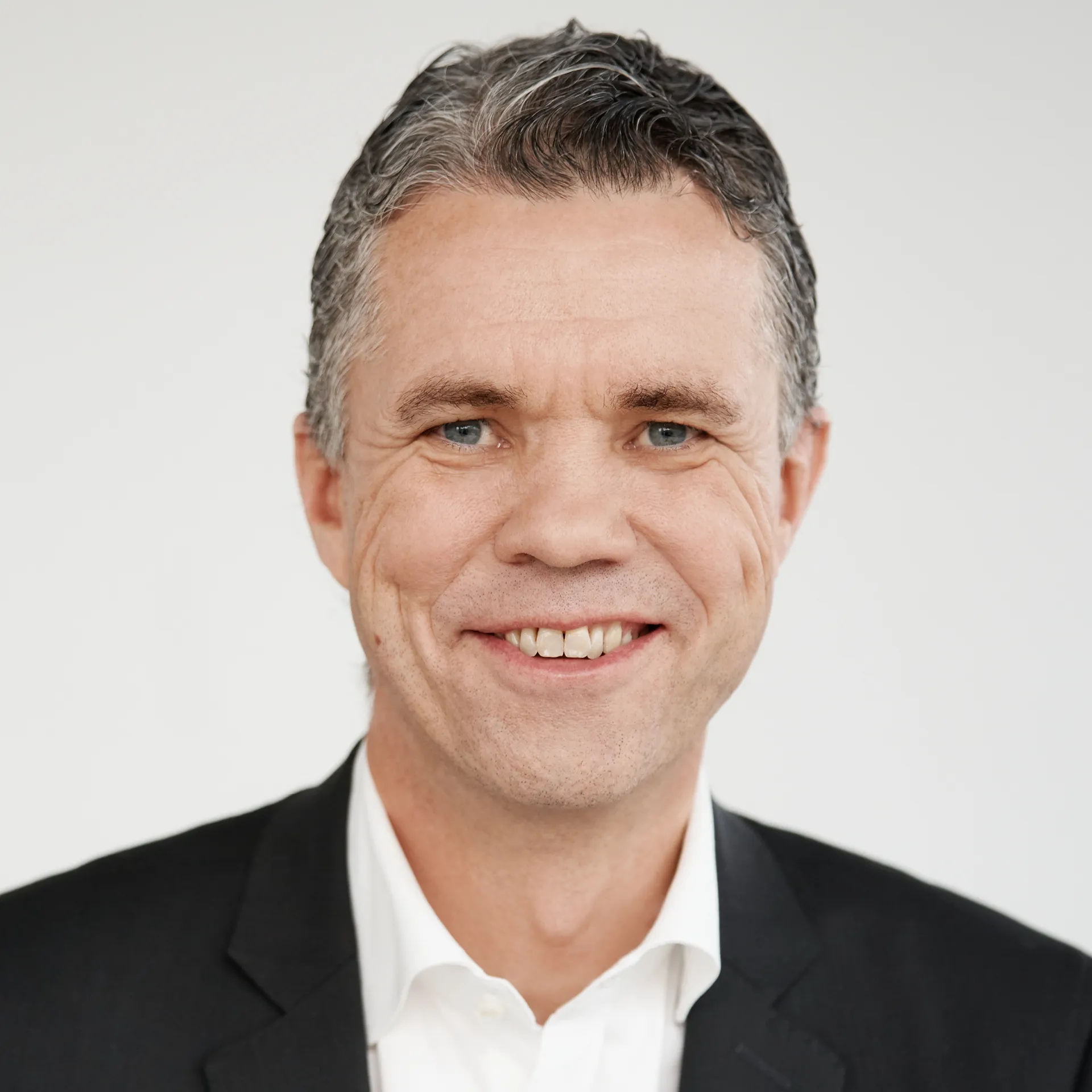 Arnd Heßeler is the head of zeb's office in Luxembourg and an expert for private banking, asset and wealth management" as well as capital markets and securities processing.

His experience of more than three decades in the financial services industry extends across corporate and private banking with senior management responsibilities in Europe and Latin America.
Prior to joining zeb in 2016, Arnd worked at Allianz / Dresdner Bank Group holding various senior management positions, among others CFO and COO of Dresdner Bank Luxembourg. His area of expertise encompasses strategy, finance and risk management, restructuring and operational excellence.
Arnd is co-author and contributor of various zeb studies and articles on private banking and agile organizations.
Ask me about
Strategy
Finance and risk management
Restructuring
Operational excellence
Agile organizations
Capital markets