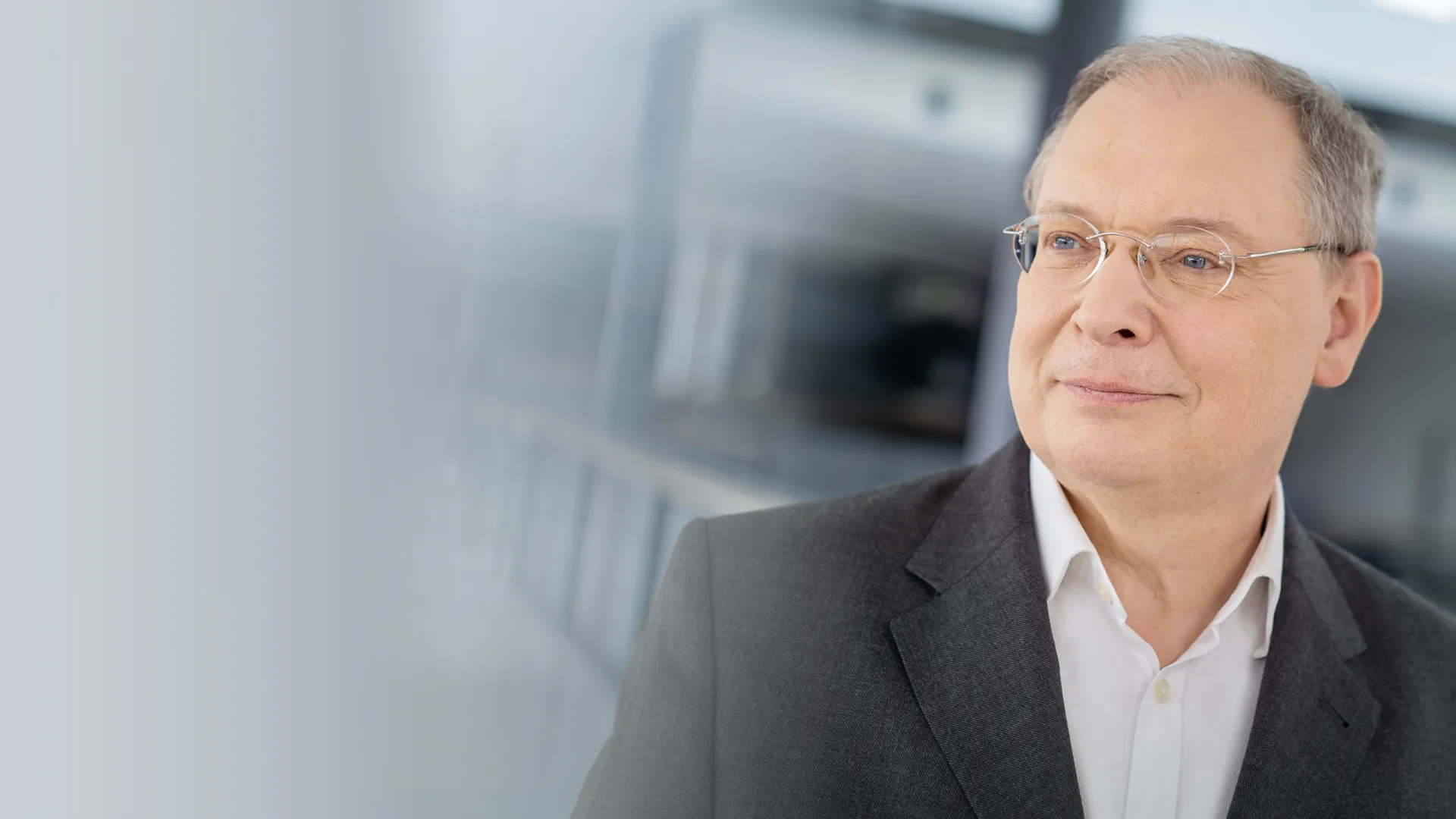 "All successful banks are alike; each unsuccessful bank is unsuccessful in its own way."
Alexander Nefedov, Executive Manager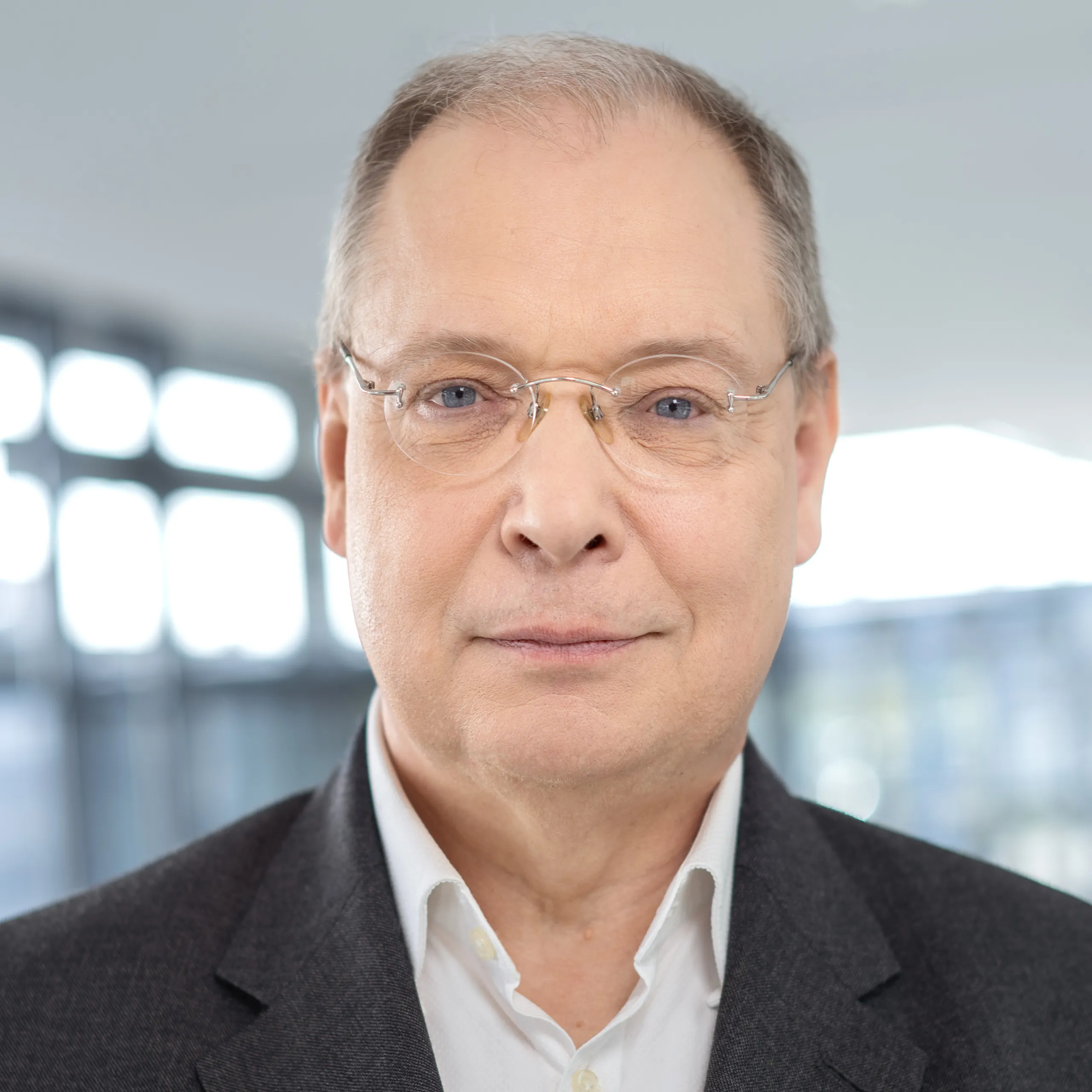 Contact

+4915152647567

anefedov@zeb.de

LinkedIn
Alexander Nefedov has headed zeb's Ukrainian office since 2008.

He has more than 20 years of experience in management consulting for international and eastern european banks in the areas of strategy development, business restructuring, efficiency improvement and integrated performance and risk management.
After five years in corporate finance at Price Waterhouse in Frankfurt/Main, Alexander joined the strategy and management consulting business in 2000, working in Düsseldorf and Frankfurt/Main.
Alexander studied economics and Chinese. He holds the Chartered Financial Analyst (CFA) designation and is also a Certified Public Accountant (USA).
Furthermore, Alexander was awarded a scholarship by the German Savings Banks Association to train in banking at the savings banks of Bremen and Bonn.
Ask me about
Strategy and business/operating model
Business restructuring
Efficiency improvement
Risk management, finance and treasury
Eastern European banking market