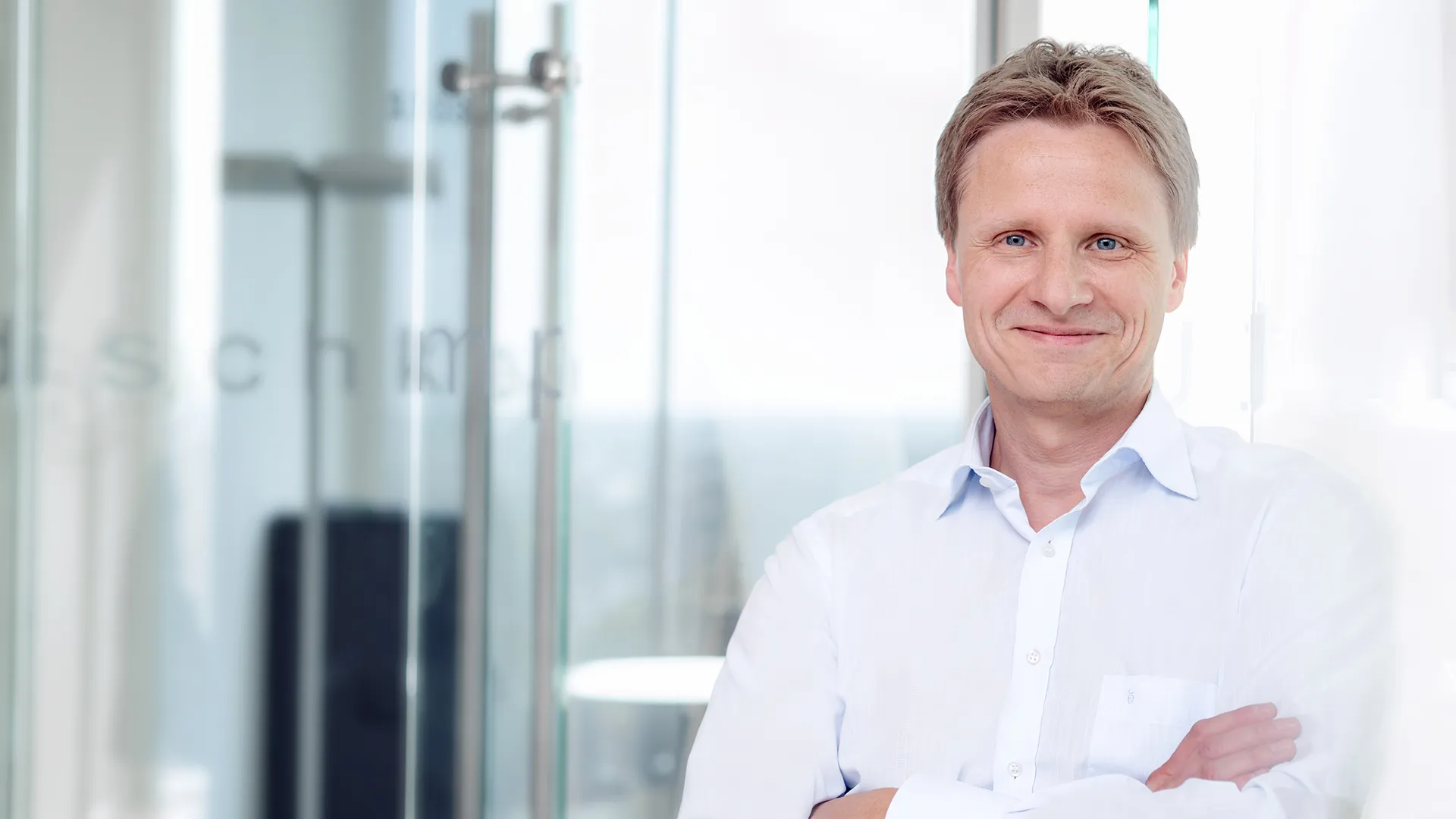 "Banking is IT. It requires excellent software solutions, maintained by reliable partners."
Ferdinand Davertzhofen, Partner
Ferdinand is a Partner at zeb and, as Managing Director of zeb.information.technology GmbH & Co KG, responsible for the following business models: software licensing (esp. zeb.control), Software-as-a-Service, digital services and customized development.

He has many years of experience in agile IT project management and is an expert in state-of-the-art software architectures and professional solutions for bank and insurance management. These focus, for example, on cash flow generation, FTP and margin calculation, RWA calculation / Basel III, measurement and posting according to IFRS 9  incl. SAP integration.
Ferdinand is a trained banker, graduated in Business Informatics (WWU Münster) and holds a Master of Science degree in Software Engineering (University of Oxford). He joined zeb in 2004.
Ask me about
Standard software solutions, in particular zeb.control for banks and insurance companies
Software-based digital services, in particular bank management as Software-as-a-Service and zeb Digital Services Hub
Customized development of specialized software solutions in bank and insurance management