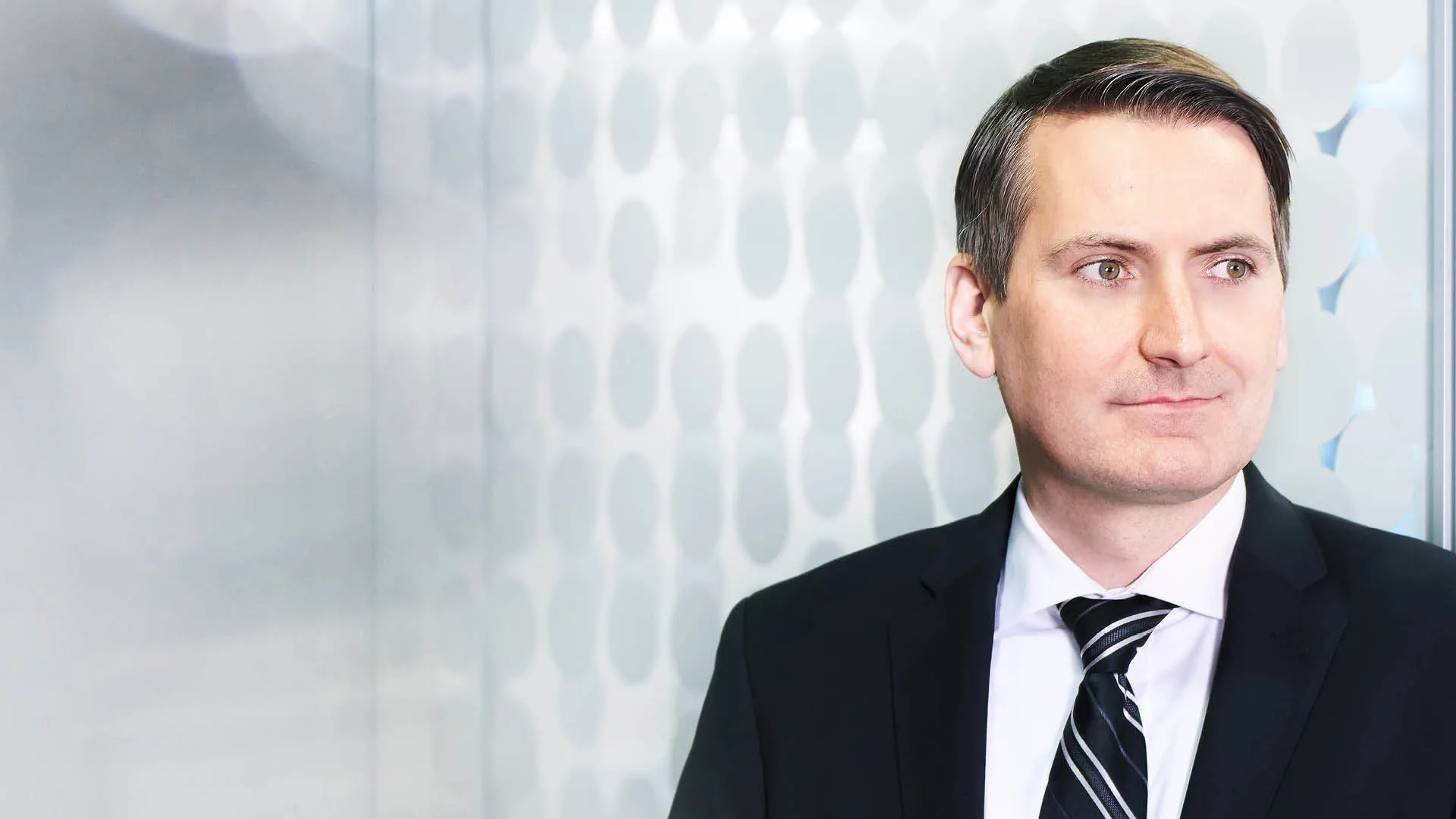 "To get the most value from sourcing, institutions need to actively manage their outsourcing activities."
Dr. Fedor-Immanuel Rahn, Partner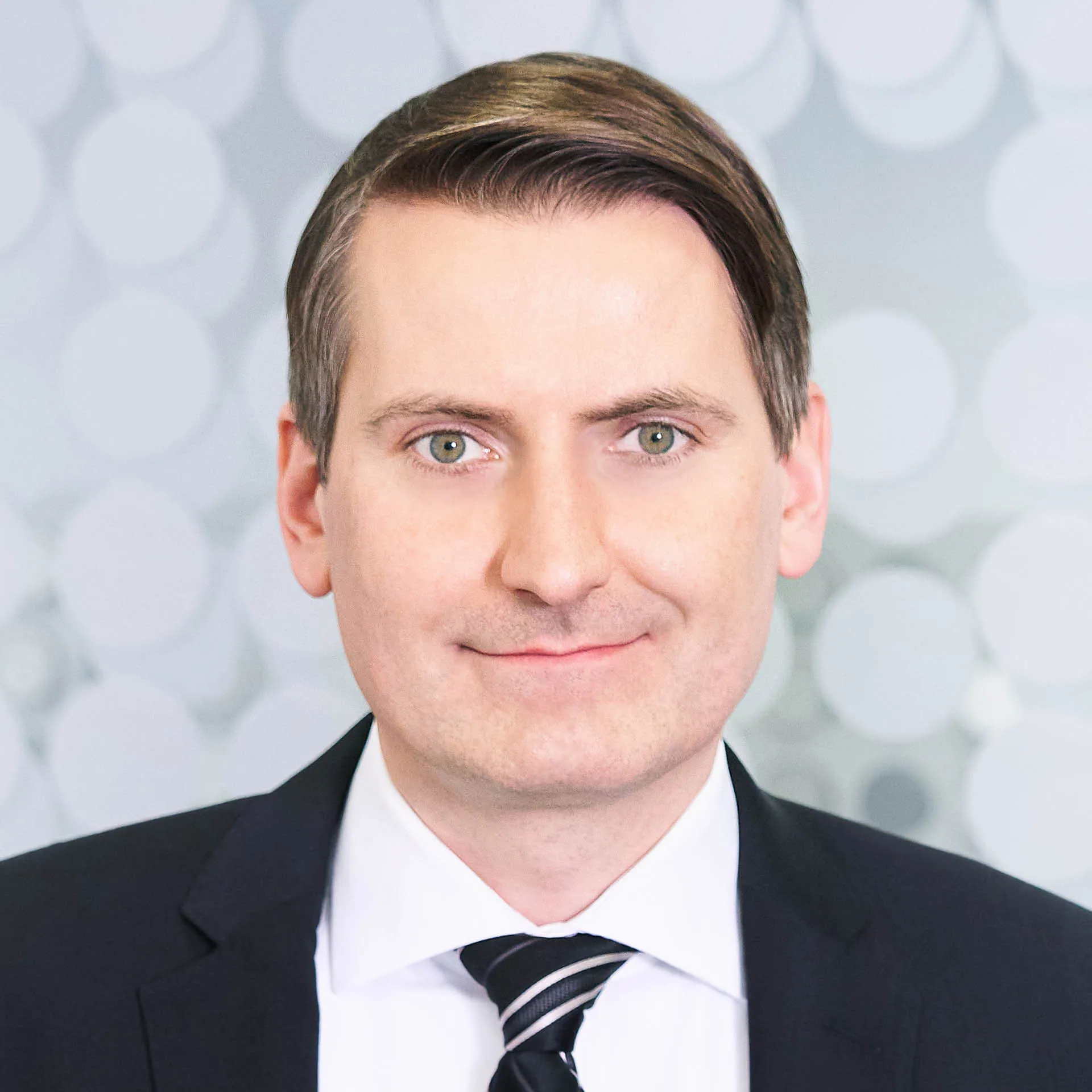 Contact

+49.69.719153413

frahn@zeb.de

LinkedIn
Dr. Fedor-Immanuel Rahn is a Partner at zeb and a proven expert in the fields of restructuring and operational excellence as well as regulated operating and sourcing models.

He has made a name for himself in particular by advising captives and leasing companies, for example by effectively assisting with several business start-ups and regulatory approval procedures in the automotive industry.
Fedor-Immanuel studied Business Administration at the University of Bayreuth and the Helsinki School of Economics and received his doctorate in Finance from Goethe University Frankfurt. He has been a member of the zeb team since 2009.
Ask me about
Banking
Leasing/captives
Restructuring
Operations