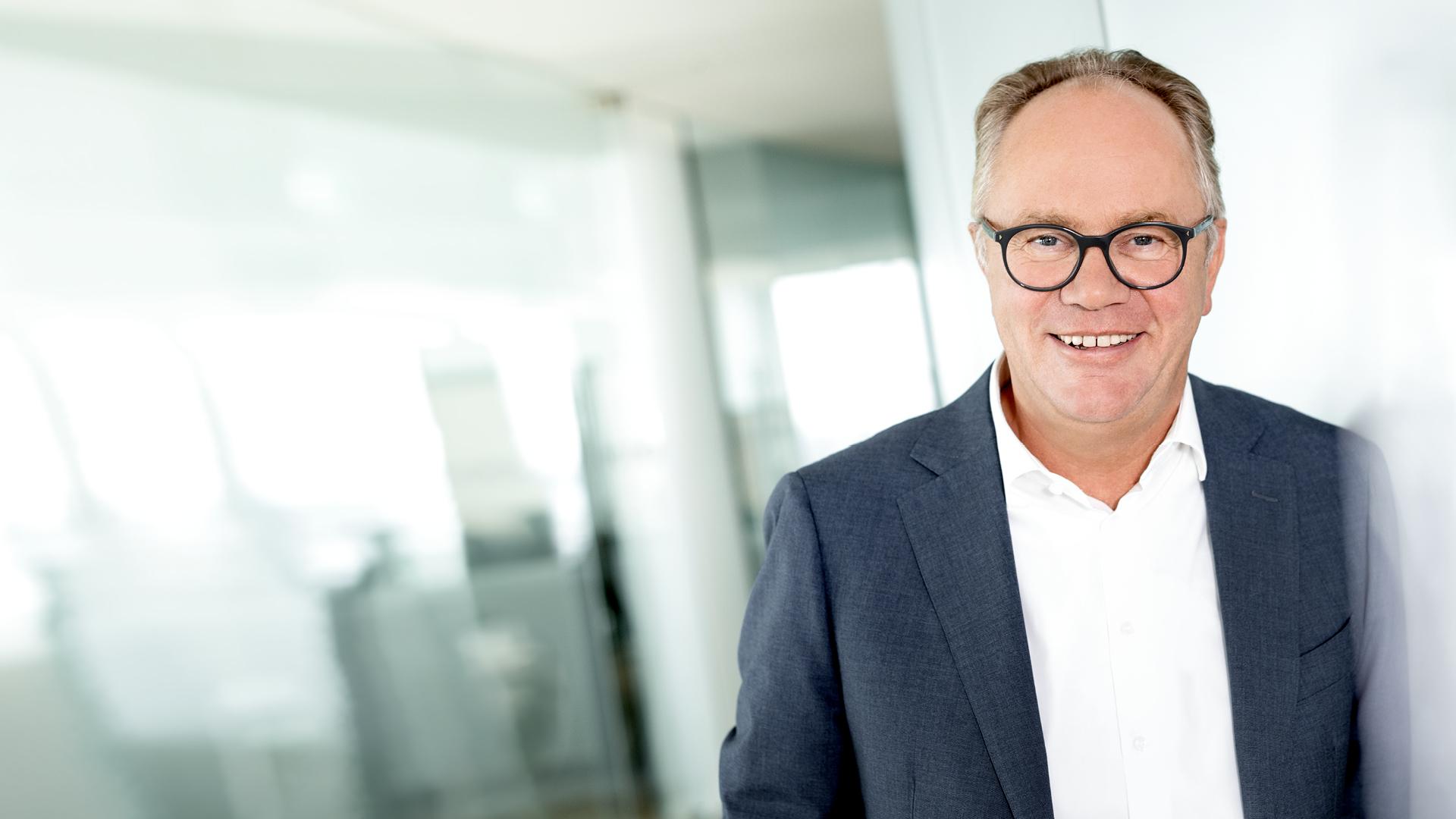 "The combination of in-depth theoretical expertise and pragmatic problem-solving is our greatest strength."
Wolfgang Essing, Senior Partner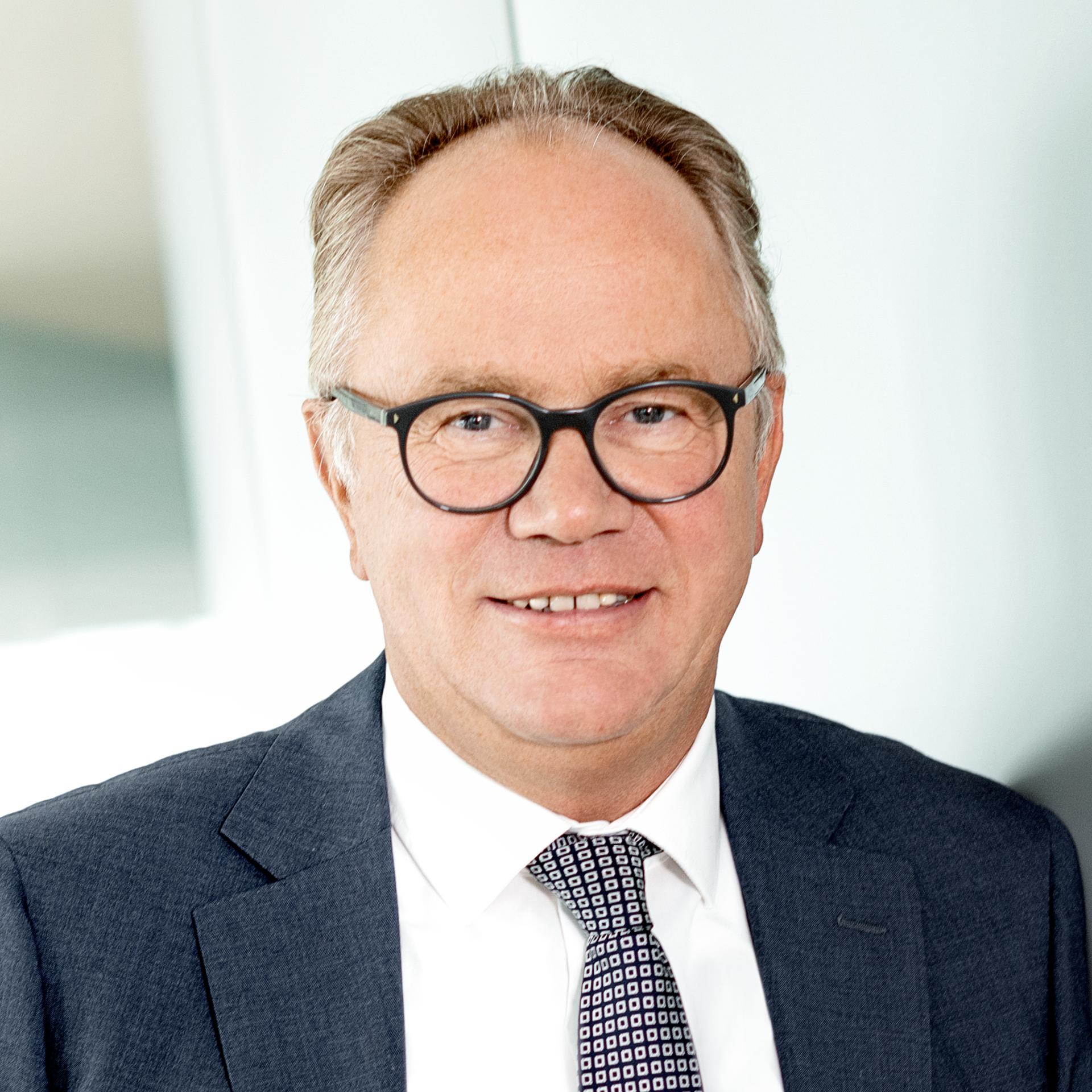 Contact

+49.251.97128.511

wessing@zeb.de

LinkedIn
Wolfgang Essing is a Senior Partner at zeb. With more than 30 years of professional experience in the fields of insurance and bancassurance, he is a highly sought-after sparring partner for our clients.

Classic sales topics, such as the restructuring, reorientation or reorganization of (mobile) sales units, are as much part of his portfolio as the complete strategic realignment of a wide variety of financial services companies. He is also a sales training specialist, for instance in designing and implementing development programs for executives and employees in insurance product sales.
For six years in total, Wolfgang served as a management board member and chairman of both an SDAX-listed and an unlisted company. He held various mandates on the supervisory and advisory boards of renowned financial services companies, e.g. as an advisory board member of a leading stock exchange and as a supervisory board member of a large insurance group's subsidiary.
Ask me about
Insurance companies
Bancassurance
Human capital
Sales training and qualification