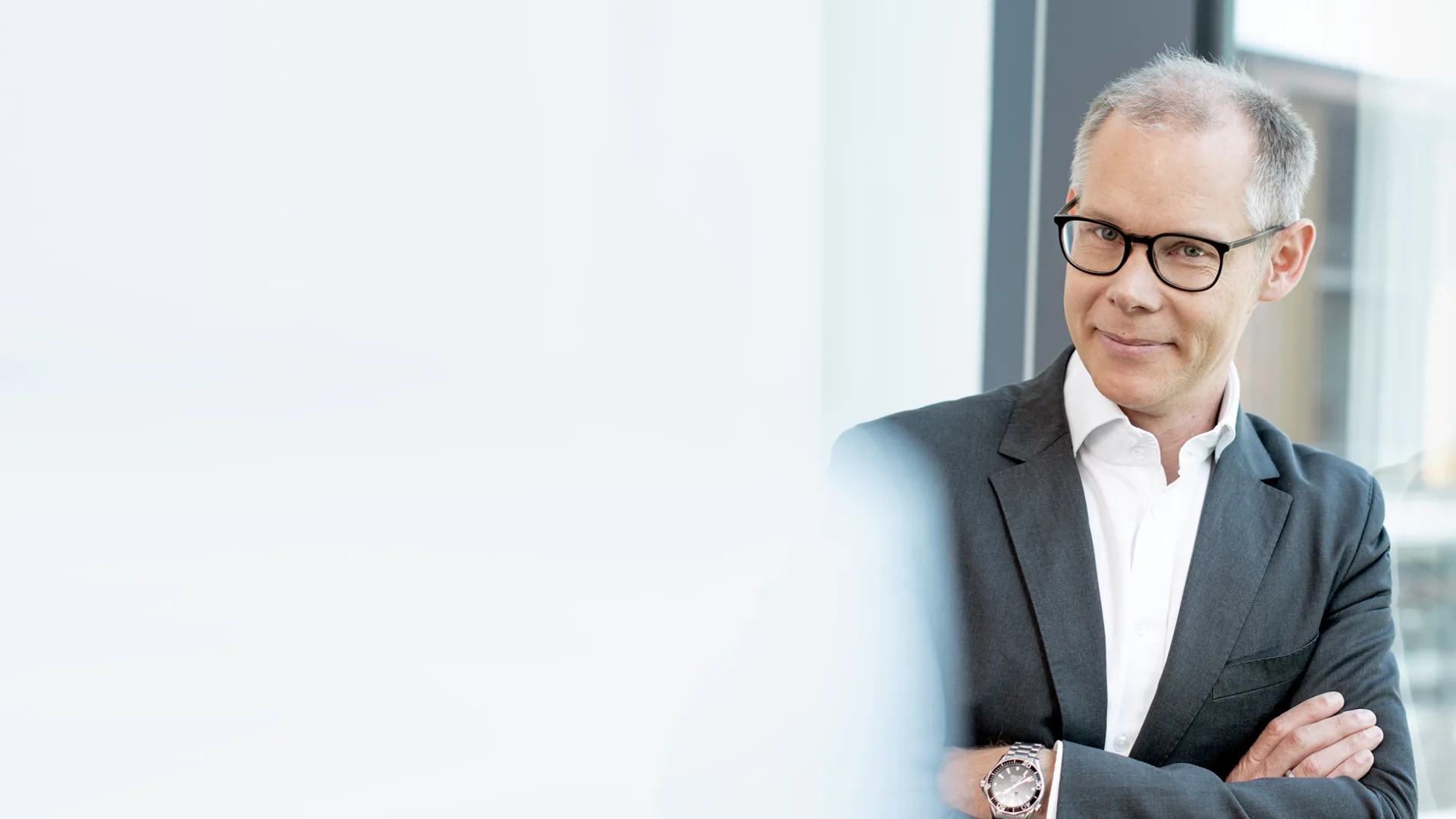 "It´s all in your head!"
Werner Konezny, Partner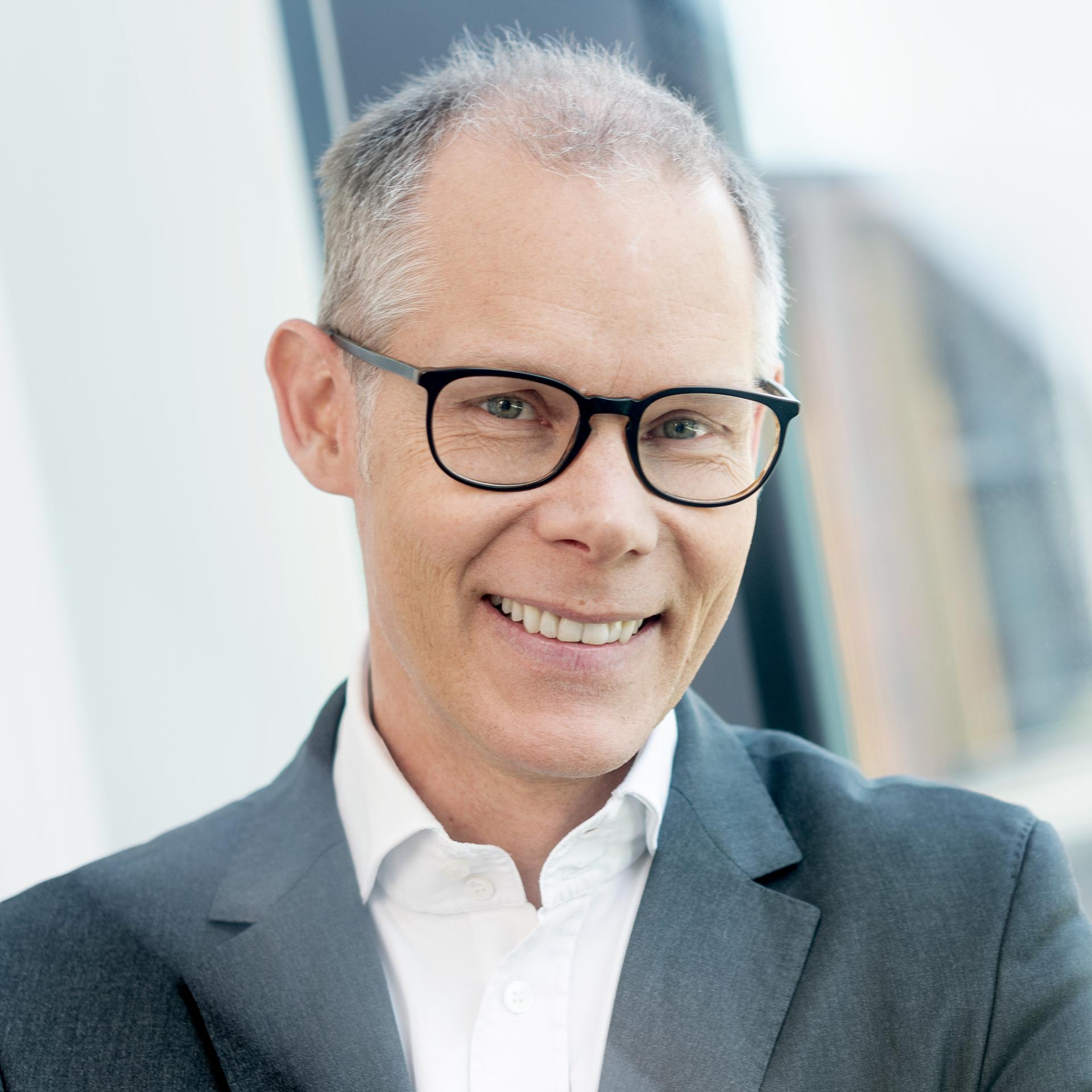 Contact

+43.1.5226370713

wkonezny@zeb.at

LinkedIn
Werner Konezny is a Managing Partner at zeb Austria.

He joined the Vienna office in 2003, having already gathered several years of experience as a senior consultant in financial services with client engagements encompassing process reengineering, IT implementation and risk and management accounting. Werner became a zeb Partner in 2010.

Werner's zeb projects include working with the top 5 banking players in Austria, Germany and CEE. He is an impact analysis expert with regard to MiFID II as well as GDPR; on both topics he has led numerous projects for international banking clients.
For regional banking groups he has developed retail sales strategies, and for several banks he has designed enhanced financial accounting systems and regulatory reporting application solutions. Integrated business information systems / MIS for sophisticated management reporting are his forte, as is the conceptual design and implementation of credit risk calculation tools. He is well versed in front and back office process optimization and has led feasibility studies and master planning projects concerning the implementation of Basel II/III requirements.
Werner holds a degree in Business Administration from Vienna University of Economics and Business in addition to a degree in Economics and Business from the University of St. Gallen.
Large banks
Wallet sizing
Private banking
Corporate banking
Compliance
Process optimization
Distribution strategies