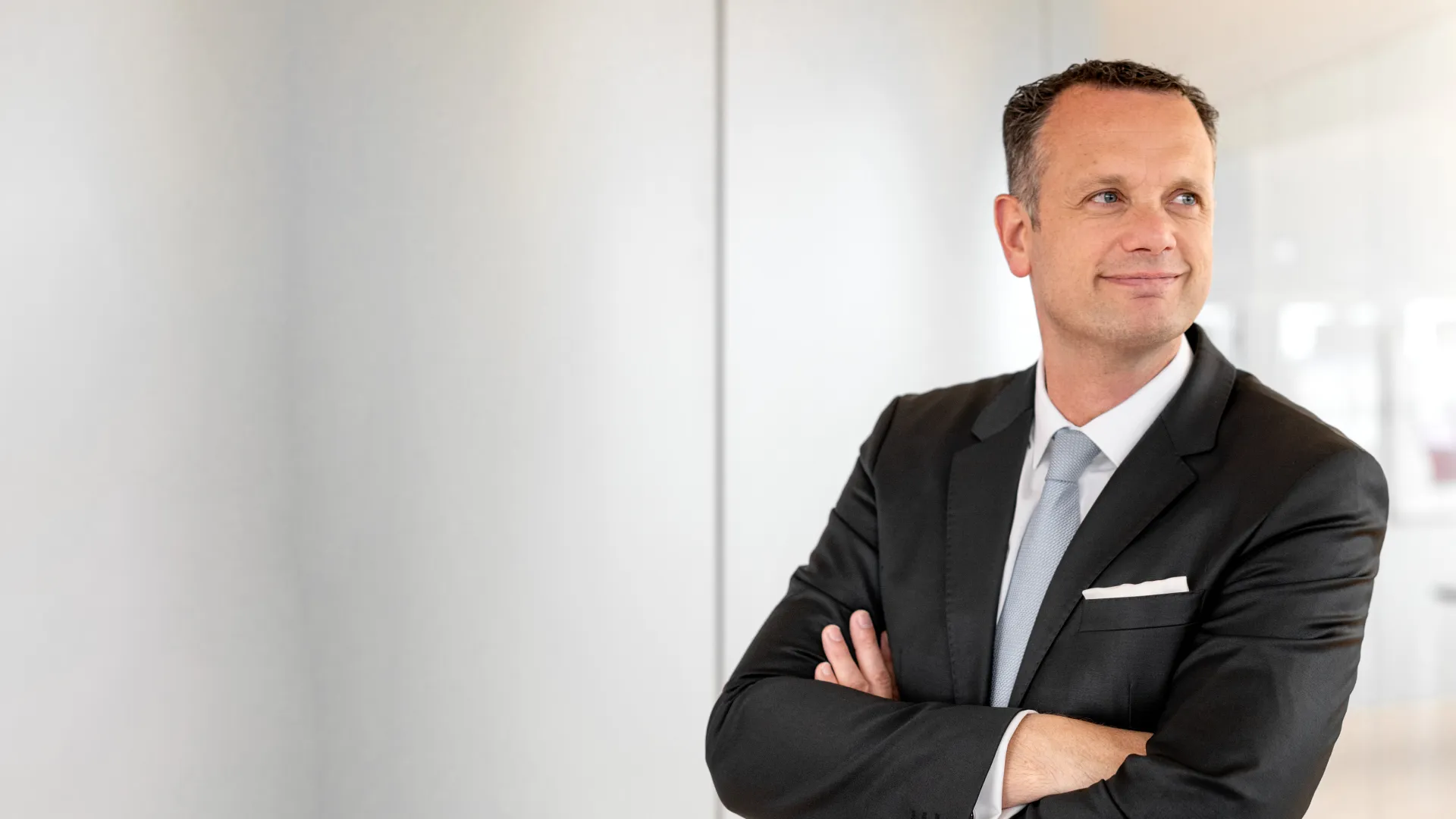 "Successful mergers mean achieving clear added value, mastering regulatory requirements and creating a common culture."
Thorsten Helbig, Partner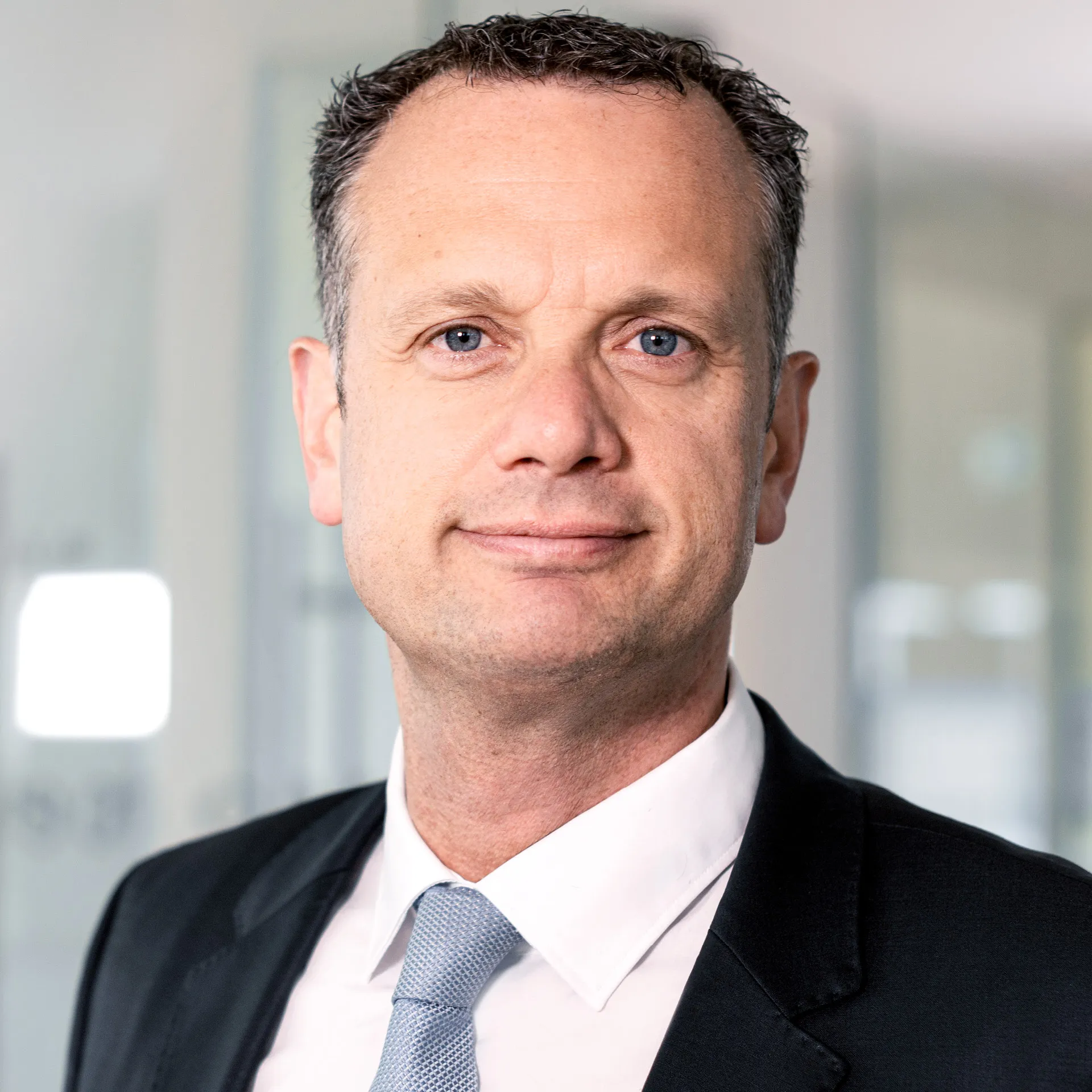 Contact
Thorsten Helbig is a Partner at zeb and go-to expert for our clients from the savings bank sector.

Over the years, he has supported more than 70 savings banks in over 140 projects. 
His focus lies on mergers, restructuring, strategic realignment, sales and process optimization, system implementation for sales management and integrated performance and risk management as well as projects to ensure MaRisk compliance.
Thorsten has been with zeb since 2002. His previous professional experience includes working within the German savings banks organization and the implementation of a call center sales unit at a large German bank.
 
Ask me about   
Rheinischer Sparkassen- und Giroverband (RSGV)
Sparkassenverband Westfalen-Lippe (SVWL) 
Associated savings banks
Finanz Informatik
Mergers
Restructuring
Strategic realignment
Sales and process optimization
Installment loan business
Digital transformation and new business models
Publications