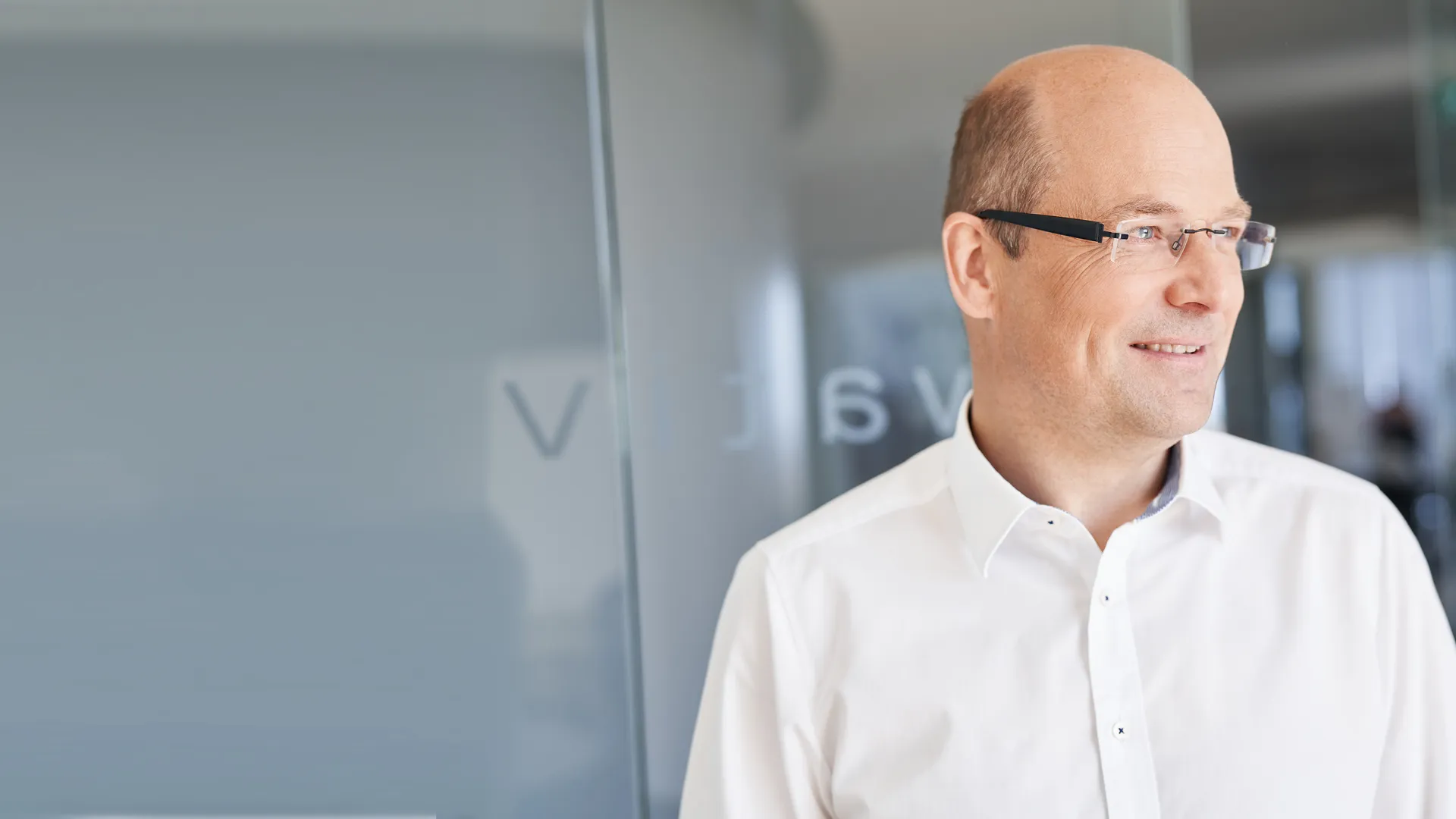 "If it looks impossible, just do it.
"
Stefan Kaufmann, Partner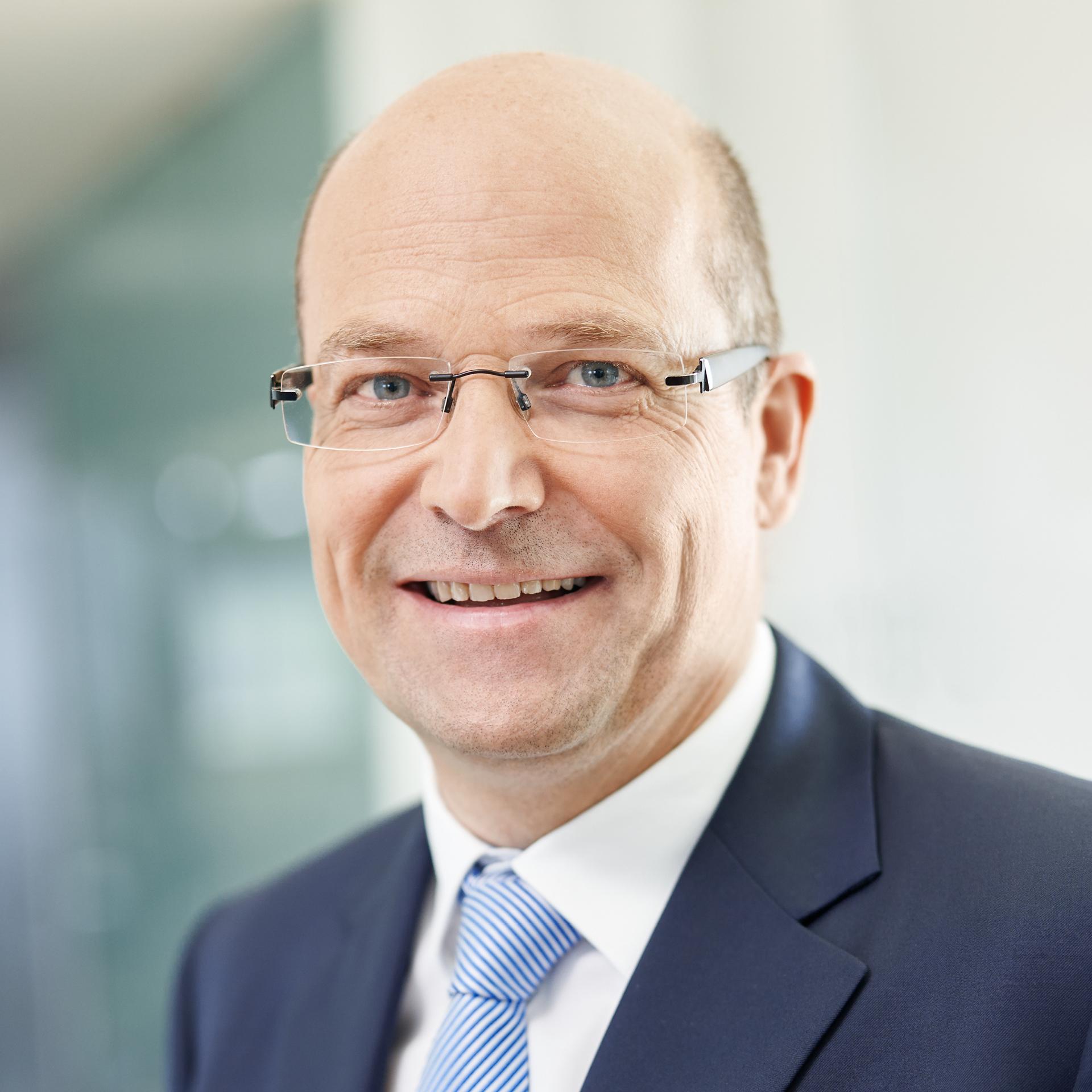 Contact
Stefan Kaufmann is a Partner at zeb and responsible for strategic projects in management and IT topics for regional banks.
 
He predominantly manages and supports projects for savings banks, the savings banks association and for data centers, for example, as part of regulatory initiatives. Moreover, he also works on developing bank-wide simulation models, realigning integrated performance and risk management or implementing risk reports. Aside from this, he deals with future perspectives of the regional banking market, which we regularly publish in our Regional Banking Study.
Stefan trained as a bank clerk before studying Business Administration at the University of Münster. He has been part of the zeb team since 1996.
Ask me about
Banks
Savings banks
Data centers
Integrated performance and risk management
Finance and risk