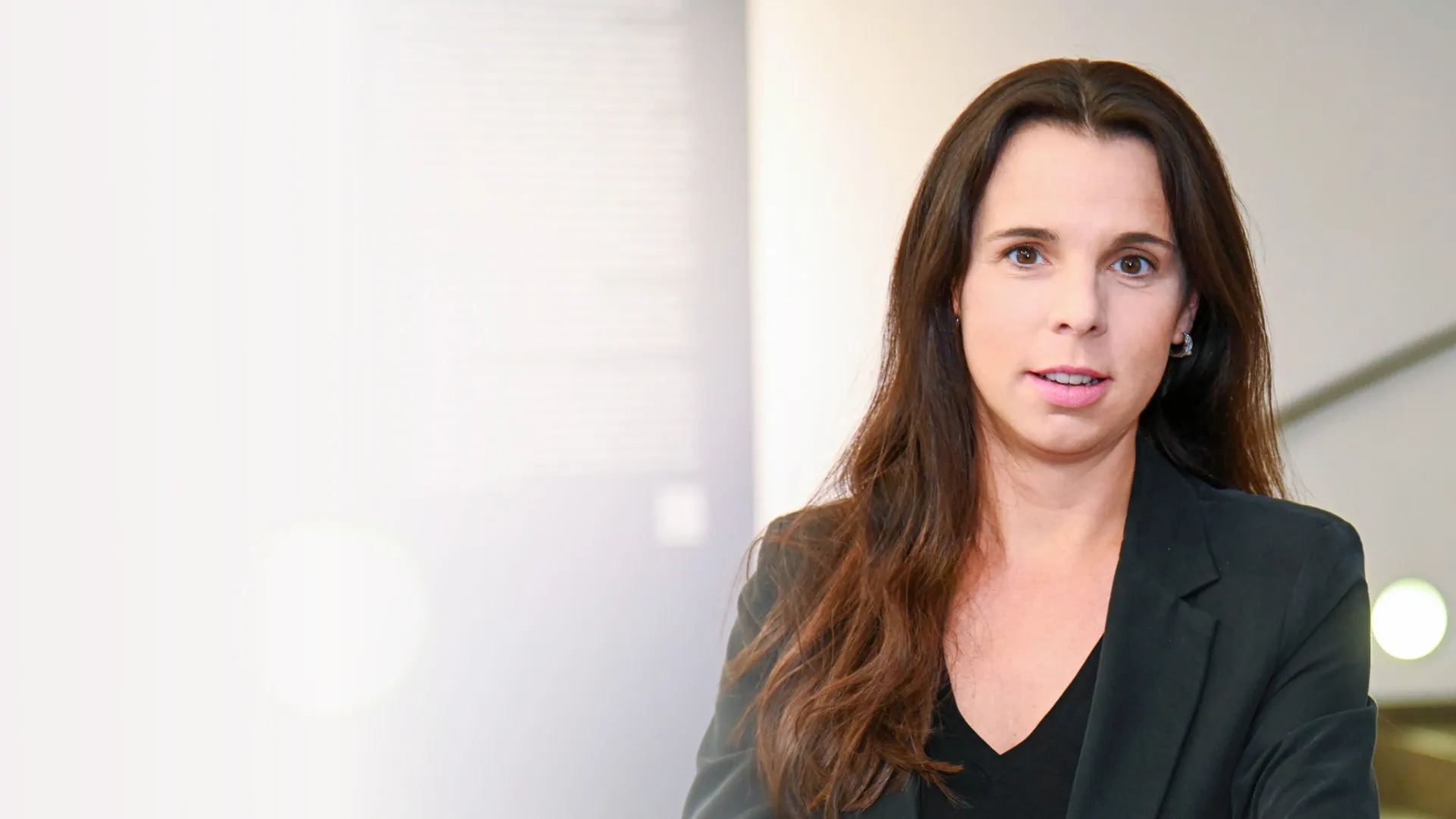 "Champions train—losers complain.
This can be said about banks too."
Sandra Douqué, Partner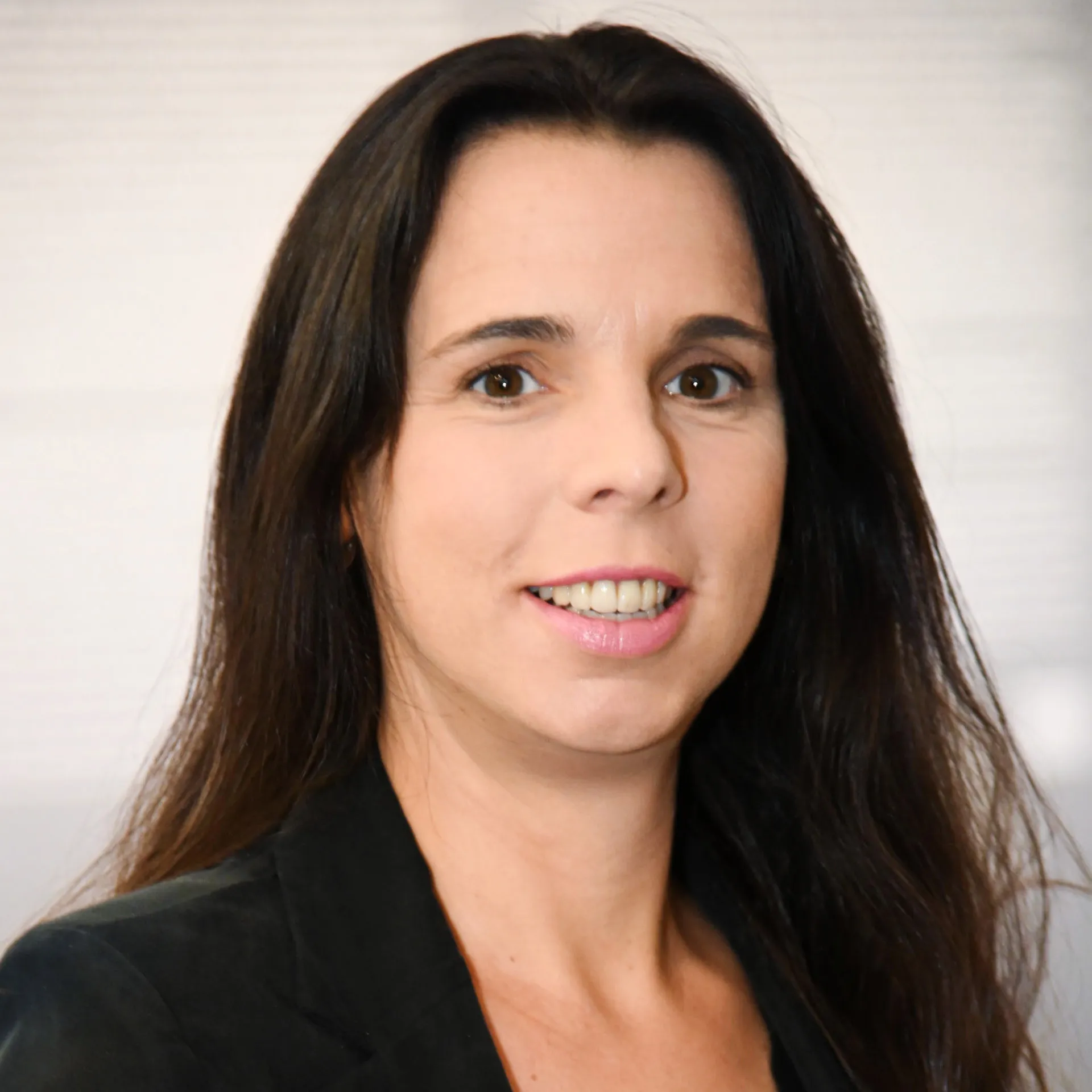 Contact
Sandra Douqué is a Partner at zeb and a recognized expert for operational excellence in regional banks. 
 
Before joining zeb in 2015, she had already gained 15 years of experience in the financial services sector at primary banks and in consulting. From this time she brings the strategic, but also operational expertise for the efficient establishment of business models. Sandra has deep and comprehensive knowledge of process management, efficiency and intelligent automation and focuses mainly on regional banks in Germany, especially cooperative banks. 
With vast project experience and her exemplary cooperative sector know-how, Sandra has set herself the goal of efficiently setting up the business models of regional banks in order to make them "weatherproof for the future".
Alongside project work and her client responsibilities, Sandra oversees the further development of zeb.process. 
Sandra is a trained banker and IT specialist and studied Business Administration (Management & Finance). She holds a degree in bank management (Diplom-Bankbetriebswirtin (ADG)) and has the authority of a member of the Management Board in accordance with section 25c (1) of the German Banking Act (KWG). For many years Sandra has been a lecturer at the Academy of German Cooperatives (Akademie Deutscher Genossenschaften, ADG) in Montabaur and also at the Raiffeisen Campus in Austria since 2019.
Ask me about
Strategy
Process management
Process optimization
Process controlling
Efficiency
Core banking system agree21
Intelligent automation
Mergers
Regional banks
Cooperative banks
Women's networks
zeb.great women
 
Video