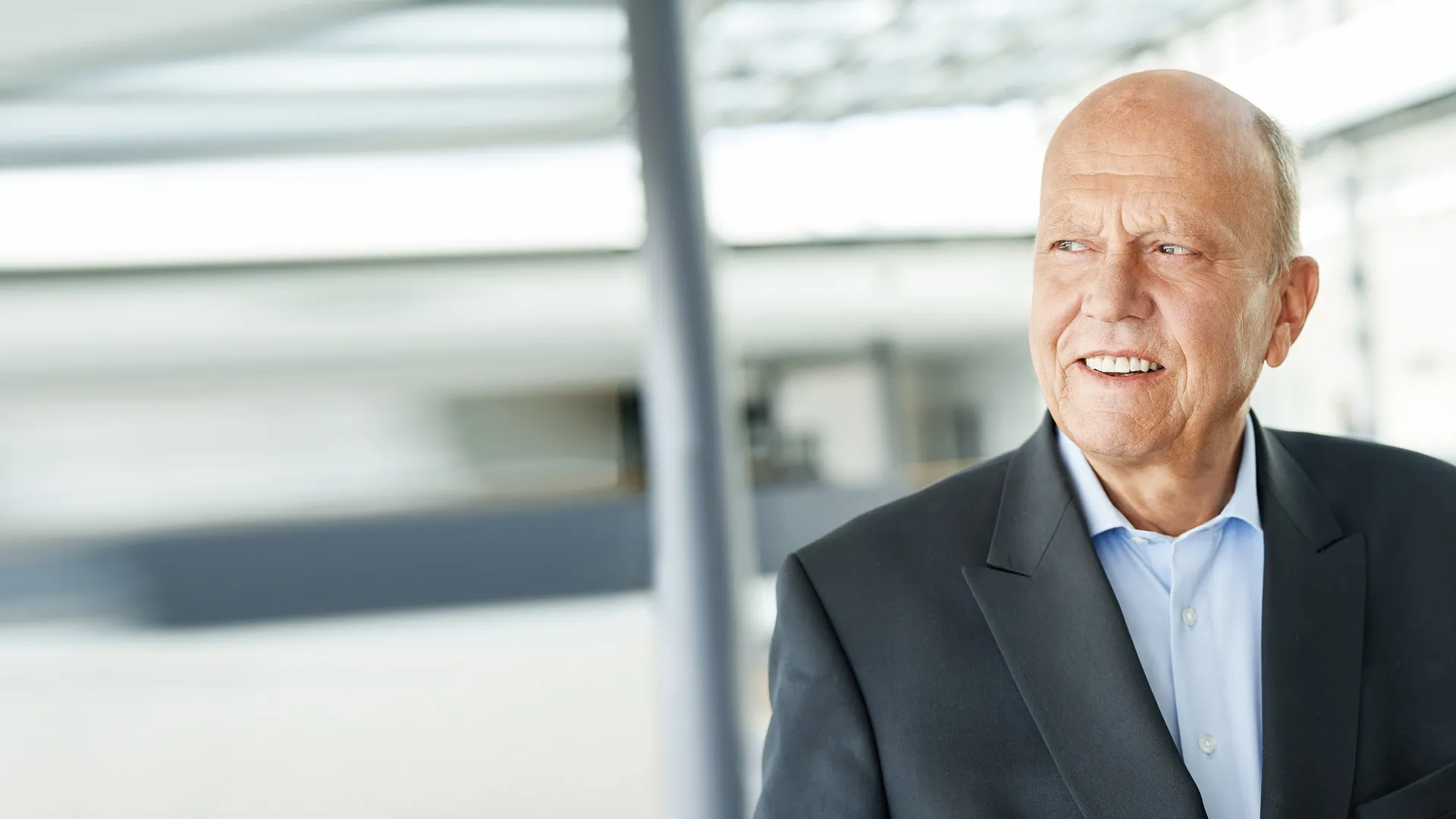 "My professorship in bank management was the origin of today's zeb. I am happy and proud to see what it has developed into since then."
Prof. Dr. Dres. h. c. Henner Schierenbeck, Founding Partner (retired)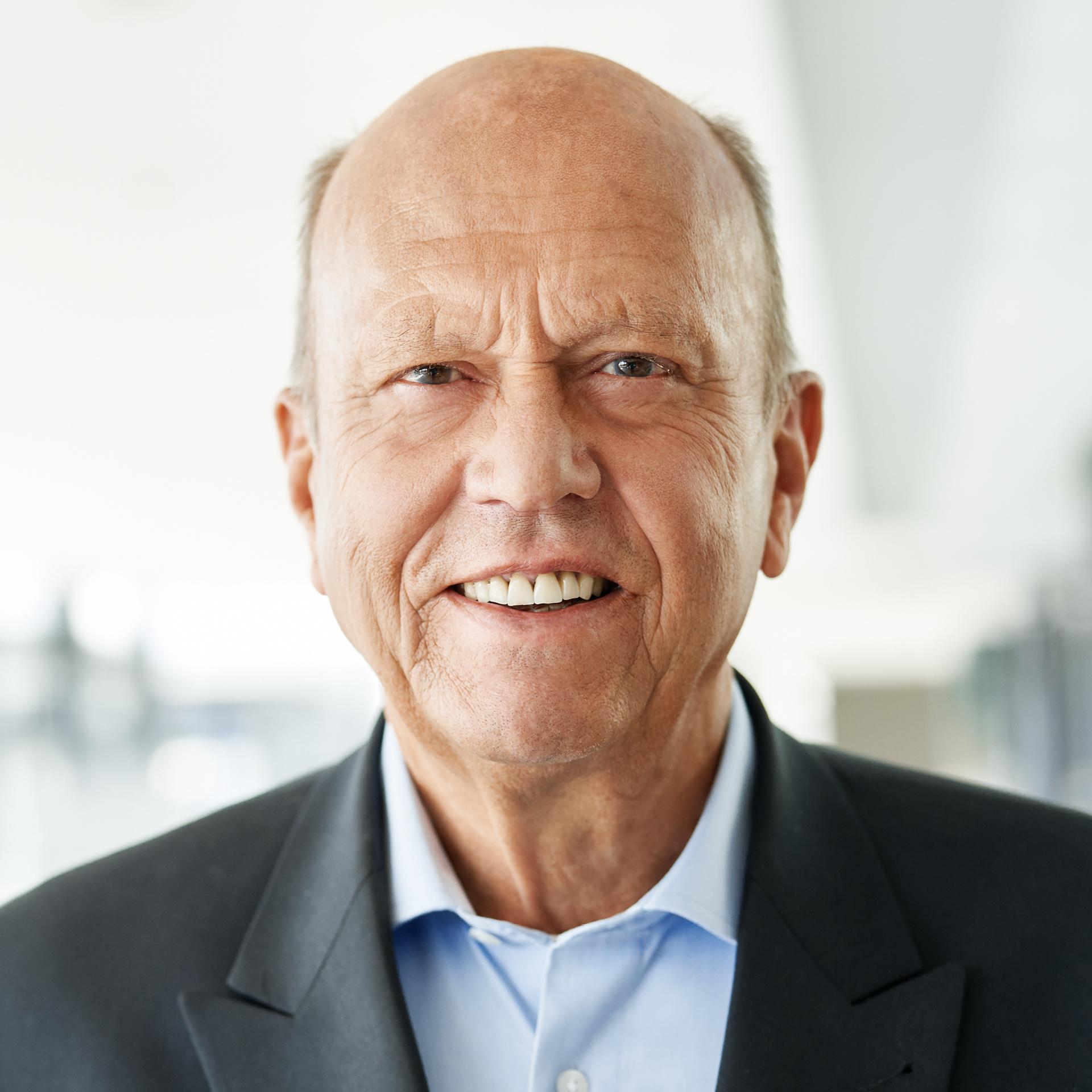 Founding Partner (retired)
Prof. Dr. Dres. h. c. Henner Schierenbeck
Prof. Dr. Dres. h. c. Henner Schierenbeck is a founding shareholder of zeb.
 
Having obtained his degree in Business Administration from the Freie Universität Berlin, Henner Schierenbeck gained his doctorate and his post-doctoral lecturing qualification at the University of Freiburg (Breisgau). From 1978 to 1980, he held a university professorship for Corporate Accounting and then until 1990 for Bank Management at the University of Münster (WWU).
In 1992, he founded the management consultancy zeb.rolfes.schierenbeck.associates in Münster together with Bernd Rolfes. Today, zeb is one of the leading strategy and management consultancies specializing in the financial services industry in Europe—with more than 1,000 employees in 18 locations.
From 1990 until his retirement in January 2010, Henner Schierenbeck was a tenured professor for Bank Management and Controlling at the Faculty of Business and Economics at the University of Basel. In addition, he holds various positions on academic advisory boards and committees, amongst others at the zeb.business school, which is part of Steinbeis University Berlin.
Henner Schierenbeck is the author and editor of a number of books on banking and insurance and has also penned numerous articles for specialist magazines. 
The University of Latvia in Riga and the Mercator School of Management in Duisburg, Germany, awarded him an honorary doctoral degree in 1999 and 2005 respectively. In 2008 he received the Dr. Kausch Award.
Publications
Video