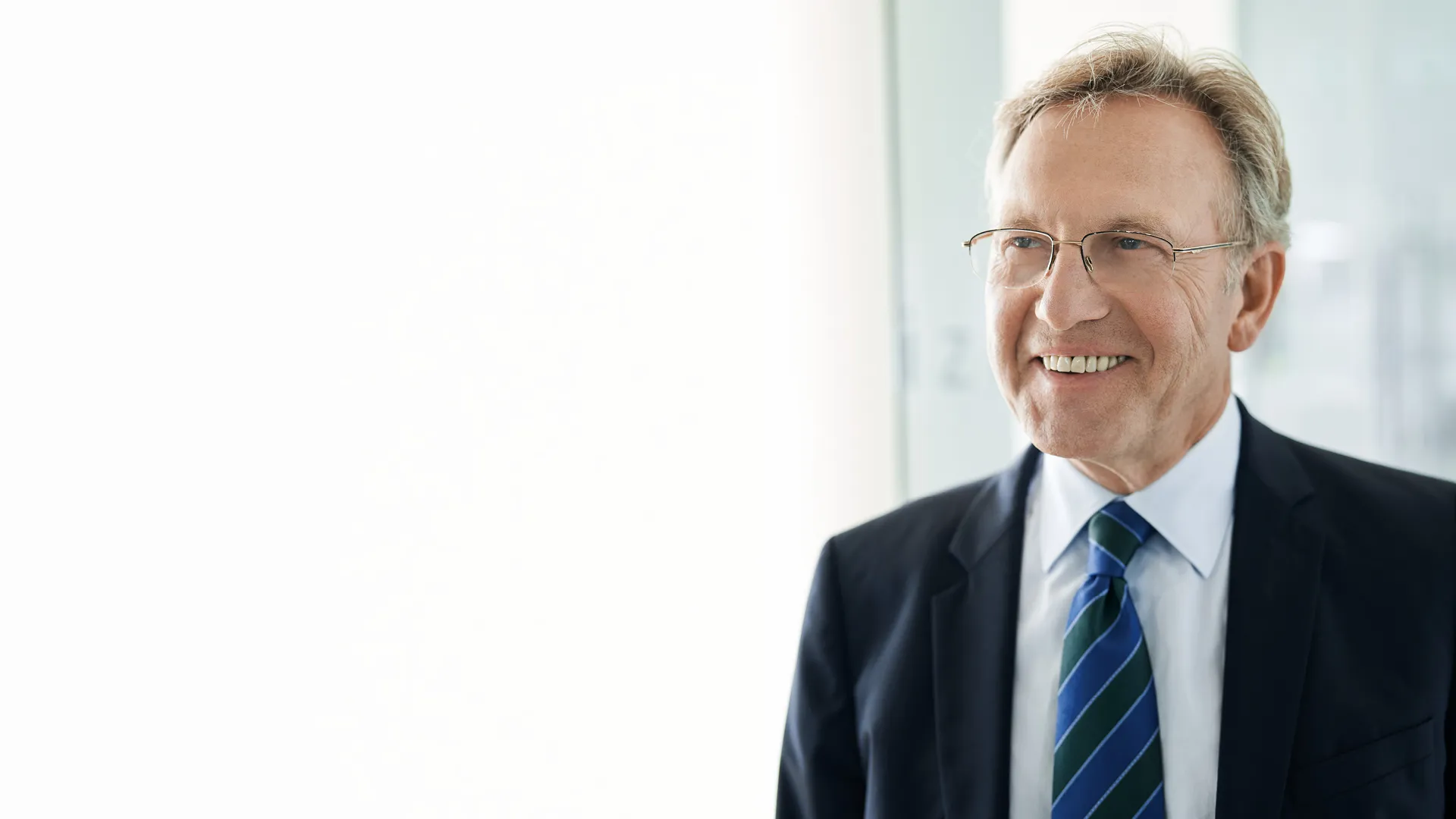 "I always wanted to be more than a university lecturer and research scientist. I wanted to demonstrate that our theories are of practical value."
Prof. Dr. Bernd Rolfes, Founding Partner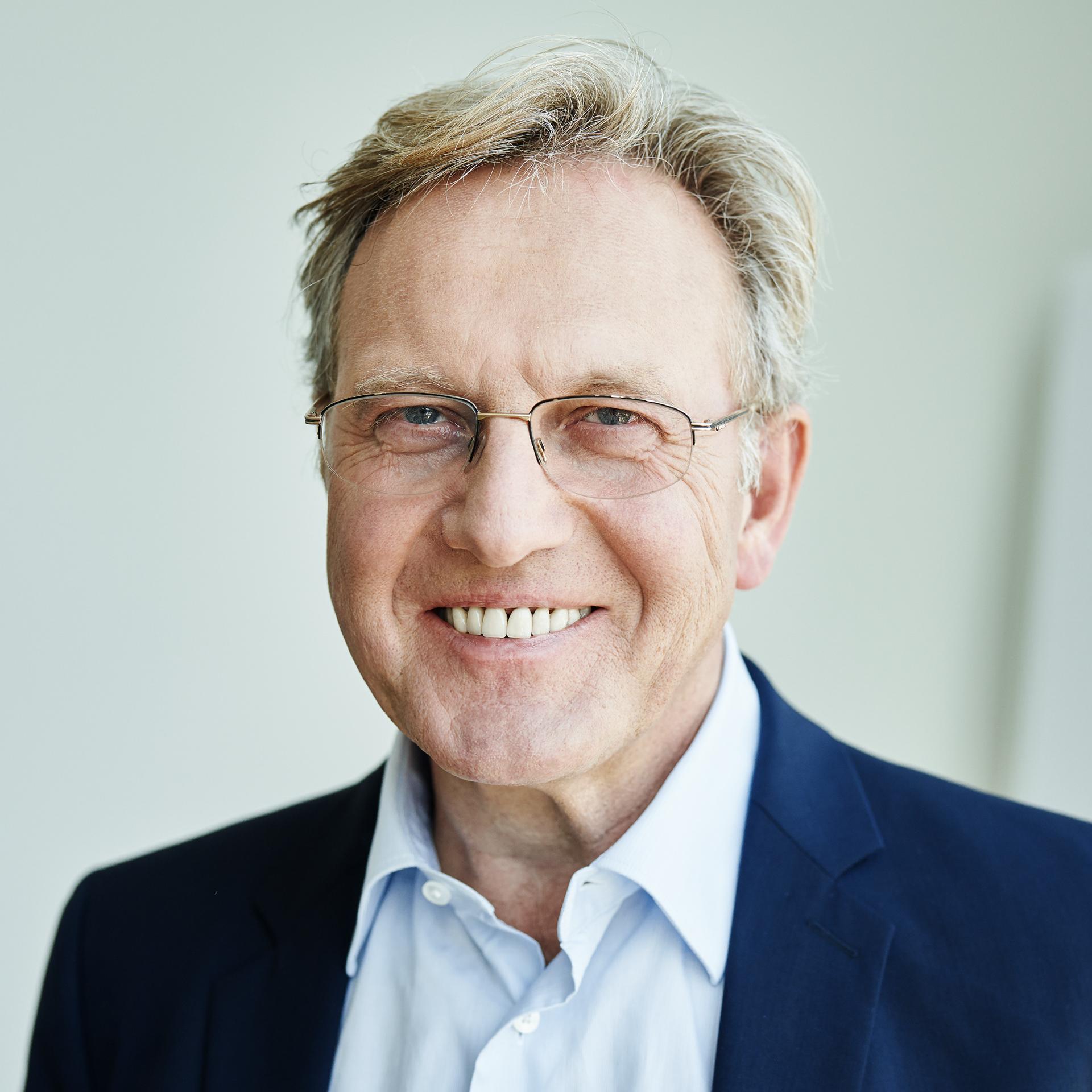 Contact

+49.251.97128.266

brolfes@zeb.de
Prof. Dr. Bernd Rolfes is a founding shareholder of zeb.
Having completed his undergraduate studies in Business Administration at the University of Münster (WWU), he went on to gain his doctorate there in 1985. From 1986 to 1990, he was a fellow of the German Research Foundation (DFG). He gained his postdoctoral lecturing qualification at the University of Münster in 1990.
Since 1991, Bernd Rolfes has held a professorship for Banking and Corporate Finance at the University of Duisburg-Essen. In 1992, he was appointed chairman of the "Arbeitskreis Betriebswirtschaftslehre" (Business Administration workgroup) at the University of Duisburg. From 2001 to 2004, he was the director of the faculty for Business Studies at Gerhard Mercator University. Bernd Rolfes also sits on the advisory board of the zeb.business school at Steinbeis University Berlin.
In 1992, Bernd Rolfes founded the management consultancy zeb.rolfes.schierenbeck.associates in Münster together with Henner Schierenbeck. Today, zeb is one of the leading strategy and management consultancies specializing in the financial services industry in Europe—with more than 1,000 employees in 18 locations.
Bernd Rolfes is the author and editor of  a number of books on banking and insurance and has also penned numerous articles for specialist magazines. 
 
Publications
Video