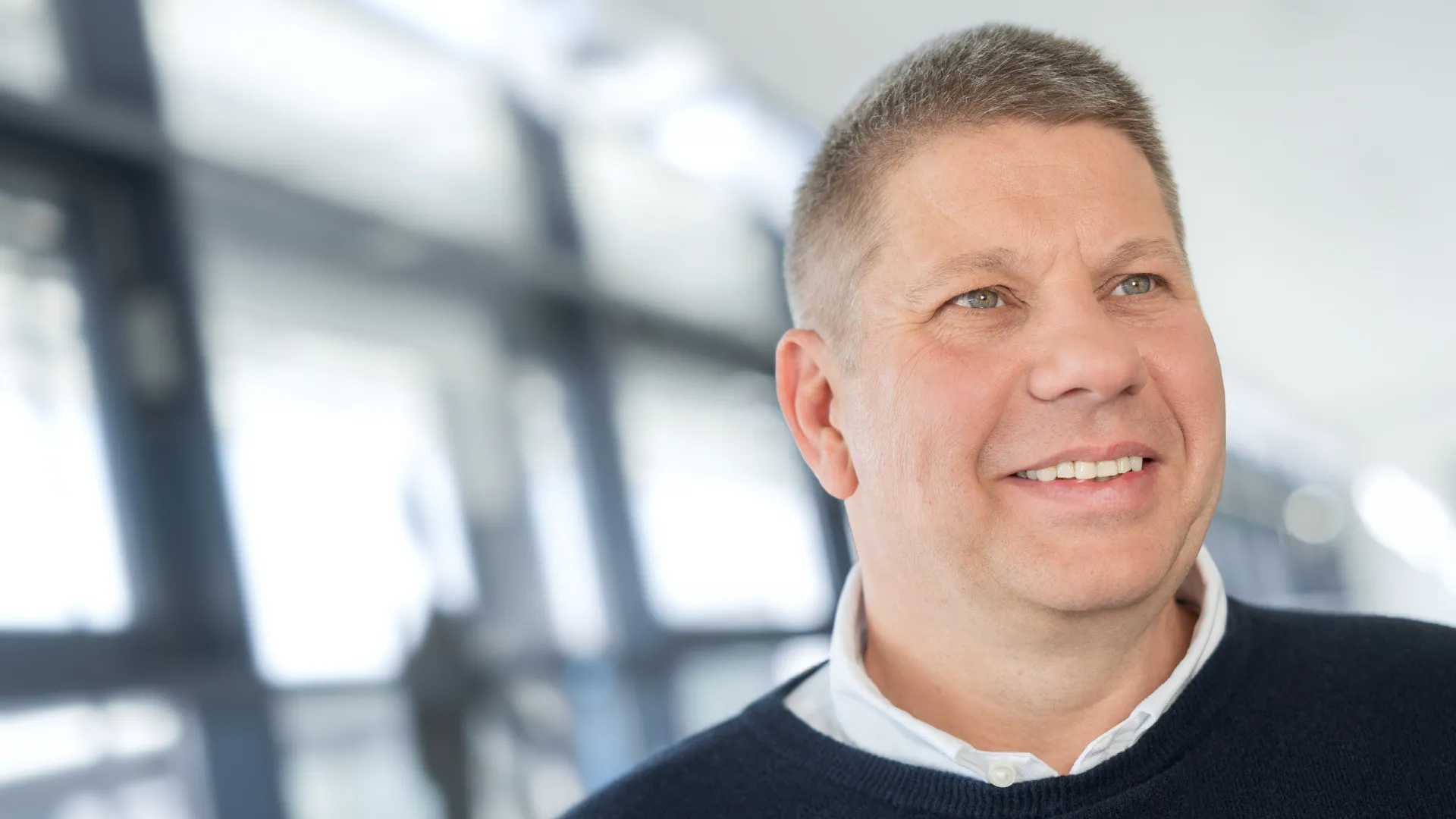 "Building societies and artificial intelligence are more than just compatible—they are made for each other."
Marco Zimmer, Partner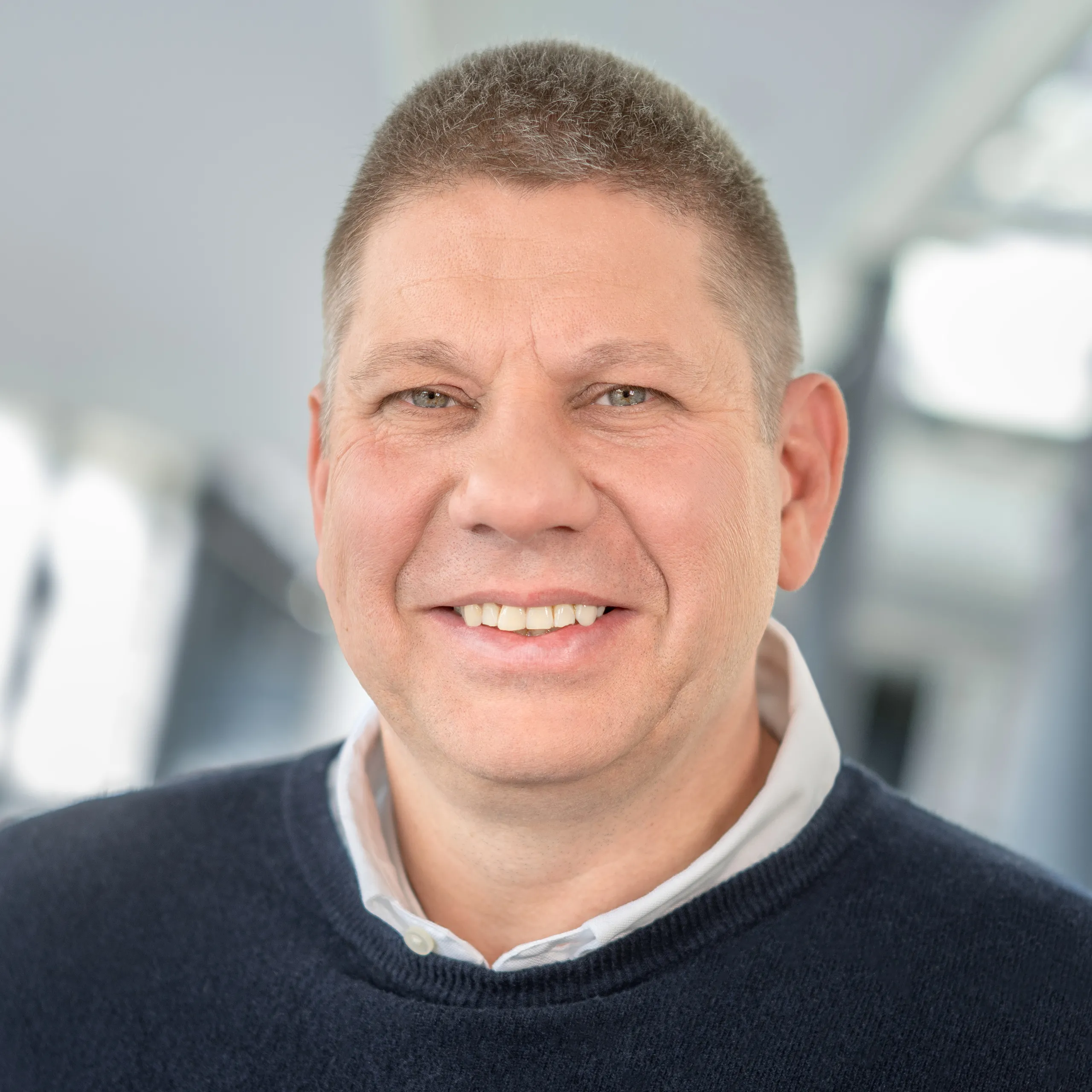 Contact
Marco Zimmer is our expert for building societies, which he is responsible for at zeb.

As well as this, he also supports well-known universal, specialized and state banks in German-speaking countries on the topics of credit and savings processes, architecture of core banking systems, target operating model and IT assessments, post-merger integration as well as risk assessments and quality assurance.
Before Marco came to zeb in 2005, he held the positions of Director at a large German bank and COO in the insurance sector and has worked in various consultancies in the financial services sector for over 16 years.
Marco holds a diploma in industrial engineering, specializing in mechanical engineering, and has completed systematic further training measures in the fields of software development as well as personnel and quality management.
Ask me about           
Building societies
Credit and savings process management / process optimization
IT processes, governance and architecture
New technologies
Risk assessments and quality assurance